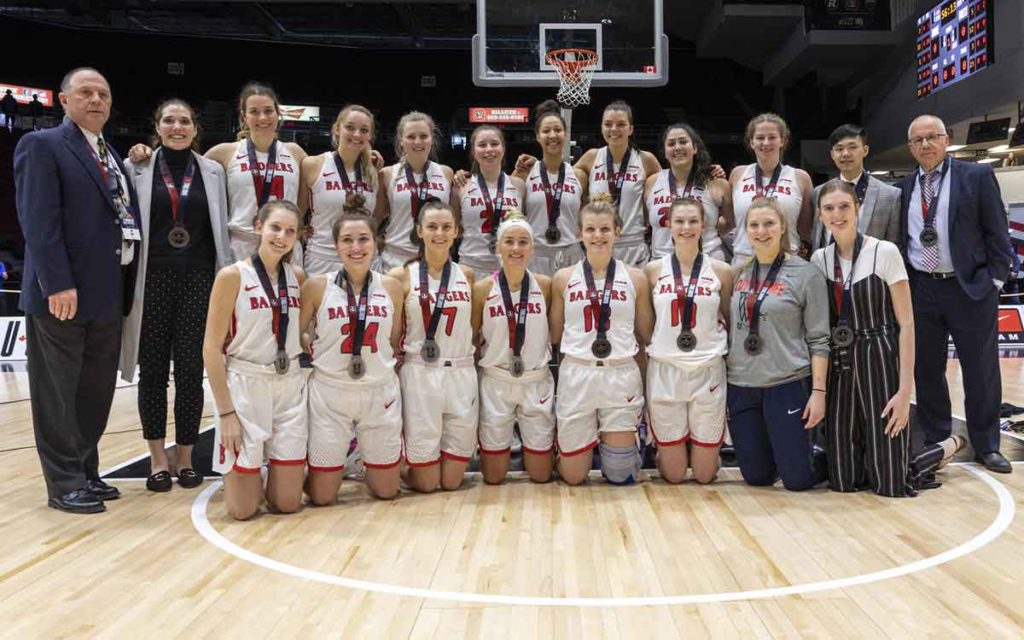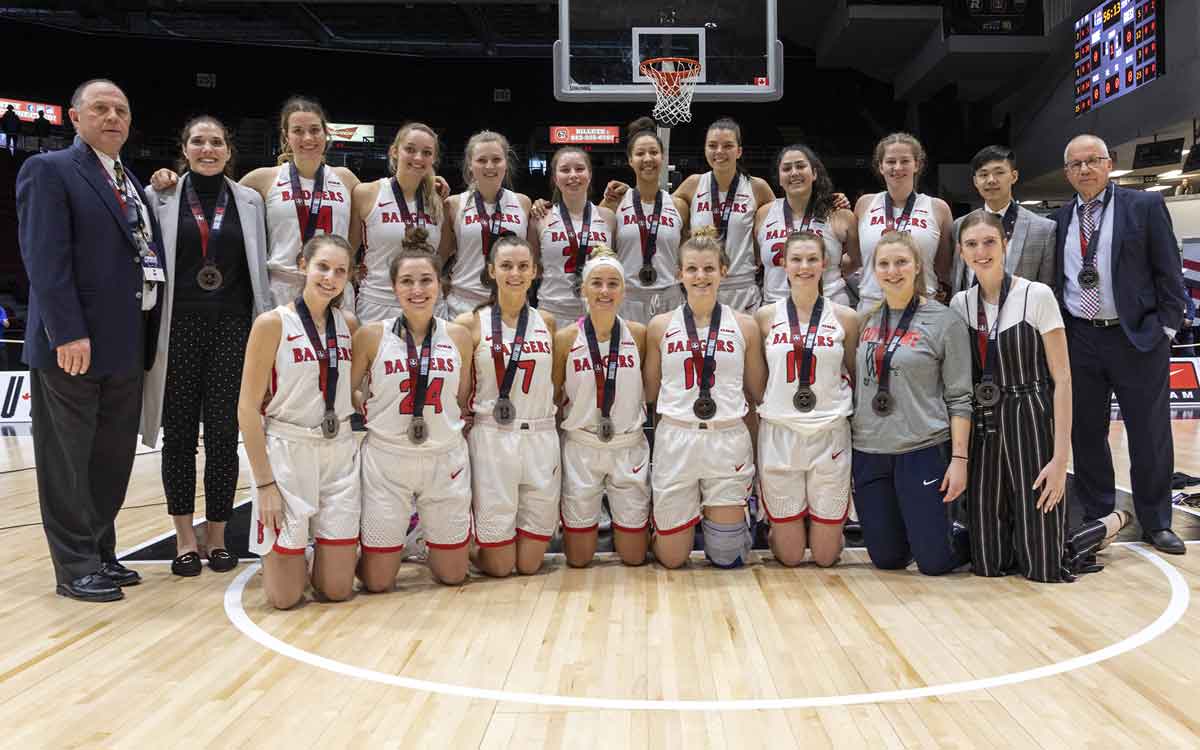 The Brock Badgers women's basketball team won silver at the USports national championship in Ottawa. Supplied photo Brock University.
Emily Allan's air mile account will see a significant increase as the winter athletic season expires. Rightfully so.
The Brock University Associate Director of Athletics will visit at least two if not three provinces in a 10 day span.
Allan was on hand for the Brock Badgers Women's Basketball historic silver medal winning performance at the USports (Canadian University) Championships Sunday in Ottawa, and will be travelling to Calgary later this week to witness the Badgers Women's Volleyball team compete in the national championships as well.
To top that off, if time and travel permits, the Brock Men's Curling team also qualified for the nationals being held Portage La Prairie, Manitoba.
And that comes just weeks after the Brock Men's and Women's Wrestling teams were crowned national champions once again.
"It's phenomenal," said Allan Sunday morning on the Niagara Sports Report on 610 CKTB.
"This is the first time that our women's basketball team has played in a gold medal match at the national championship – first time in history.
And then for our women's volleyball, it's an historic moment in the past few decades at least."
Allan joined the radio program live from Ottawa just hours before the Badgers tipped off against the Saskatchewan Huskies in the gold medal game.
Despite a 82-64 defeat, it was the best ever finish for the Badgers Women's Basketball program.
Team performances are one thing, but the Badgers have also been hailed for a number of individual awards in recent days.
Melissa Tatti, star point-guard on the women's basketball team, was named OUA (Ontario University Athletics) Player of the Year, and followed that up with an All-Canadian nod at the national championships.
Welland native, and women's basketball head coach, Mike Rao was named OUA and USports Coach of the Year.
Laura Condotta, a senior left-side hitter with the women's volleyball team, was named an OUA First team All-Star, while head coach Steve Delaney was named OUA West Coach of the Year.
Jensen Murphy, fifth year goaltender with the Brock Women's Hockey team, was named OUA Goaltender of the Year.
The list goes on and on for what has been a banner 2019-20 campaign for the Badgers.
"I think we have an amazing staff around us," Allan said. "We have amazing support staff in the department, and we have an amazing coaching staff.
Well we're not a big institution by any means, we're small but mighty. We do well with what we have, and everybody works extremely hard. Everybody goes above and beyond. We all wear numerous hats on any given day in order to make things happen, and it's just phenomenal to see everything come together and to see what we're able to accomplish with such a small team.
It's awesome."
Allan, a former student athlete and coach in the sport of cross country, says what makes the Badgers performances even more special is the demand that's put on such student athletes in 2020.
"What these athletes do is no easy feat, let me tell you.
The workload for a student athlete, and for an athlete specifically, has gone up immensely over the past five to 10 years. They're not just in practice, they're in the athletic therapy room receiving treatment, they're in the performance centre hitting the weights, they're doing mental training, they're doing video time, so the time commitment has gone up immensely and to see them continue to succeed is a great testament to their ability and their focus."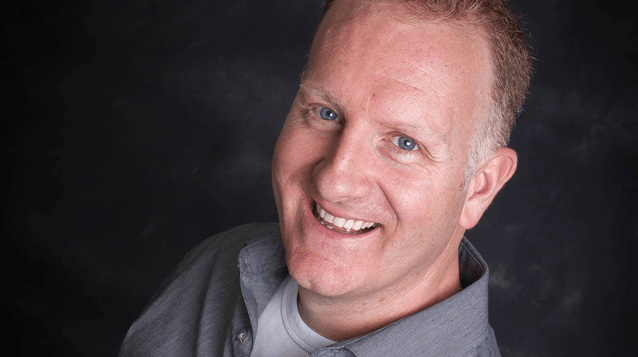 Rod Mawhood is a lifelong Niagara native who has had the pleasure of working in all three mediums – Radio, Print and TV – for over 20 years. His first announcing gig was with the then St. Catharines Stompers. Since then he's worked in radio and TV in Toronto, and currently is the announcer for the Niagara IceDogs and Niagara River Lions.
Rod also covers the Buffalo Bills for FOX Sports and the Buffalo Sabres for NBC Sports.