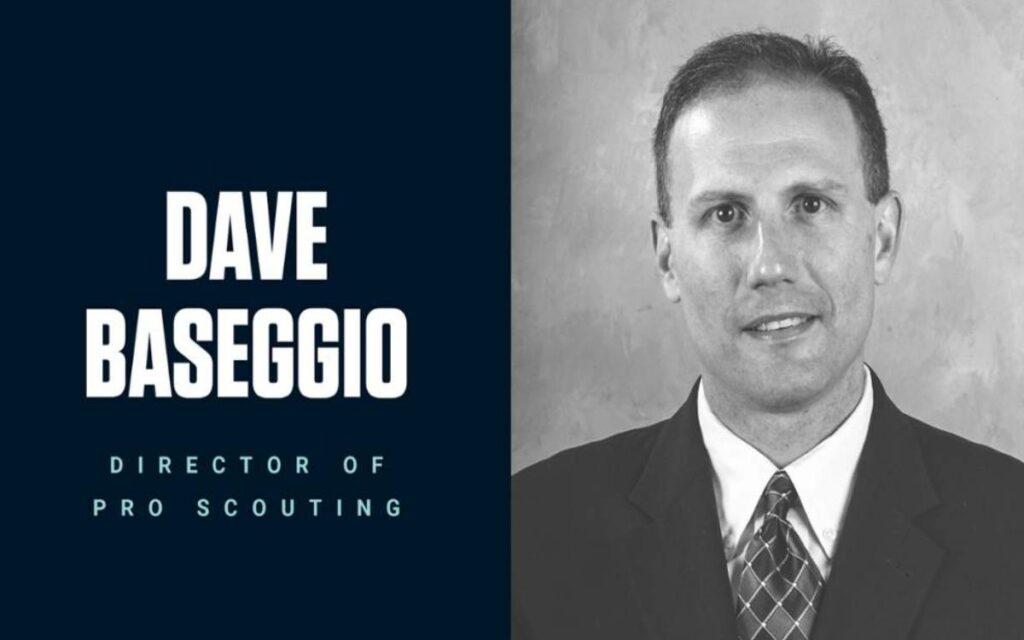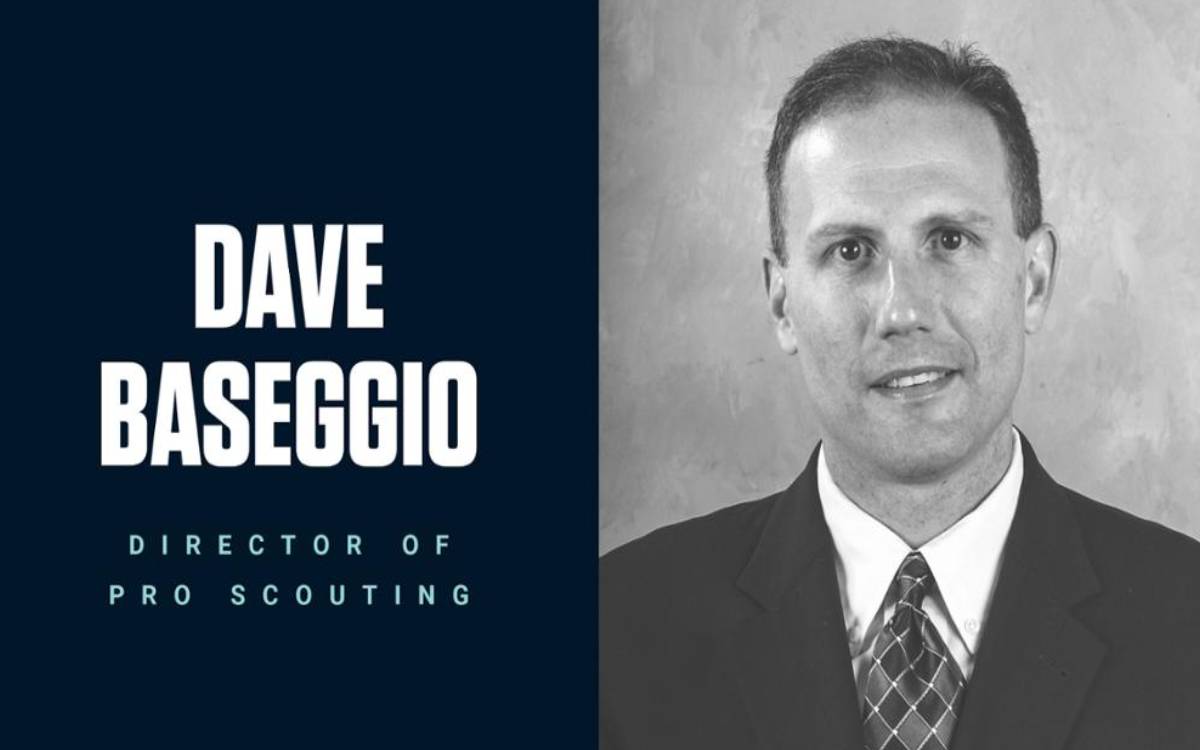 Niagara Falls native Dave Baseggio is the Director of Pro Scouting for the Seattle Kraken
Niagara Falls native Director of Pro Scouting for NHL's newest franchise
He's certainly not a household name in Niagara, but he has one of the most important positions with the NHL's newest franchise.
Niagara Falls native Dave Baseggio is the Director of Pro Scouting for the Seattle Kraken set to take to the ice next September. Baseggio, 53, now calls Connecticut home but is fond of his days growing up in the Region.
"I had a lot of great memories growing up with Niagara Falls Minor Hockey," said Baseggio.
"We had a great group, and had some success winning some all-Ontario Championships, but I also remember going to see the Niagara Falls Flyers play and how exciting that was when that arena (Niagara Falls Memorial) was packed. It was a great atmosphere, and it made you want to be a hockey player."
And that's exactly what Baseggio would become.
The defenceman would leave Niagara to embark on a playing career at one of the most prestigious post-secondary institutions in the world – Yale University.
Baseggio, who finished his career at Yale as team captain, still holds the school record for most points scored by a defenceman with 108.
He also used the Yale experience to play with his older brother Rob.
From Yale, Baseggio would play hundreds of professional games in the ECHL and AHL (American Hockey League) as well as two seasons overseas – one in Switzerland and the other in Italy.
A natural transition to coaching, and an eight year tenure behind the bench, would follow Baseggio's playing career.
"I was fortunate to have some good role models as coaches, and how they treated you," Baseggio explained.
"I tried to take a piece from each of them into how I coached."
Enter scouting, and 13 years later Baseggio now sits in charge of the National Hockey League's 32nd franchise. "I was in between jobs, and I didn't know if I wanted to keep coaching," said Baseggio who spent the last 11 seasons with the Anaheim Ducks before being hired by Seattle.
"I was just out watching some games here in my area in Connecticut, and I ran into one my old coaches Rick Patterson – who was the Director of Pro Scouting for Anaheim – and after Brian Burke took the Leafs job Rick asked me if I wanted to do some scouting for the rest of the year. I said why not, I'll give it a try – and it turned into an 11-year tenure with Anaheim.
I was fortunate. Right place, right time, and I think I realized I liked the scouting/management side just a little more than coaching."
Baseggio's hockey career would be a dream to most fans of the sport. So what's his advice for those trying to break into the game or sporting world in general?
"Be a good team player, and you have to work hard. Listening; I think a lot of times people go in guns a slinging, and talking more than they should be listening."
'Hard work and listen.' Words of advice that would benefit anyone in any walk of life.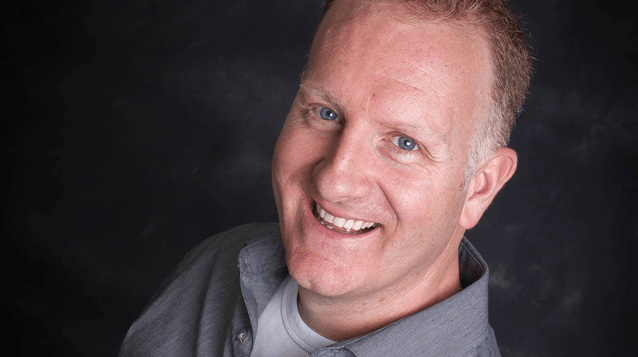 Rod Mawhood is a lifelong Niagara native who has had the pleasure of working in all three mediums – Radio, Print and TV – for over 20 years. His first announcing gig was with the then St. Catharines Stompers. Since then he's worked in radio and TV in Toronto, and currently is the announcer for the Niagara IceDogs and Niagara River Lions.
Rod also covers the Buffalo Bills for FOX Sports and the Buffalo Sabres for NBC Sports.