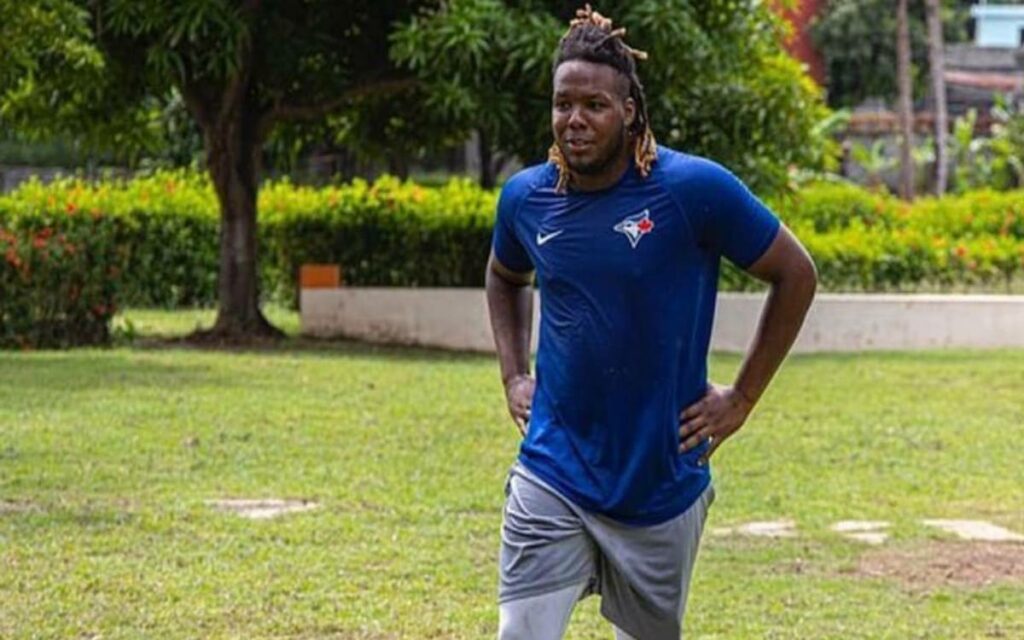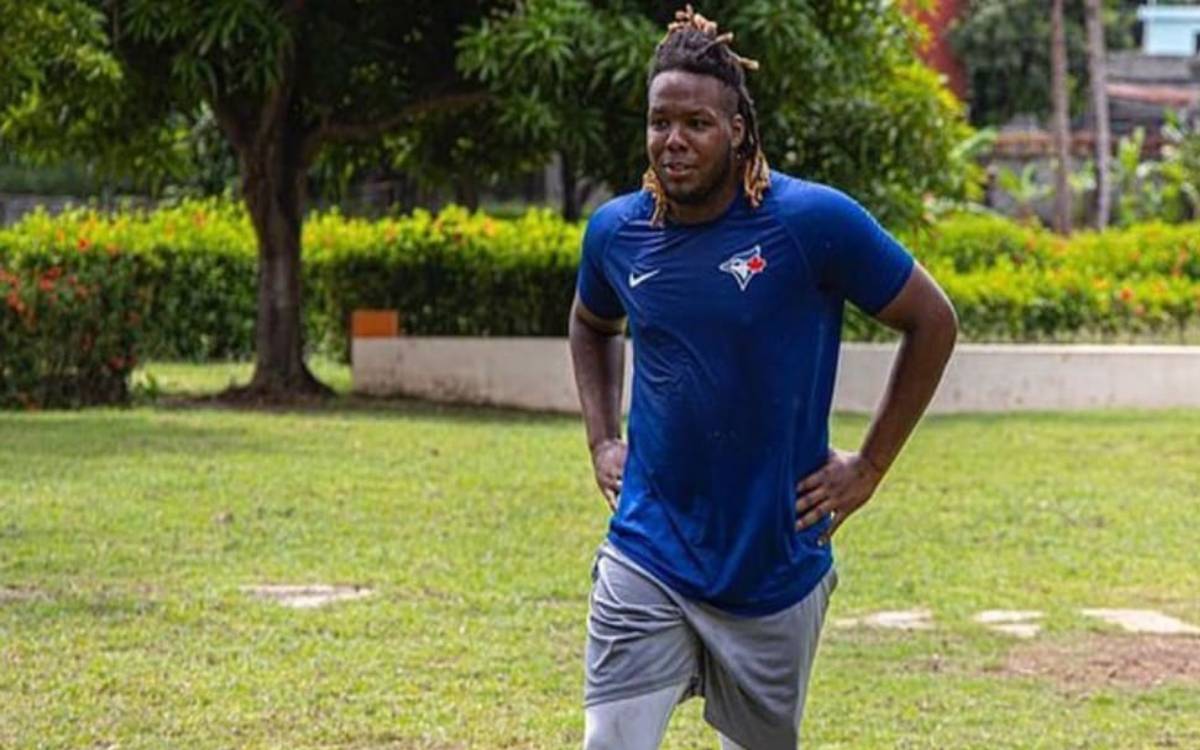 Vladimir Guerrero Jr. has dropped 42 pounds
It's something that inflicts the majority of the population at some point in their lives.
Weight gain.
Whether it's in your genes, or happens when your metabolism slows down while growing up, weight gain is real.
But when you hear about a professional athlete fighting weight issues you particularly take notice.
Enter Vladimir Guerrero Jr.
The Toronto Blue Jays infielder has been anointed by many to be baseball's next star.
Guerrero Jr. arrived at Blue Jays training camp earlier this week looking slimmer, but just how much weight he lost wasn't known until he addressed the media via zoom, and through an interpreter, on Wednesday.
The son of former all-star, Montreal Expo, and major leaguer Vladimir Guerrero told reporters he's dropped 42 pounds since last season.
That alone was impressive, but Guerrero Jr. also admitted he's let himself and his teammates down in the past showing up to Spring Training out of shape.
"For the last couple years, they knew I was coming here out of shape. I didn't prepare myself very well," Guerrero Jr. said.
"I felt like, at that moment, my teammates needed an apology from me. I just talked to them for a while, and the good thing about that is that they accepted my apology. Right then, they talked to me, they motivated me. You know what? It's in the past. Let's start over again and start getting ready."
Guerrero Jr's numbers have been average at best during his first two full (Covid shortened 2020 campaign admittedly) major league seasons.
The 6-foot 2, now 240 pound(ish) hitter has batted .269 with 24 home runs and 102 runs batted in. Not exactly "next one" numbers.
Guerrero Jr. told reporters he feels 'quicker'.
"That's the word to describe all I did," said the Dominican Republic native when asked what he did back home during the off-season.
"I'm quicker in all aspects of my game right now, especially running the bases, I feel great. Taking ground balls, before I would feel a lot of fatigue taking ground balls. Now I can say 50 or 60 ground balls and I'm still feeling good."
Defense has indeed been a question mark for Guerrero Jr since arriving to the majors, and that was in part because of his size. He simply wasn't quick enough getting to ground balls. That has changed since his weight loss.
"I work very hard on my legs, because I really wanted to trust my legs," Guerrero Jr. explained. "Before, I couldn't trust my legs. I wasn't getting there. I wasn't getting to the ground balls, and of course at the plate, sometimes I wouldn't stay back enough on the ball. Right now, we are working very hard on that. I would say my defense is where I really improved most."
The Jays brass, including manager Charlie Montoyo, has been impressed by Guerrero Jr's attitude change.
"He's going to end up being, in my opinion, one of the best hitters in baseball over time," Montoyo said. "Just by being in shape and the way he looks right now, he's going to get there. I don't want to put that much pressure on him, but I really think that's what he can do. We all thought that's what he can do."
The Blue Jays open their spring training schedule Sunday afternoon in Tampa, Florida against the Yankees.
The Niagara Independent will provide you with a full season preview next month.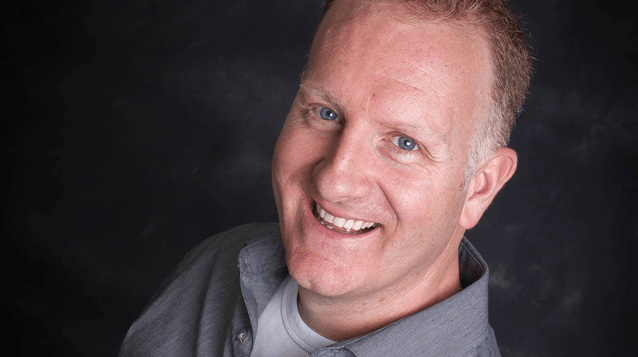 Rod Mawhood is a lifelong Niagara native who has had the pleasure of working in all three mediums – Radio, Print and TV – for over 20 years. His first announcing gig was with the then St. Catharines Stompers. Since then he's worked in radio and TV in Toronto, and currently is the announcer for the Niagara IceDogs and Niagara River Lions.
Rod also covers the Buffalo Bills for FOX Sports and the Buffalo Sabres for NBC Sports.