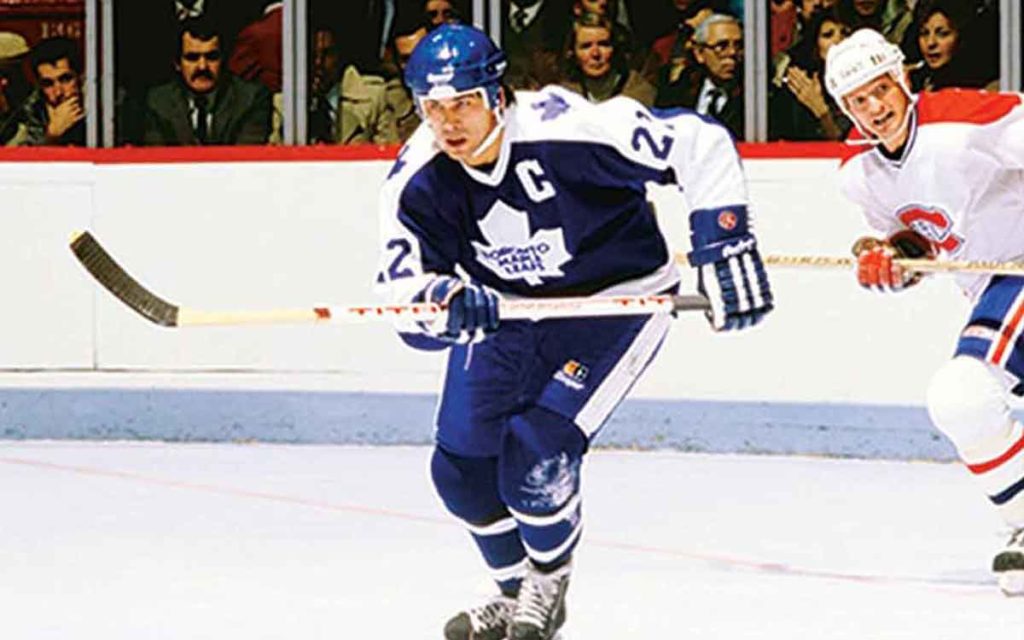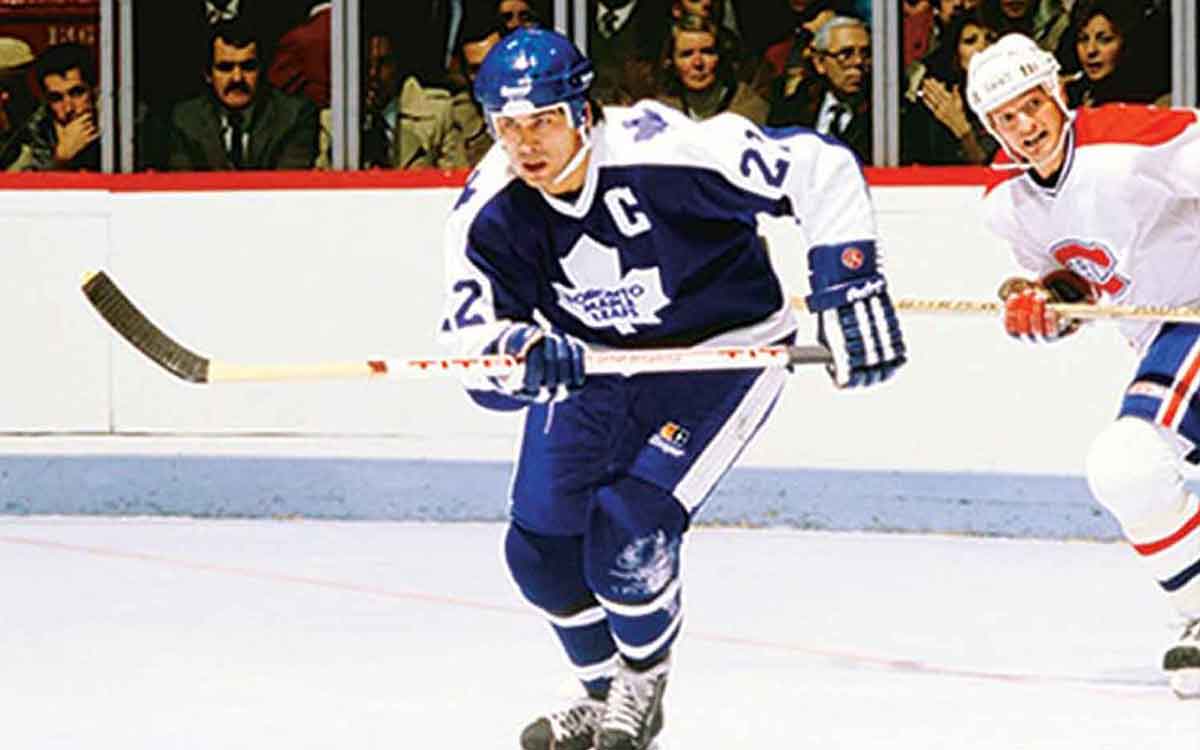 Niagara resident Rick Vaive as Captain of the Toronto Maple Leafs. Photo: The Hockey News.
There was a lot of hype a few weeks ago as to who would be the next captain of the Toronto Maple Leafs. It consumed Toronto media and "Leafs Nation". Eventually most hockey pundits were right in their prediction it would be veteran forward and former Islanders captain John Tavares who would skate onto the ice for the team's home opener with the 'C' on his jersey.
Following Tavares' first game as captain, a video showing the Leafs' star forward walking into an office with GM Kyle Dubas was made public.  They were met by team president Brendan Shanahan and Tavares' wife and baby. It was a nice moment for Tavares, his family, the team and their fans and it was certainly different from how the captain was named in the past.
Niagara resident and former Leafs captain Rick Vaive said it was a different process back in his day. "Harold Ballard just came to me and told me I was going to be captain. That was it," explained Vaive with a laugh. Vaive said he was never asked by the then Leafs owner Ballard if he wanted to be the captain although he was glad he wasn't. "If I had said 'no' Ballard would have traded me."
Former Leafs defenceman Borje Salming was asked to be the team's captain but the Swedish blueliner turned Ballard down. Vaive said Salming was probably the only player who could say no to the controversial owner. "Ballard loved Salming."
While Vaive described being named the Leafs twelfth captain "humbling and a great honour" he also said it was a challenging first couple of years. "I was a 22 year-old kid and we had an older team with lots of guys in their mid-thirties. I'm going to tell a 34 year-old what to do?"
Back then young players in their late teens or early twenties didn't jump straight from junior to the NHL like they do today. It was an older league. "It was tough for the first year so I said less," said Vaive. The three-time 50 goal scorer and first Leaf ever to score 50 goals, said he tried to lead by what he did on the ice and how hard he worked in practice. "My biggest thing is what I did on the ice. I didn't say much in the dressing room."
While Vaive said there were some veteran guys that helped him when he first became captain it got easier as the team got younger.
Looking at the current Leafs roster Vaive thinks selecting Tavares as the team's leader is the right choice especially for a market like Toronto that is obsessed with their hockey team. "Johnny has done it for years already and it doesn't really affect him so I think it was very beneficial to give it to him."
Selecting a more veteran player made sense to the former captain who knows what type of demands off the ice come with having the white C on the iconic blue jersey. Vaive said a younger captain could get rattled if the team or the individual isn't playing well. "By giving it to a veteran guy, who's already been through it, win or lose, he won't change his game. Everything is magnified in Toronto," said Vaive. "There's no question Johnny tries to get better every game and he's always been like that." Tavares played minor hockey with Vaive's son.
In addition to the many off-ice commitments as captain, Vaive said there are times you have to talk to teammates who might be struggling. "To me the way to do it is quietly pull a guy aside and have a talk or take a guy to lunch."
One thing that Vaive said has changed is the relationship between the coach and his captain. "Coaches were different back then. They yelled and screamed and didn't really communicate a lot with their captain. Today the captain is talking to his coach on a daily basis."
It's an exclusive club being the captain of the blue and white. In hockey-mad Toronto it must be reassuring for the current captain to have the support of one of the few people who truly knows what it's like to have been there and done that.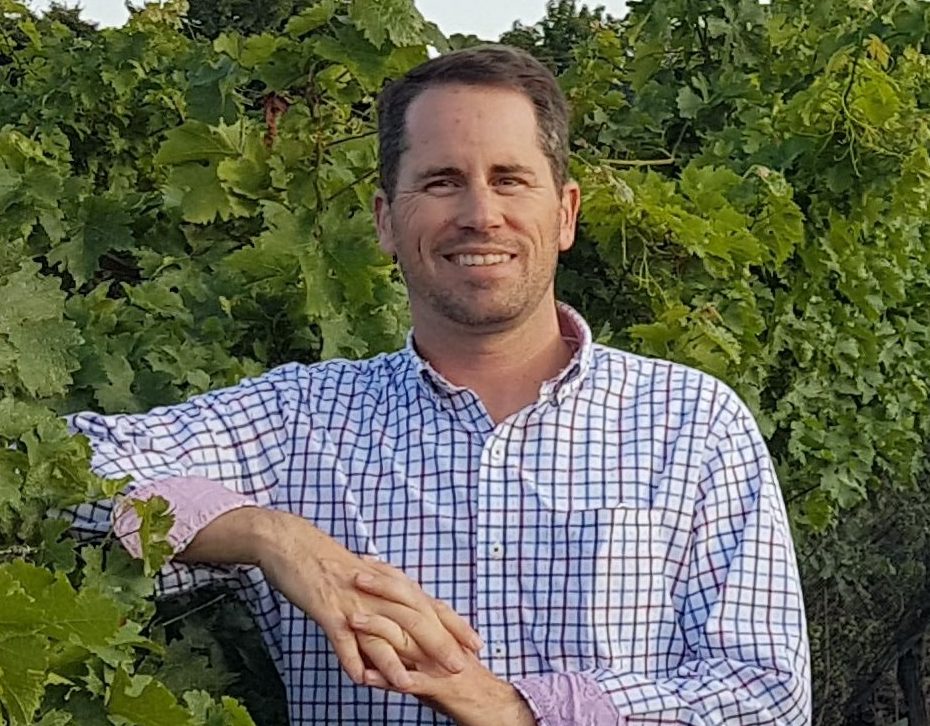 Kevin has spent over two decades as a public relations professional in a variety of sectors including professional sports, the arts, industry and healthcare.  After tiring of the daily commute to Toronto he returned to Niagara and launched The Niagara Independent, an online news source published twice weekly.
He is a graduate of Brock University, Niagara College and the Richard Ivey School of Business. He was named one of Niagara's 40 Under Forty in 2005.
Kevin is most proud of his twin daughters. He is also a triathlete and four-time Ironman finisher.