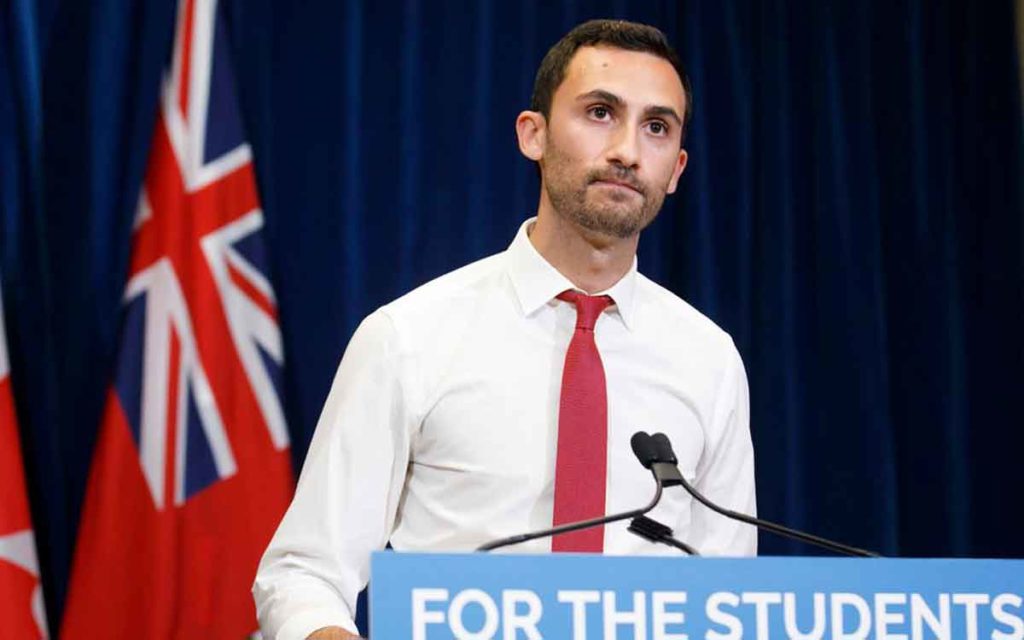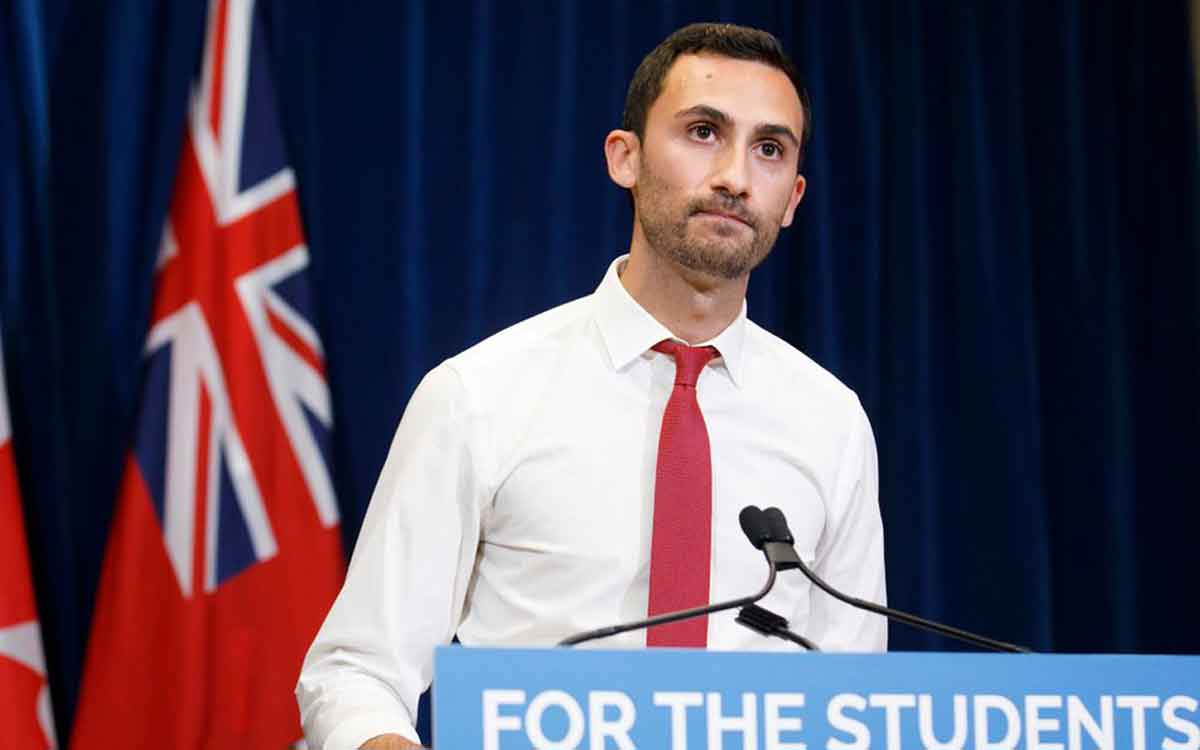 Ontario Education Minister Stephen Lecce. Photo: COLE BURSTON/THE CANADIAN PRESS
The only news we seem to hear lately about the public school system concerns the terrible things the Ford government is supposedly inflicting on students and the never-ending strike threats from the various teachers' unions.  But in a much less headline-grabbing way, the Ontario government is implementing a number of positive changes to the system that should be welcomed by students, teachers and taxpayers alike.   These changes are largely geared to better prepare students for the future job market and the wave of technological change that is eliminating the need for many existing skills while creating demand for new ones.
In the vital area of math learning, where Ontario students have been underperforming for years, a new math curriculum is currently under development.  This will be announced next spring, implemented in the autumn of 2020 and rolled out over the next four years.  The new curriculum will contain a return to math fundamentals and a move away from the failed experiment with "discovery math".  In a related area, a new focus on the so-called "STEM" topics (Science, Technology, Engineering and Math) is in the process of being incorporated into all grades from K-12.
It has been acknowledged for years that Ontario is suffering from a shortage of skilled tradespersons, yet little was done by the previous government to act on this shortage.  One of the constraints that had been limiting the number of apprentices in the trades was the excessively high ratio of journeypersons to apprentices required by law.  In virtually all other provinces, this ratio has been 1:1 for years, whereas in Ontario many of the ratios were 2:1 or even higher for some trades.  The construction unions have always fought hard for relatively high ratios as they believe wage rates will be higher if they limit new entrants into the trades, but this is an absurd policy considering the acute shortage of skilled tradespersons.  Higher ratios also create big problems for smaller firms who might only have one or two journeypersons on staff, therefore severely limiting their ability to take on apprentices. Thankfully, the Ford government has brought Ontario into line with other jurisdictions with 1:1 ratios, which is already enabling more apprentices to pursue trades training.  The government has also incorporated elements into the secondary school curriculum to encourage students to consider a career in the trades.
Other areas that have been enhanced in the curriculum include financial literacy, a more comprehensive approach to mental health and a revamping of educational materials on indigenous issues.  So many of these changes would seem to be no-brainers in our modern era of rapid technological change and an environment where many traditional jobs are being displaced by technology.  Yet the headlines continue to dwell on non-existent "cuts" to education spending, threatened strikes and the class size issue, not the many positive changes underway.
The obsession with class sizes is all about unions seeking to maximize their appropriation of tax dollars, not education quality.  The equation is simple – smaller classes equals more teachers equals more money in dues for unions.  Research has shown time and time again that smaller classes do not lead to better education quality, and that the important variable is the quality of teaching.  In this vein, the Ontario government has sensibly committed to more comprehensive and regular evaluations of teachers' qualifications and performance. The former Liberal government foolishly permitted union demands to take priority over education quality for their 15 years in power, and the end result was, not surprisingly, much more money spent on education with declining student achievement.  Despite this, the unions were still unhappy with the Liberals (and the NDP before that). The Conservative government is in the process of making a number of sensible changes to Ontario public education that deserve more attention and support. It's high time the tail stopped wagging the dog and the actual education of our children was given top billing instead of the self-serving demands of disruptive unions.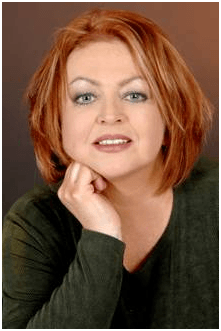 Catherine Swift is currently President and CEO of Working Canadians (www.workingcanadians.ca.  Prior to that, Catherine Swift had been with the Canadian Federation of Independent Business since September 1987, initially as Chief Economist. She became Chair in June 1999 after being named Chief Executive Officer in July 1997 and President in May of 1995.  Her various responsibilities included coordinating policy issues at federal, provincial and municipal levels of government, representing CFIB with politicians, government, business, media and other groups.
Ms. Swift has worked with the federal government in Ottawa holding several positions with the Departments of Consumer and Corporate Affairs, Industry and Communications. Her areas of specialization included corporate and industrial analysis and international trade. Catherine Swift has a MA in Economics.
She has published numerous articles in journals, magazines and other media on such small business issues as free trade, finance, entrepreneurship and women small business owners. Ms. Swift is a Past President of the Empire Club of Canada, a former Director of the C.D. Howe Institute and past President of the International Small Business Congress. She was cited in 2003 and again in 2012 as one of the top 100 most powerful women in Canada by the Women's Executive Network.