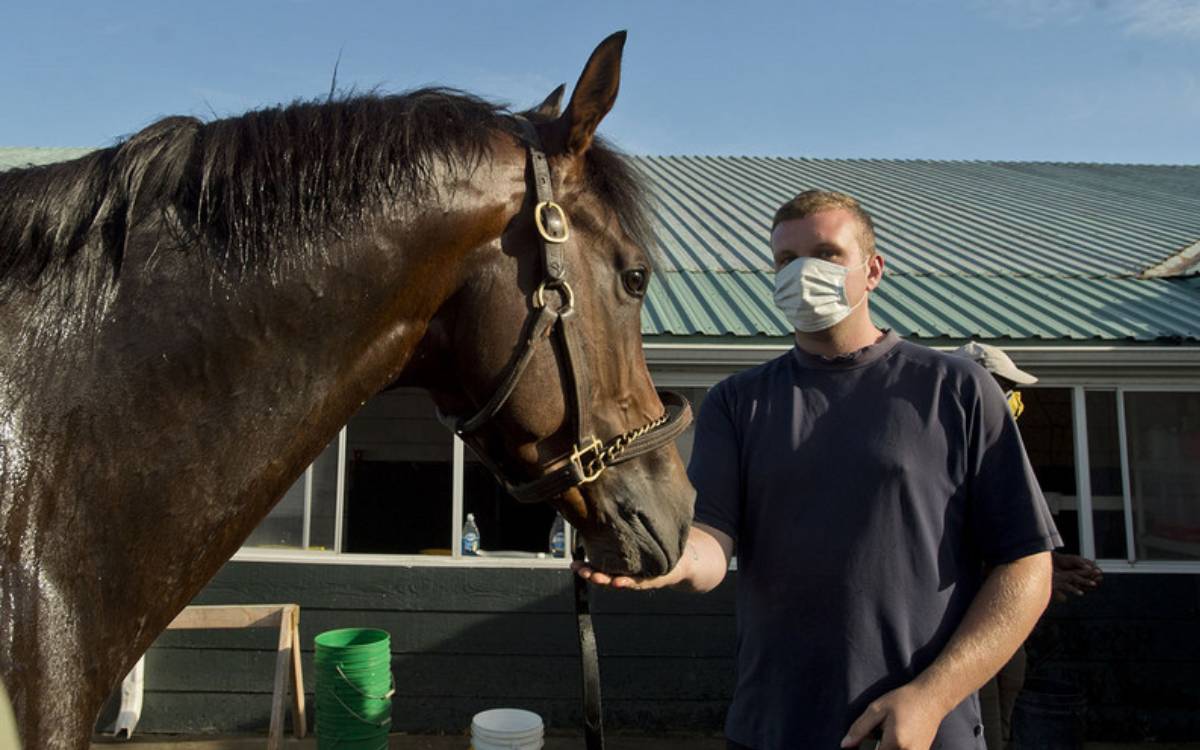 Prince of Wales Stakes contender Truebelieve Photo: Michael Burns.
Tuesday Sept. 29 will see the running of the 85th Prince of Wales Stakes in Fort Erie.
The race is the second jewel in the Canadian Triple Crown and this year's running will have some local flavour as Truebelieve, owned by Centennial Farms (Niagara), will be in the starting gate.
Round one of Canada's triple crown was the Queen's Plate, run two weeks ago at Woodbine in Toronto.  The Prince of Wales Stakes features Canada's top three-year-old horses running a distance of one mile and three-sixteenths on the main track.  The final leg of the Triple Crown will be run back at Woodbine in the Breeders Stakes.
Last weeks 161st running of the one million dollar Queen's Plate was won triumphantly by Mighty Heart.  The name couldn't be more fitting for the horse which only has one eye, having lost his left eye in a barn mishap as a one-year-old.
Owners nominate their horses for the Prince of Wales in stages, paying an escalating fee at each stage as the race approaches.  So far nine horses are eligible including Mighty Heart, trained by three time Queen's Plate winning trainer Josie Carroll.  Completing the Triple Crown by winning the Prince of Wales and then the Breeder Stakes would land Mighty Heart's owners a $500,000 bonus.
Other entries in the Prince of Wales attempting to stop Mighty Heart's quest include Queen's Plate third place finisher Clayton, it's fourth place finisher Tecumseh's War and Queen's Plate runners Dotted Line, Halo Again and Truebelieve.  Horses not entered in the Queen's Plate but entered in the Prince of Wales include Bold Victory and Muskoka Giant both trined by Mark Casse and finally Enchant Me.
Truebelieve, owned by Domenic DiLalla of Centennial Farms (Niagara) and trained by 23-year- old Cole Bennet, is a lightly raced colt who went into the Queen's Plate as a more than 100 to 1 underdog.  But the horse burst out of the starting gate to take the lead briefly, then ran gamely on the rail in second or  third for about 2/3rds of the race.  He finally gave way as the field approached the backstretch, tiring to finish eighth.
"Truebelieve had minor health issues.  He has overcome these issues and is ready to run.  He had not run in quite some time prior to the Queen's Plate and needed the race for many reasons," explained DiLalla.
His team's strategy for running in the Prince of Wales is the same as the Plate he says, "All of the horses entered in the Prince of Wales will be quality horses but Mighty Heart and Clayton will be the ones to beat. I am hoping that we sit slightly off the pace and come for a good run turning for home."
DiLalla has been a horse owner for 20 years and has had other horses in the Queen's Plate and Prince of Wales.  In 2008 he had Sebastian's Song in both races, finishing 4th in the Prince of Wales.  His Spirt of Caledon ran 6th in the 2017 Prince of Wales.
He acknowledges that Truebelieve will again be a heavy underdog but that doesn't matter much to him, "We have a quality horse that we believe can run with this group of talented three- year olds, but he is a longshot.  The Prince of Wales is important to Niagara and I am a Niagara resident.  It is a privilege for me to have an entry and support horse racing in Niagara."
Some of Canada' greatest horses have been winners of the Triple Crown including E.P. Taylor's New Providence which won the first Prince of Wales held at Fort Erie in 1959 which was also the inaugural year of the triple series. Others who have won the triple crown include Canebora in 1963, Kinghaven Farms' With Approval in 1989, Kinghaven's Izvestia in 1990, Dance Smartly in 1991 – the first filly to turn the trick, Peteski in 1993 and Wando in 2003.
Over the years the purse structure has soared to over $400,000 from its initial running in 1929, which was worth $7,500.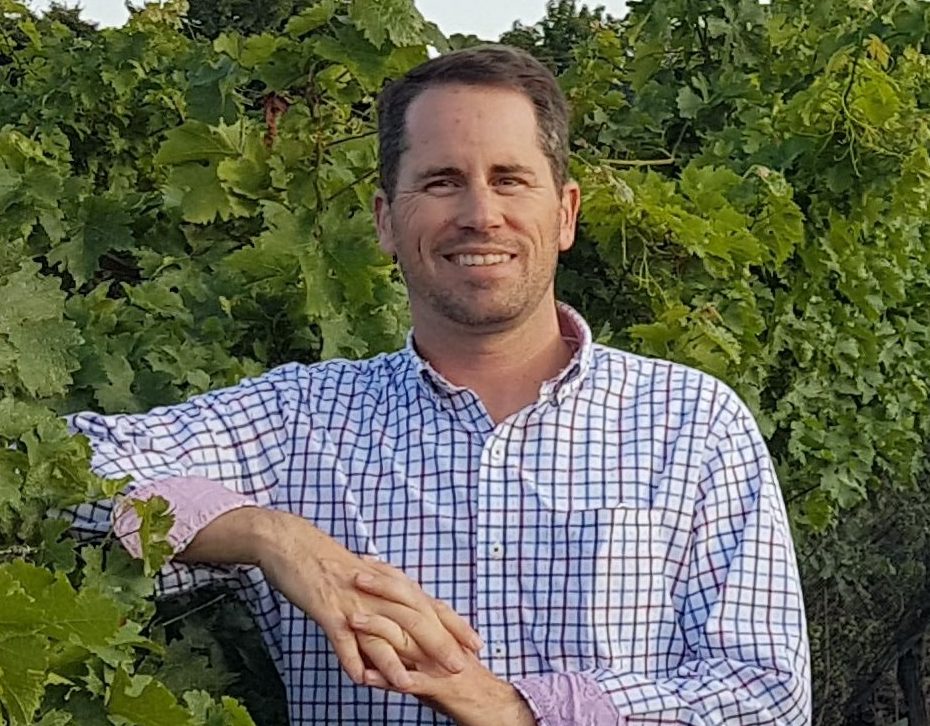 Kevin has spent over two decades as a public relations professional in a variety of sectors including professional sports, the arts, industry and healthcare.  After tiring of the daily commute to Toronto he returned to Niagara and launched The Niagara Independent, an online news source published twice weekly.
He is a graduate of Brock University, Niagara College and the Richard Ivey School of Business. He was named one of Niagara's 40 Under Forty in 2005.
Kevin is most proud of his twin daughters. He is also a triathlete and four-time Ironman finisher.