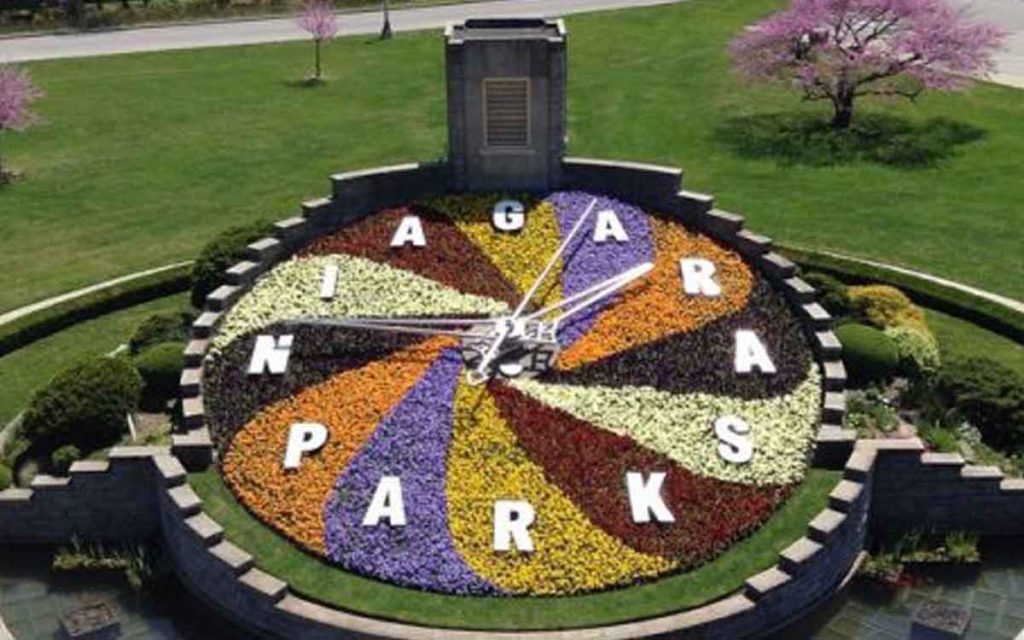 The province's, Minister of Tourism, Culture and Sport, Michael Tibollo, has appointed St. Catharines resident Sandie Bellows as the new Chair of the Niagara Parks Commission. Bellows will begin her four-year term immediately.
Bellows is in her first term as a Regional Councilor, after representing Grantham Ward as a St. Catharines city councilor during the past four years (2014-18). "I am very excited and honoured to be appointed Chair of the Niagara Parks Commission," said Bellows. "I am looking forward to working with my fellow board members and all the amazing staff at this great organization."
Bellows has a long history of being involved in community work. She's volunteered as Tournament Director for Niagara Sports and Entertainment, Vice-President, Board Member and Tournament Chair of the St. Catharines Minor Hockey Association and Executive Board Member of both the Niagara Grape and Wine Festival and Crime Stoppers of Niagara. She worked as a long-term care home volunteer at Linhaven in St. Catharines and as a volunteer trainer at Niagara Victims Support.
"The Niagara Parks Commission plays a significant role in the region's economy and vitality. No one knows that better than Sandie," said Minister Tibollo.  "Born and raised in St. Catharines, Sandie has extensive volunteer experience, is actively involved in the community and has considerable expertise in sales and development. I am looking forward to her bringing those skills and insights to the table as Chair of the Niagara Parks Commission to support and advance the Commission's mandate."
Local MPP Sam Oosterhoff said he was happy to see Bellows get the nod as Chair. "Sandie brings a wealth of knowledge and experience to her role as Chair of the Niagara Parks Commission," he said. "I'm pleased to welcome her to the Board and I'm confident that she will be a strong advocate for the Niagara Parks Commission."
Established in 1885, the Niagara Parks Commission is mandated to preserve and enhance the natural beauty of Niagara Falls and the Niagara River corridor for the enjoyment of visitors and future generations.