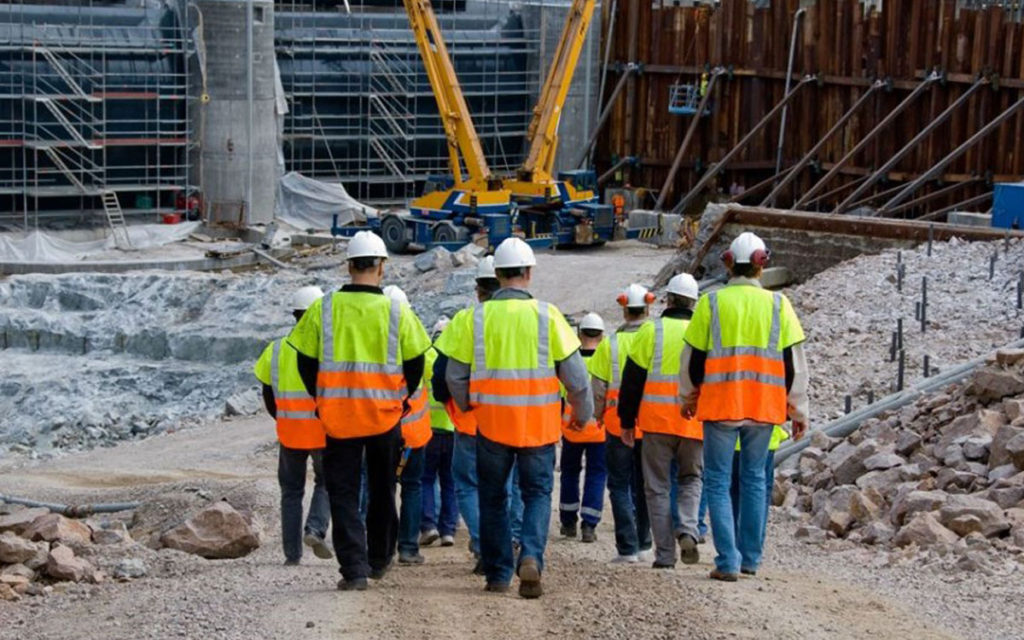 This is the fifth and final article in a 5-part series on the impact that the provincial governments Bill 148 is having on Niagara businesses.
 As the Niagara Independent wraps up its five-part series on the impacts of Bill 148, Fair Workplaces, Better Jobs Act, it has become clear that the legislation is stifling the growth of local companies. Small and medium-sized business owners in particular have stated they will have to lay-off employees, reduce hours or not hire seasonal workers to the extent they have in the past.
It's not only the rapid minimum wage increase that has added unanticipated costs to the bottom line but several other amendments to the Act as well including equal pay for full or part-time employees, vacation entitlements and scheduling. Business owners that The Niagara Independent spoke with said they have no issue with increasing minimum wage. The issue they have is with the phoney consultation process and rapid implementation.
The head of a large construction firm in the region, which competes for work throughout North America said, "All of our staff are already above minimum wage, but the Bill and all of its elements have caused inflation for Ontario firms across our supply chain – this puts us at a competitive disadvantage and we will win fewer jobs and therefore, sadly, employ fewer people."
Another large firm in the communications industry located in Niagara also pays its employees above the minimum wage, but also says the overall inflation hurts it when bidding against non-Ontario firms with lower costs.  In addition, "all of the Bills' vacation pay and sick day regulations and pay for 'equal work' regardless of permanent and full-time status – is the government getting into the micro-managing of our business – and everyone knows how successful the government is at running anything," said the businesses owner.  "It forces us to more and more look at deploying our capital elsewhere."
Niagara's Chambers of Commerce originally warned the government of the anticipated impacts of bill 148 but their warnings seemed to have fallen on deaf ears.
President and CEO of the Greater Niagara Chamber of Commerce, Mishka Balsom, said that overall, Niagara businesses are feeling the effects of the recent labour reform, which they say was too much, too soon.
In addition to the increase in minimum wage, the new rules that require employers to pay casual, part-time, temporary and seasonal staff the same as full-time permanent employees, has created confusion she said. Some say that the regulations are too broad. Business owners worry that it will result in an increase in labour costs and administration expense. This is of particular challenge to small businesses with fewer resources and broader job descriptions.
"The laws that allow employees to take up to 10 personal emergency-leave days a year have business owners scrambling to cover shifts at the last minute," said Balsom.
The business owners that The Niagara Independent staff have interviewed are unanimous in their opinions on the negative effect this bill has had on their businesses. Companies like Tim Horton's make the headlines because the storyline of the big corporation versus the employee makes for a good story.   But it's the "little guys", the small and medium-sized businesses, in regions like Niagara that are struggling to make a profit. They simply want to be supported by their governments so they can grow and invest in their companies and in-turn expand and hire more staff and give current employees more benefits. But some are facing unanticipated additional costs in the tens and sometimes hundreds of thousands of dollars as a result of Bill 148.
By ramming through this legislation and ignoring the people on the front lines, the business owners, many have argued that the Liberal government's Fair Workplaces, Better Jobs Act has actually increased the cost of living, caused lost jobs and reduced investments. Bill 148 appears to be hurting those it said it would help.
Editor's Note: The Wynne government announced in January that they were hiring up to 175 new employment standard officers to inspect workplaces that may not be abiding with Bill 148 including those not operating 'in the spirit of bill 148'.  As such, many businesses contacted by Niagara Independent have expressed a reluctance to speak publicly about the effects of Bill 148 on their business for fear of reprisals by the Wynne government. Some have agreed to share their comments anonymously.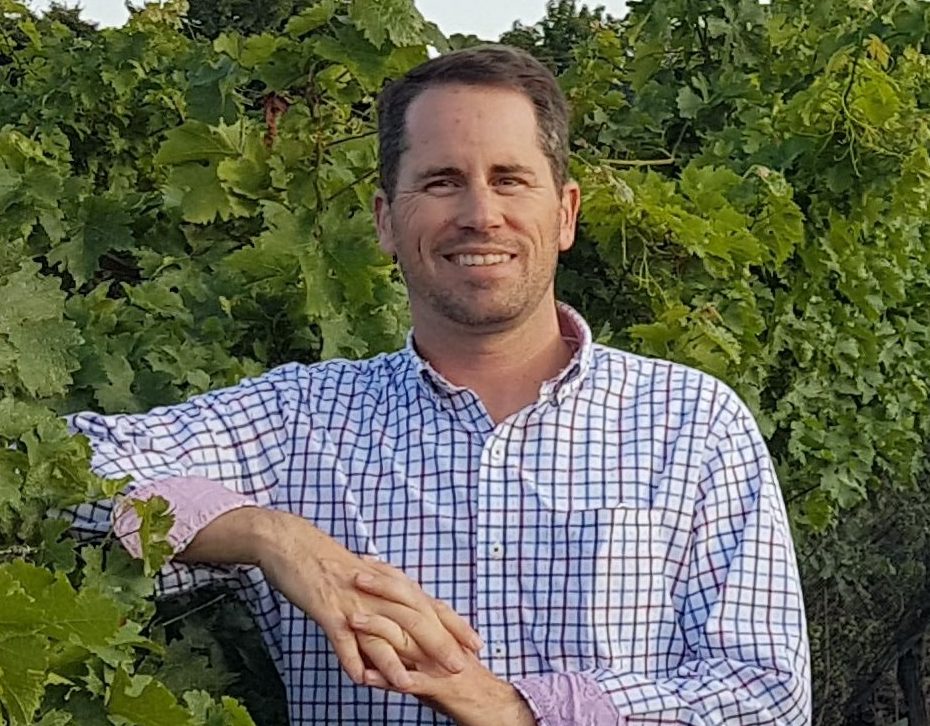 Kevin has spent over two decades as a public relations professional in a variety of sectors including professional sports, the arts, industry and healthcare.  After tiring of the daily commute to Toronto he returned to Niagara and launched The Niagara Independent, an online news source published twice weekly.
He is a graduate of Brock University, Niagara College and the Richard Ivey School of Business. He was named one of Niagara's 40 Under Forty in 2005.
Kevin is most proud of his twin daughters. He is also a triathlete and four-time Ironman finisher.