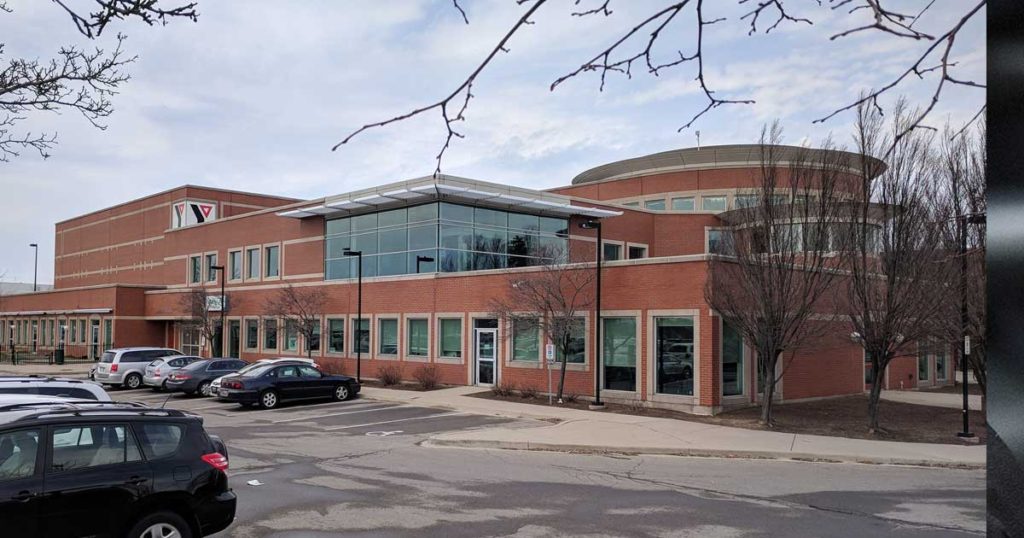 While much of the focus regarding the province's Bill 148 – Fair Workplaces, Better Jobs Act, which contains a slew of items that has created huge cost increases to employers, has been focused on private businesses there is an entirely different sector that has been hit just as hard if not harder – the not for profit sector. A November 22, 2017 story in The Financial Post called the legislation "both a massive boon and possible job-killer for Canada's most populous province."
The legislation called for implementation of a significant raise in the minimum wage, an almost immediate increase from $11.60 to $14 an hour as of January 1, 2018 (less than two months after passage), and then up again to $15 an hour as of January 1, 2019.
Other highlights include amendments to how much vacation time is granted to employees, equal pay for equal work regardless of job status (full, part, temporary or casual) and the ways in which personal emergency leave are calculated.
Not for profit corporations or charities, by their very nature, pay many of their staff at a minimum wage level. For a lot of them, part of their mandate is to provide jobs for those struggling to find employment. They can't raise prices on goods or services to make up for imposed increased costs they didn't plan on having to deal with.
The Niagara YMCA is one such not-for-profit dealing with a fiscal crunch as a result of the implementation of bill 148. As a charity, they set their fees at a reasonable rate and when necessary, adjust them according to a members' income. They have a re-investment margin of a mere five per cent.
Niagara YMCA's newly appointed CEO, Kyle Barber, said that bill 148 has had quite an impact on operations. The YMCA has employment programs and Barber and his team understand the huge role that income plays in quality of life. But like most other charities and businesses the implementation of bill 148 was a case of too much too soon.
YMCA Niagara expects to take a $1.2 million hit as a result of the legislation. Many of the staff, such as health and fitness staff, day care staff and aquatics staff are paid minimum wage. It also has an impact on all wages through compression explained Barber.
The staff total for YMCA Niagara is 941 of which 727 are part time with a total budget for 2018 of $30.3 million. YMCAs are located in St. Catharines, Grimsby, Fort Erie, Welland, Port Colborne and Niagara Falls.
Barber says generally speaking, increasing minimum wage is a good thing but not at the rate in which the provincial government is doing it. In addition, there are several other items in the bill that many people aren't aware of that also add significant costs and human resource time.
Barber and his team have and will continue to figure out ways to address the $1.2 million dollar hit to their bottom line while having as little impact on service delivery and staffing changes as possible. "Overall, charities, especially charities with a lot of programs, are hit the hardest because we don't have a lot of extra financial room," said Barber.