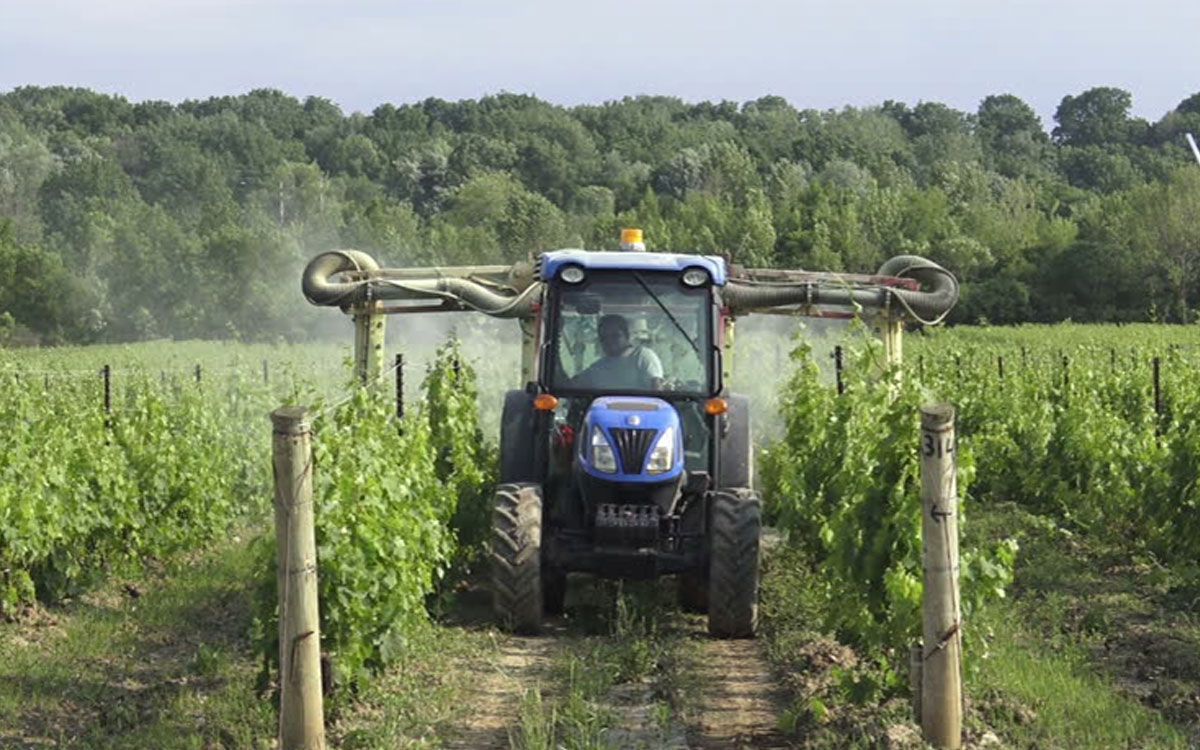 This is the second in a multi-part series of reports on how the Ontario government's Bill 148 has impacted local Niagara businesses.
The effects of Bill 148, Fair Workplaces, Better Job's Act is hitting Niagara's business sector. One local businessman willing to speak openly about the Bill, yet unwilling to disclose his name for fear of reprisals from Kathleen Wynne's 175 employment standards officers, sheds light on the effects the Bill is having on business owners who work in an area where international competition and fixed prices play a key role.
"In my line of work, competition is international," says the owner of a longstanding agricultural business in the Niagara Region. "There is a lack of understanding that it is not the same to raise minimum wage for a domestic business versus an international business. My competitors across the eastern United States do not have the same costs as I do," he explains.
The business owner states the rise in costs in some services like food and beverage creates a level playing field as costs will rise comparatively, however this will not happen across all business sectors in the region, especially those who fear they will lose business to another country. "If the price for coffee goes up no one needs to worry you will cross the border to get your morning coffee," he says.
One of this agriculturalists' crops is grapes. "Our prices are predetermined and pre negotiated between The Grape Growers of Ontario and the Wine Association," says the owner. "We simply can't raise our prices. We have to find a way to compensate for the increase in costs and remain competitive with everyone else."
The harsh reality is that Bill 148 will result in a loss of jobs in the Niagara Region. "In my case I am moving in a direction that reduces employment. I can't cut production. I will reduce my labour costs by 20%," he says. "We are looking at improving efficiency, doing more with less people, and reducing anything that employs people."
Although the owner is not opposed to changes that favour the employee, he believes the dramatic changes are a concern. "This bill is in favour of votes. And not in favour of anybody who employs people," he says. "How can you implement so many things at once?" he asks.
"The process is going to put people out of business. And the changes hit some businesses and groups harder than others," he says.
The business owner also raised concerns about the effect that the Wynne Government will have on the overlooked groups in society. "The cost is being pushed into society in a way that is not fair to those that are on a fixed income like seniors," he says. "What are they going to do to compensate for the increase in the cost of living?"
"What is happening now is a repeat of what government has done to chase the manufacturing industry out of Ontario," he says. "This is an attempt by the liberal government to remain in power at any cost to the province," he states. "This bill is not in favour of anyone in business who takes a risk and provides meaningful jobs."
Editor's Note: The Wynne government announced in January that they were hiring up to 175 new employment standard officers to inspect workplaces that may not be abiding with Bill 148 including those not operating 'in the spirit of bill 148'.  As such, many businesses contacted by the Niagara Independent have expressed a reluctance to speak publicly about the effects of Bill 148 on their business for fear of reprisals by the Wynne government. Some have agreed to share their stories anonymously.