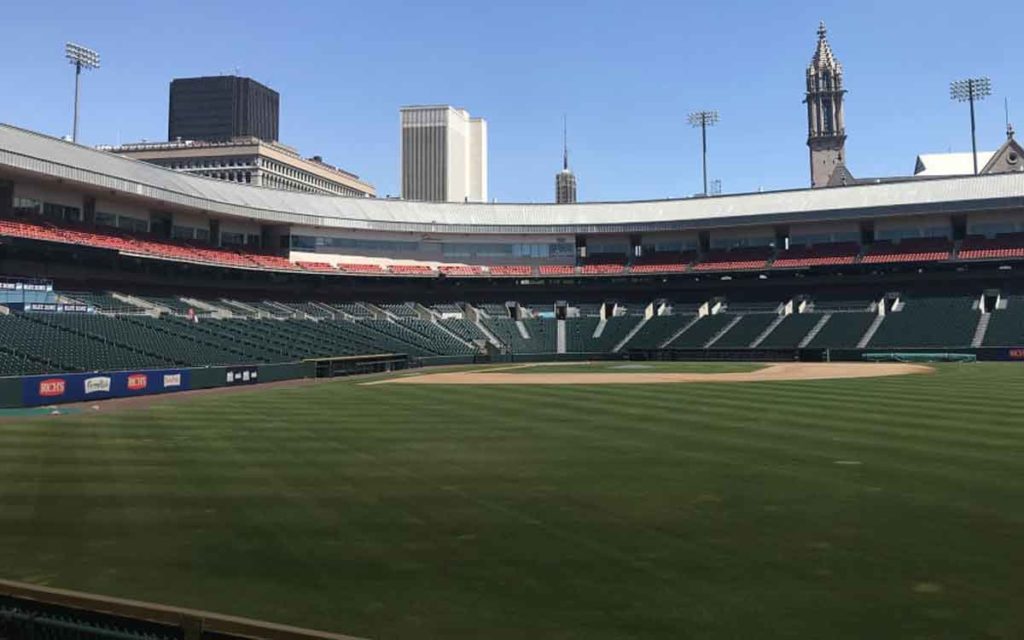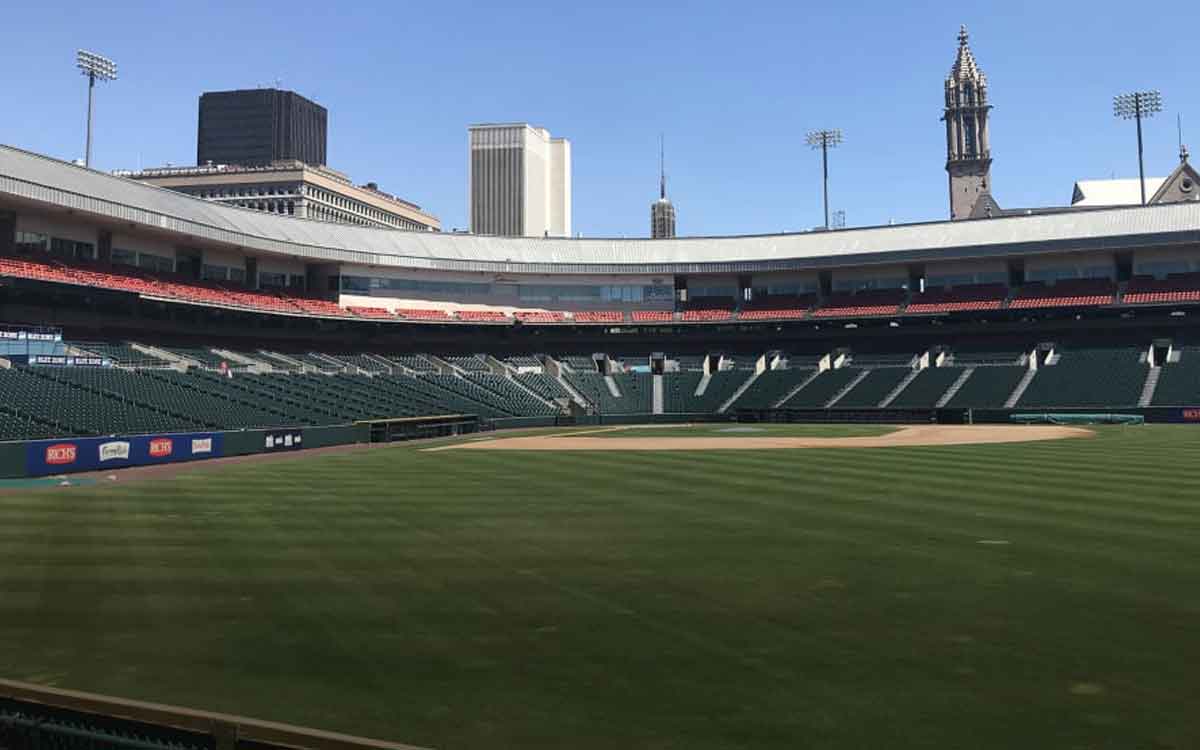 Sahlen Field will not see minor league baseball this year.
While Major League Baseball continues to try and salvage some form of a season, Minor League Baseball announced earlier this week that the 2020 season for all of its clubs, including the Buffalo Bisons, has been canceled due to the coronavirus pandemic.
The 2020 season, which was supposed to begin for the Bisons back on April 9 in Scranton/Wilkes-Barre, was slated to be the club's 136th season of professional baseball in Buffalo. This marks the first year since 1978 that the Bisons will not play a professional season.
"Although it may not be surprising given how our world has changed over the last few months, the official news that we will not have baseball at Sahlen Field this summer is heart-breaking," said Mike Buczkowski, President of Rich Baseball Operations. "Not being able to share with our great fans the excitement of Bisons baseball on those beautiful Buffalo summer nights is going to leave an awful void in our entire organization."
There have been rumors about using Sahlen Field for Toronto Blue Jays home games but according to media reports there have not been any discussions about that internally. Buffalo's ballpark has been considered as a possible facility for the Blue Jays' taxi squad, but not used for Jays' actual games.
This season would've been the first year as manager of the Bisons for Ken Huckaby who was introduced as the clubs new bench boss back in January.
All fans will be given the option to apply whatever payment they've made on 2020 tickets to the 2021 season or to receive a refund of their ticket price(s). The Bisons have said they will reach out directly to customers in the next few days with information on how to choose either option.
Additionally, Bisons season ticket holders who apply their 2020 ticket payments to 2021 will receive $50 in additional concession dollars per seat that they own. All existing 2020 concession dollars will also be honored during the 2021 season.
Fans holding Suite/Party Deck/Party reservations that apply their 2020 payments to 2021 will be given the chance to choose their 2021 date(s) prior to those areas going on sale for the upcoming season.
Due to the ongoing pandemic, the Buffalo Bisons offices at Sahlen Field, as well as the Sahlen Field Box Office, the Consumer's Pub at the Park restaurant and all ballpark gift shops will remain closed for the time being. The team is offering curbside pickup by appointment only for merchandise orders from the team's online shop at Bisons.com.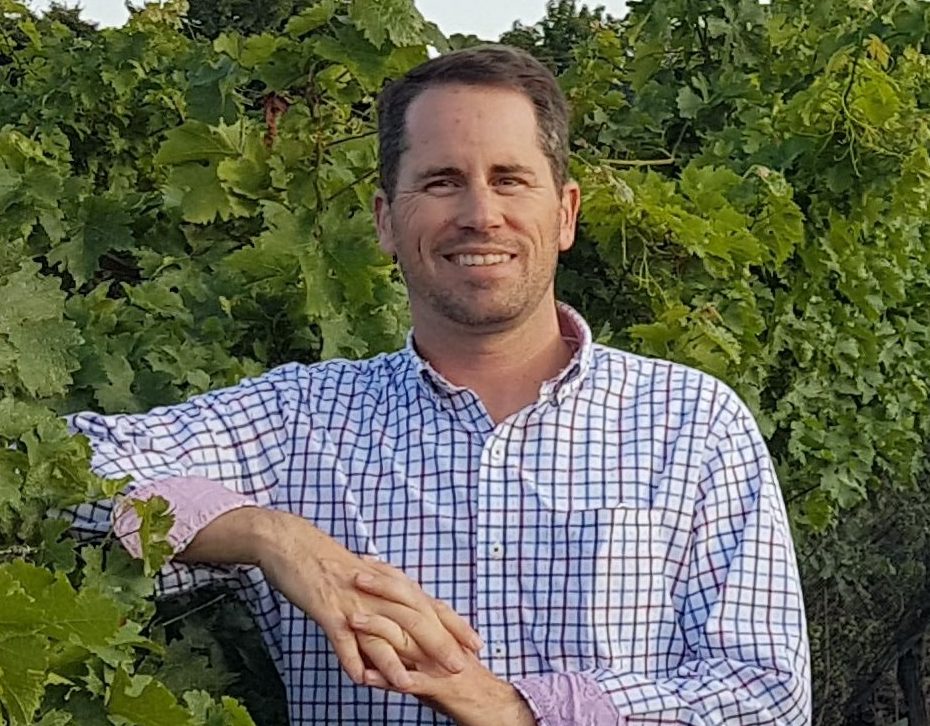 Kevin has spent over two decades as a public relations professional in a variety of sectors including professional sports, the arts, industry and healthcare.  After tiring of the daily commute to Toronto he returned to Niagara and launched The Niagara Independent, an online news source published twice weekly.
He is a graduate of Brock University, Niagara College and the Richard Ivey School of Business. He was named one of Niagara's 40 Under Forty in 2005.
Kevin is most proud of his twin daughters. He is also a triathlete and four-time Ironman finisher.