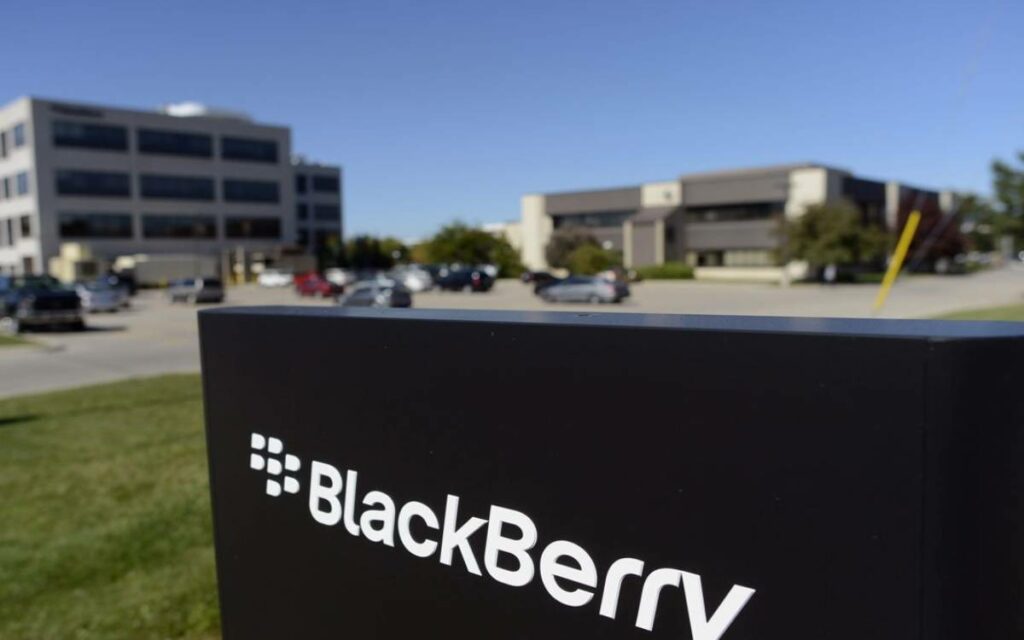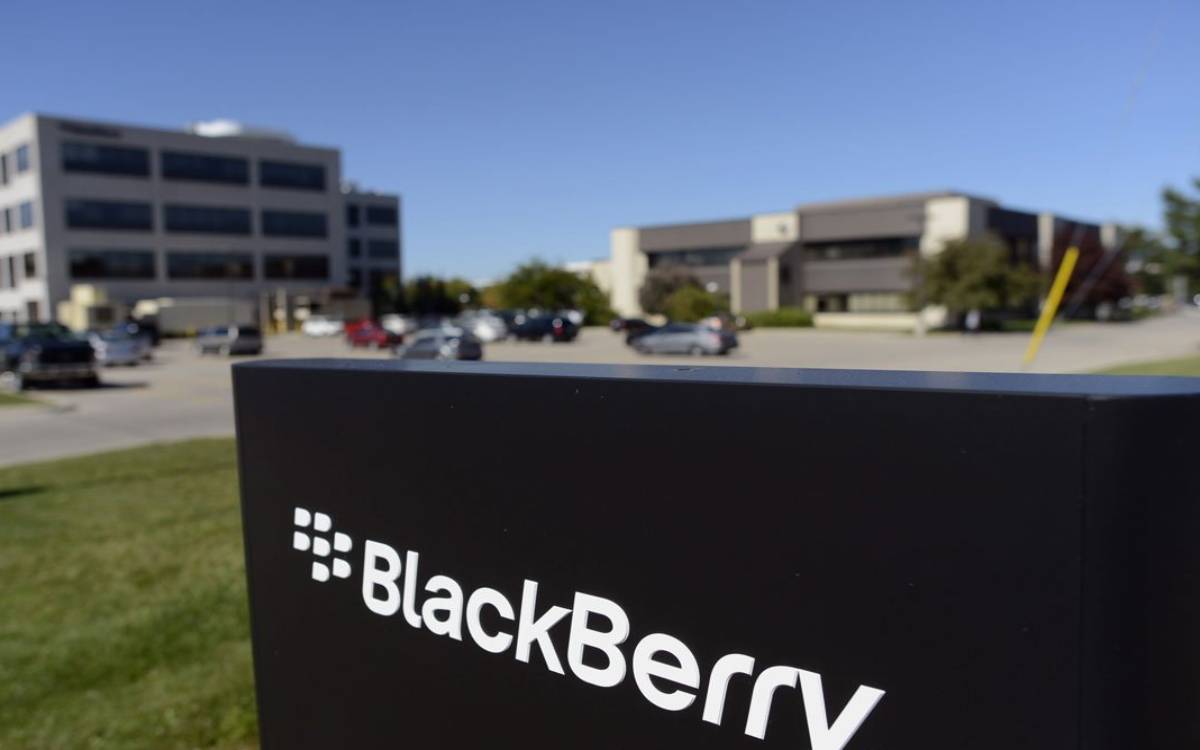 The once shining star of the Canadian tech sector Blackberry saw its stock price on a whirlwind tour over the past few months.
Following a late 2020 rally of 37 per cent on the news of an inked deal between Blackberry and Amazon Web Services (AWS), a subsidiary of Jeff Bezos' Amazon.com, its price has since fell by 23 per cent following underwhelming third quarter fiscal 2020 numbers.
The deal with Amazon Web Services marries Blackberry's IVY with Amazon Web Services' vast portfolio of services, including the Internet of Things and machine learning.  According to Blackberry, the joining of forces will allow automakers create personalized driver and passenger experiences and improve operations of connected vehicles with new Blackberry and AWS technology.
John Chen, Chief Executive Officer of Blackberry said at the time that the market opportunity for IVY could be "very large" by becoming the full eco-system for apps and services within vehicles. Calling the agreement with AWS "rare", Blackberry would maintain all customer relationships while Amazon would share in revenues.
The company has seen its revenues dwindle and its losses increase throughout 2020, but Blackberry highlights its cybersecurity and connected-car operating system business which have seen success following the outset of the COVID-19 pandemic.
According to CNN Busines, seven of nine analysts are recommending on holding the stock for now, with the remaining split between a buy and sell recommendation.
This swing is not the first time Blackberry stock has been on a rollercoaster of a ride since the decline of its once ubiquitous Blackberry handset.  During Chen's tenure at Blackberry, the company went from a smartphone manufacture to a data-security firm for large organizations while also focusing on operating systems for automakers and other industrial clients.
Within the tech industry, the well-known Blackberry QNX operating system can be found in a range of systems including ventilators, train controls, medical robots, factory automation systems and within over 175 million vehicles currently on the road.  Blackberry acquired QNX Software Systems from Harman International in 2010 for roughly $200 million and has continued to innovate and develop the operating system.
For consumers that have stubbornly refused to give up their tactile keyboards on their smartphones, the Blackberry smartphone appears to have more lives than a household cat.
After deciding in 2016 to stop manufacturing its own smartphones due to years of market failures, Blackberry opted to license its brand out instead.  TCL was the largest of deals rights to design and sell Blackberry-branded devices around the world.  The relationship yielded niche yet popular amongst Blackberry aficianados smartphones such as the Blackberry Priv, KeyOne and KeyTwo.  Blackberry and TCL ended their relationship in the first half of 2020.
Assumptions of the Blackberry smartphone's demise were short-lived however, with OnwardMobility picking up the license in August 2020 and expected to introduce the new 5G phones in the first half of 2021.  The phones are being targeted towards enterprise, government and business organizations, it is not yet clear whether they will be made available for the retail and consumer market.