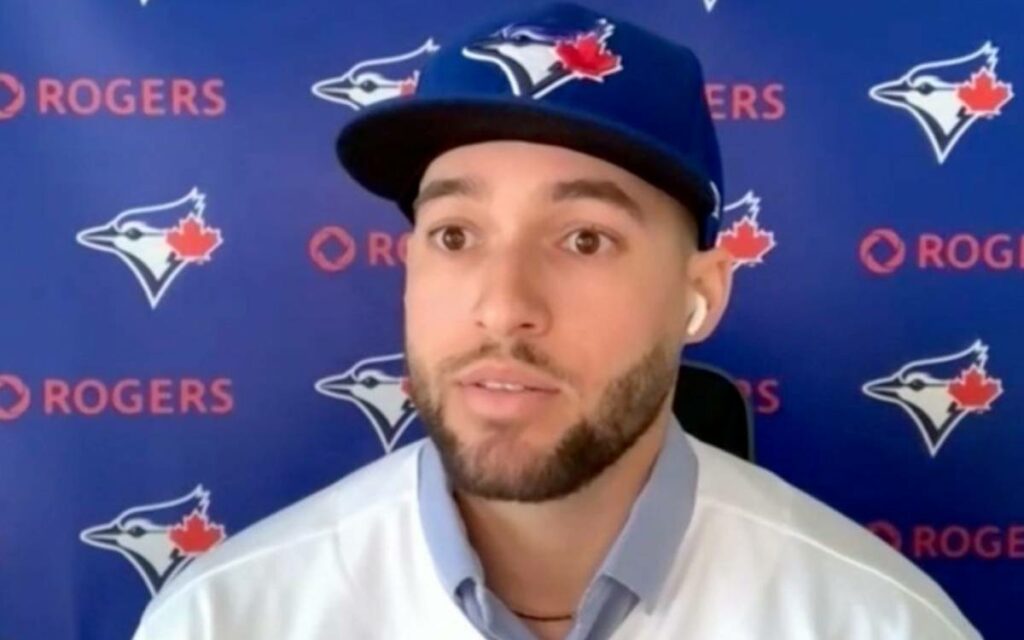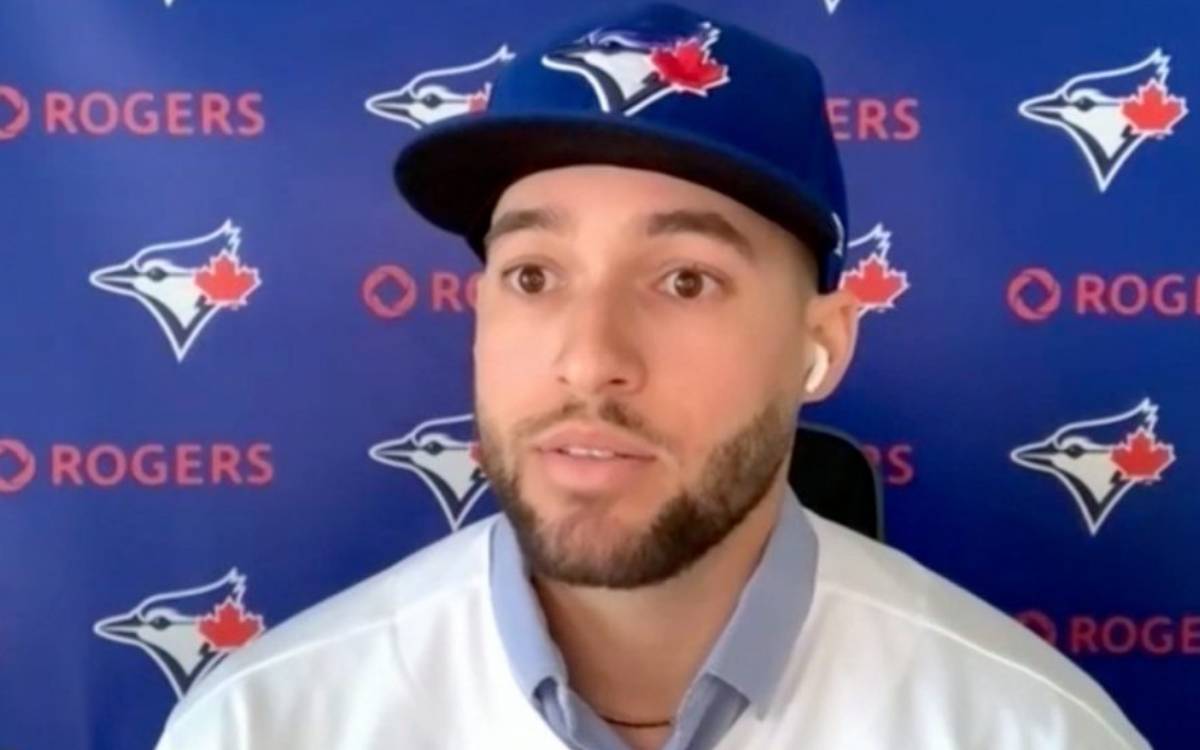 The Blue Jays signed former World Series MVP George Springer this offseason.
The Toronto Blue Jays were rumoured to be in on basically every free-agent available this off-season. It seemed as if every day there was another story about a player the Jays would be making an offer to, or trying to acquire.
Weeks, or in some cases months, later those rumours and speculation have come to fruition.
The Blue Jays made two significant moves this week that puts them back into the conversation of at least trying to compete in the ultra-competitive American League East. We all know the Jays simply can't compete with the Yankees and Red Sox from a financial perspective, but the signings this week will go a long way in bringing a little swagger back to Toronto.
The first addition massively improves the Blue Jays outfield.
Former World Series MVP George Springer arrives from Houston at a price of six years and $150-million. Springer was the best free-agent outfielder available.
"The signing is reflective of the plan," said team President Mark Shapiro on a Zoom call with reporters.
"My expectation is that we will continue to get better and as we get better, revenues will rise.
We think he is a perfect fit for our team now and for where we are headed. You don't make moves like this and have a young core like we have without the understanding that once you set the course that you will continue in that direction."
"Part of that plan is that we will win and revenue will follow."
Springer for his part is saying all the right things.
"They were themselves," explained Springer when asked about negotiations with the Blue Jays.
"They were honest about where they wanted the team to go and how much they believe in their players now. When you have a young, talented group already in place, it's obviously attractive because you can see the potential."
"Obviously I had the privilege to play with some very, very talented guys — Jose (Altuve), Alex (Bregman), (Carlos) Correa — and this lineup reminds me a lot of them."
"I think it's a young lineup but a very talented and advanced younger lineup."
Springer, in his last full MLB season (not shortened due to the Covid-19 pandemic), sported a .292 batting average with 39 home runs and 96 runs batted in.
Just hours after the Springer announcement, the Jays signed infielder Marcus Semien to a one-year, $18-million deal.
What makes this signing interesting is the fact, after a terrible Covid-19 shortened 2020 season statistically, the Blue Jays brass feels Semien can bounce back from a .223 year at the plate.
The San Francisco native was third in American League MVP voting in 2019 when he hit .285 with 33 home runs and 92 runs batted in.
The arrival of Springer and Semien gives Toronto General Manager Ross Atkins and Manager Charlie Montoyo more versatility lineup wise, and also  provides Atkins the chance to potentially pull the trigger on a trade.
The Blue Jays have added close to $60-million already to their 2021 payroll compared to last season, and more importantly when big name players such as Springer choose to head north other players around the league take notice.
The Jays have added two important pieces to an already up and coming lineup.
As for their pitching staff, Toronto brought in starters Tyler Chatwood, Steven Matz and reliever Kirby Yates.
The 2021 season and beyond will be interesting for the Toronto Blue Jays – now back in the conversation around Major League Baseball.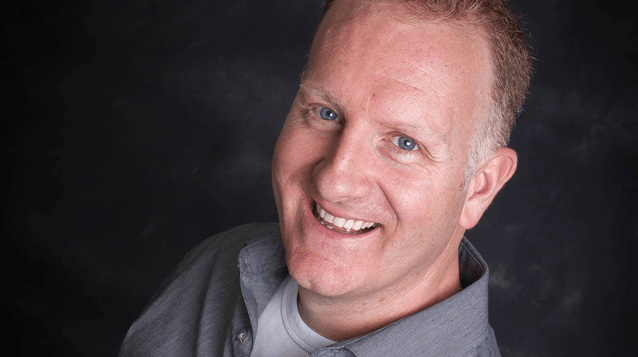 Rod Mawhood is a lifelong Niagara native who has had the pleasure of working in all three mediums – Radio, Print and TV – for over 20 years. His first announcing gig was with the then St. Catharines Stompers. Since then he's worked in radio and TV in Toronto, and currently is the announcer for the Niagara IceDogs and Niagara River Lions.
Rod also covers the Buffalo Bills for FOX Sports and the Buffalo Sabres for NBC Sports.