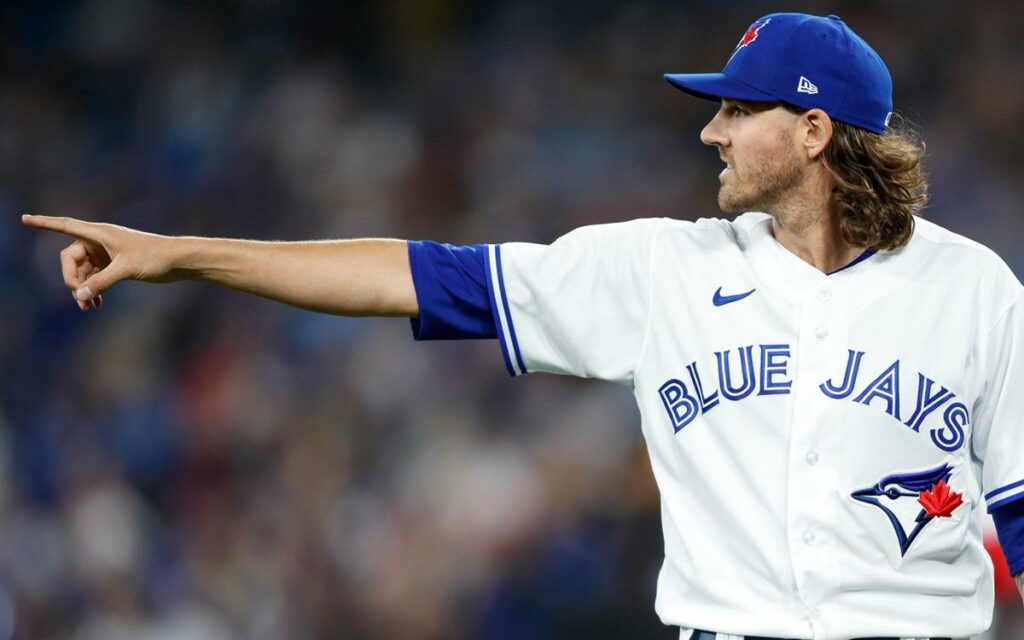 Jays set to take on the Minnesota Twins. Kevin Gausman starts game 1 for Toronto. Photo credit: Getty Images/Cole Burston
It took 161 of their 162-game schedule to qualify for the postseason, but the Toronto Blue Jays will try to win their first playoff game since 2016 when they begin a best of three-game Wild Card series against the Minnesota Twins Tuesday afternoon in Minneapolis. 
The Blue Jays, in fact, didn't even win to get in. The Texas Rangers 6-1 victory over the Seattle Mariners Saturday night sealed the Jays playoff aspirations. 
First pitch flies at 4:38 pm Tuesday.
In fact, all three games Tuesday, Wednesday, and Thursday (if necessary) begin at 4:38 pm and all three are scheduled in Minnesota. 
Most so-called experts and pundits are calling this the closest of the Wild Card series, while odds makers have the Twins favorited most likely because of home-field advantage. 
The two teams split the six games they played against each other, but they haven't met since June. 
"This is why I signed here back in December, I would not sign anywhere where I didn't think this moment would be possible," said outfielder Kevin Kiermaier, as Toronto celebrated in their clubhouse following Sunday's regular season finale. 
"We have it. We have veteran leadership, we have young phenoms. We've got a ton of talent and we've got guys who care."
Keep in mind, however, Minnesota has won 18 of its last 20 games heading into the postseason.
The Jays were able to sit Kevin Gausman in their last game of the season (thanks again to Texas), and he'll get the game 1 start. 
Gausman (12-9, 3.16 ERA 1.18 WHIP) led the American League in strikeouts with 237. 
Pablo Lopez (11-8, 3.66 ERA 1.15 WHIP) counters for Minnesota in game 1. 
The rest of the series most likely shapes up like this:
Game 2 Chris Bassitt (16-8, 3.60 ERA) vs. Sonny Gray (8-8, 2.79 ERA, 1.15 WHIP)
Game 3: former Twin Jose Berrios (11-12, 3.65 ERA) vs. Joe Ryan (11-10, 4.51 ERA, 1.17 WHIP)
At the plate both teams had their inconsistencies and up and down seasons. 
Outfielder Max Kepler led Minnesota in home runs (24) and RBI (66), while first baseman Donovan Solano had the club's best batting average (among regular starters) at .282. 
The Twins, as a team, ranked 21st in team batting average at .236.
Despite having a disappointing season in most baseball fans eyes, Vladimir Guerrero Jr. led Toronto in home runs with (26) and RBI with (94). 
Bo Bichette, despite battling some injuries late in the season, was easily the Blue Jays most consistent hitter all season long, leading the team with a .306 batting average. 
The Blue Jays were the eighth best hitting team in the majors, batting .256 on the season. 
Minnesota has not won a playoff series since 2002. 
Most will say pitching and defense win championships, the Jays have both, but can their offense get hot at the right time and carry them into at least an American League Division Series showdown?
We'll all find out later this week.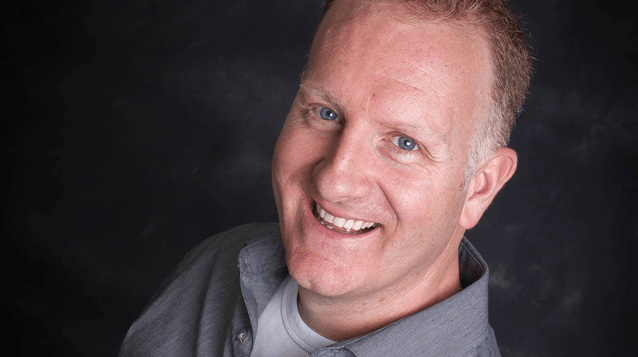 Rod Mawhood is a lifelong Niagara native who has had the pleasure of working in all three mediums – Radio, Print and TV – for over 20 years. His first announcing gig was with the then St. Catharines Stompers. Since then he's worked in radio and TV in Toronto, and currently is the announcer for the Niagara IceDogs and Niagara River Lions.
Rod also covers the Buffalo Bills for FOX Sports and the Buffalo Sabres for NBC Sports.