Ontario Premier Doug Ford with Health Minister Christine Elliott
Finding himself in a no-win situation Ontario's Premier Doug Ford has put the province on notice that effective Boxing Day, Dec. 26, Ontario will be shut down for 28 days. The move was in response to COVID-19 cases continuing to climb not only in Ontario's "hot spots" but also in parts of the province that up until recently were seeing very few cases.
Here in Niagara the last few weeks have not been good.  A number of outbreaks in Niagara Health hospitals as well as long-term care facilities throughout the region, have played a big part in the spike of Niagara's COVID cases. As of yesterday Niagara has 651 active cases with 20 active outbreaks. There have been 99 deaths as a result of COVID-19. The last three days in Niagara have been particularly troubling with case counts of 82 yesterday, 92 on Sunday and 126 on Saturday.
Province-wide the new modelling is painting a bleak picture of hospital intensive care units being overwhelmed with coronavirus patients, forcing Premier Ford to make the difficult decision to shut the province down. The lockdown will begin for Southern Ontario at 12:01 a.m. on Dec. 26 and remain in effect until Jan. 23, 2021, if not longer. In Northern Ontario the lockdown is scheduled to end on Jan. 9 as Ontario's north has had far few cases.
The new restrictions under the upcoming lockdown mean no indoor public events or social gatherings except with members of the same household. It also means Ontario residents should stay home "to the fullest extent possible." In addition, all non-essential businesses must close. Businesses allowed to stay open because they are deemed "essential" will have restrictions on the number of customers allowed in the store (25 per cent capacity limit rather than 50 per cent). There are no curfews or travel restrictions.
The Mayor of Niagara's largest city said in a statement released shortly after the province's announcement, "The shutdown measures announced by the Province are a necessary measure to protect our community as COVID-19 cases have reached a crisis level in the second wave of the pandemic," explained St. Catharines Mayor Walter Sendzik. "I am sure this was a difficult decision by Premier Ford – but it is the only way to put a hard stop to an escalation in cases that is straining on our health care system and putting lives at risk. We need to make this lockdown effective by staying home – period. Let's aim to start 2021 with a reduction in cases that will point the way for a much better year for everyone."
In speaking with The Niagara Independent, Niagara Falls Mayor Jim Diodati thanked everyone who has been following public health guidelines and protocols. He said while vaccines are starting to roll out, "we aren't out of this yet." The Mayor said although it's difficult to do over the holidays, he asked residents not to gather with people outside of their homes and to only go shopping for necessities. "The finish line is within site. We just need to do this a bit longer as the vaccines are now being distributed."
In his news conference yesterday Premier Ford asked people to stick close to home over the holidays, even before the lockdown officially begins. "If we fail to take action now, the consequences will be catastrophic," he said. "We need to do everything in our power to protect our hospitals and our most vulnerable." Ford was facing immense pressure from Ontario's healthcare leaders, including the Ontario Hospital Association, to institute the lockdown.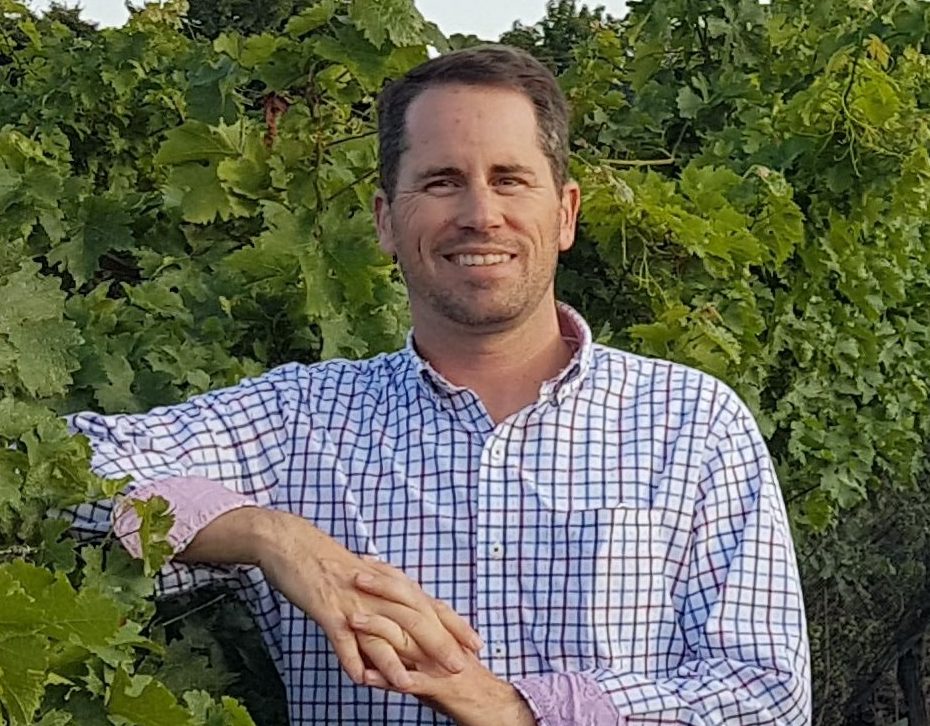 Kevin has spent over two decades as a public relations professional in a variety of sectors including professional sports, the arts, industry and healthcare.  After tiring of the daily commute to Toronto he returned to Niagara and launched The Niagara Independent, an online news source published twice weekly.
He is a graduate of Brock University, Niagara College and the Richard Ivey School of Business. He was named one of Niagara's 40 Under Forty in 2005.
Kevin is most proud of his twin daughters. He is also a triathlete and four-time Ironman finisher.