Team Canada gold medal hero grew up in St. Catharines. Photo credit: Toronto Star/Dave Holland
Raise your hand if you didn't know that the 2022 Canadian Olympic MVP and World Championship Gold Medal game hero Brianne Jenner grew up and played minor hockey in St. Catharines.
That's what I thought. 
Don't worry, you're not alone, but the now 31-year-old Jenner fondly remembers her days in the Garden City.
"I had the best memories from playing for, way back then we were called the St. Catharines Sabres," said the 2014 St. Catharines Athlete of the Year on the Niagara Sports Report on Newstalk 610 CKTB.
"I grew up playing all my minor hockey there. Had amazing teammates, amazing friendships. Coaches that installed the love of the game that I still have.
Playing at Haig Bowl, and Jack Gatecliff.
It was just a great city to grow up in, and a great city to play my minor hockey in. That love for hockey that was established there at a young age, still persists now."
In the gold medal final against the Americans, Jenner scored both goals in a 2-1 final, and now has 101 career goals for Canada on the international stage.
Jenner has won five gold medals between the World Championships and Olympics, including two this year after winning the Beijing Olympics where she was named tournament MVP, and the World's from Denmark.
"It really was a banner year for our program," Jenner said when asked if 2022 has been surreal. 
"We had a lot of tough years leading up to this past season. We're feeling pretty proud of the program and how far we've come."
Now any Canadian-United States women's final on the ice wouldn't be complete without a little war of words between the two sides, but Jenner brushed aside these comments for U.S forward Abby Roque:
"I think they have lots of players who dive around," Roque told reporters after the gold medal game. 
"I think it's ridiculous. It's not the way to play hockey. We play a tough, disciplined game. That's how we are.
We want to play physical like hockey should be and they've got a lot of players who jump into the boards."
Jenner responded respectively. 
"To be honest, I've been on that side of an outcome where you're definitely frustrated, and it's never fun to lose, especially in close games like that. 
But I have a lot of respect, especially for the veterans on that team. They played a fantastic game, and we know they're going to push, and I think that's just a reflection on the emotion and just how intense the rivalry is. 
Certainly on our side we have a lot of respect for them, and what they do on the ice."
Jenner also added her thoughts on the current situation involving a number of Hockey Canada men's teams. 
"It's a difficult time," explained Jenner. "Our whole hockey community is reflecting, and I think that's important. 
I think it's really important that these conversations are at the forefront, and this isn't something that continues in the hockey culture, and this is something associated with hockey culture. 
As a member of the national women's team we want to make sure that those people that are responsible are held accountable. But we're really proud of our culture that we have within our own team, and what we've established.
We want to make sure we're role models for boys and girls alike." 
Tremendous words from someone that credits St. Catharines and Niagara for paving the way for what is now one of Canada's most decorated hockey players ever.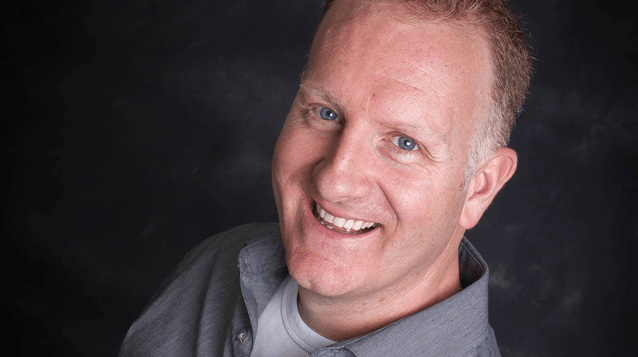 Rod Mawhood is a lifelong Niagara native who has had the pleasure of working in all three mediums – Radio, Print and TV – for over 20 years. His first announcing gig was with the then St. Catharines Stompers. Since then he's worked in radio and TV in Toronto, and currently is the announcer for the Niagara IceDogs and Niagara River Lions.
Rod also covers the Buffalo Bills for FOX Sports and the Buffalo Sabres for NBC Sports.