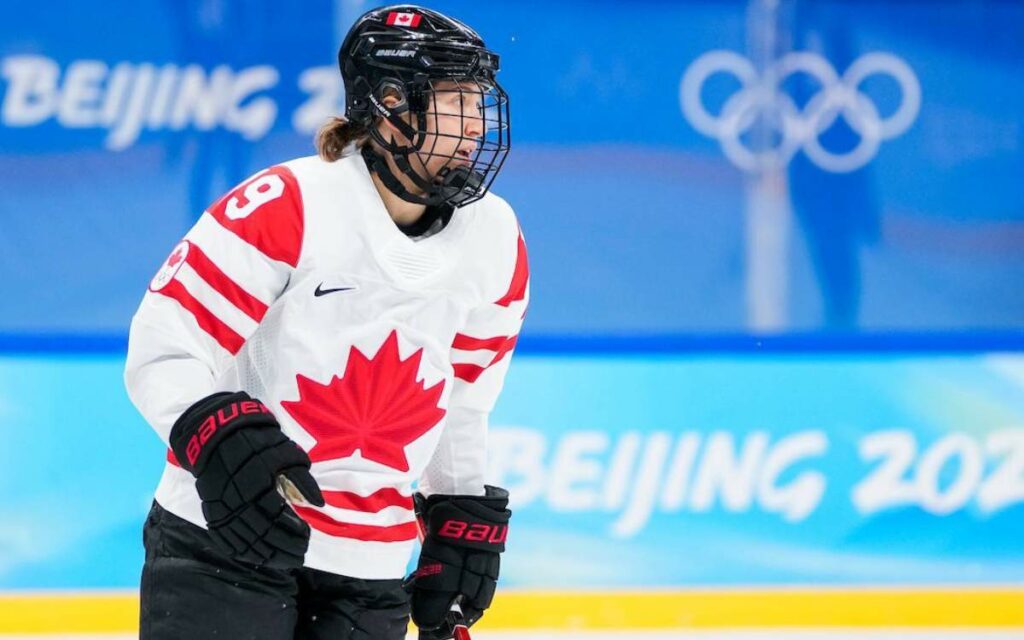 PWHPA plays at Meridian Centre Friday night. Photo credit: Team Canada
Brianne Jenner figures it's been close to 20 years since she's played in St. Catharines.
One of the greatest women's hockey players of all-time will return to the Garden City Friday night when the Professional Women's Hockey Players Association (PWHPA) Showcase drops the puck at Meridian Centre.
"I was actually thinking about this the other day, it's got to be my last year playing for the St. Catharines Sabres, as they used to be called, so I want to say 2005," said Jenner, who grew up and played her minor hockey in St. Catharines, and recently joined the Niagara Sports Report on Newstalk 610 CKTB. 
"I'm so excited, it's going to be really fun to be in the hometown. I was a little disappointed it wasn't the Haig Bowl or Jack Gatecliff (arenas) Jenner said jokingly." 
Jenner is part of Team Sonnet, and the 100 or so players that make up the four teams of the PWHPA Showcase. 
Sonnet is joined by Team Harvey's, Team Scotiabank, and Friday's competition – Team Adidas. 
Friday's game is in conjunction with a partnership formed with the Ontario Hockey League, and the four host OHL cities and their teams including the Niagara IceDogs.
"This season has been a ton of fun. We switched up our model a little bit with what we've done previously with the showcases and that you're on the same team all year, and kind of a season long competition," explained Jenner. 
St. Catharines native Alexa Vasko also plays for Team Sonnet.
Team Adidas features the likes of Sara Nurse who just competed in the NHL All-Star Skills Competition in Florida over the weekend and Amanda Kessel – sister of long-time NHLer Phil Kessel. 
And while Jenner continues her season with Team Sonnet, she's also a major part of the Canadian Women's National Team where she's tallied 103 points to put her in thirteenth place on Canada's all-time scoring list. 
Hayley Wickeniser (now resident physician and assistant general manager of the Toronto Maple Leafs) tops the list with 379 points. 
The Canada – United States Rivalry Series continues later this month in Quebec, and the 2023 World Hockey Championships take place in Brampton in April, but before that the PWHPA Showcase continues until early March. 
Tickets for Friday night can be found here.

Here are the rosters for Friday night filled with many Canadian and United States Olympians:
TEAM SONNET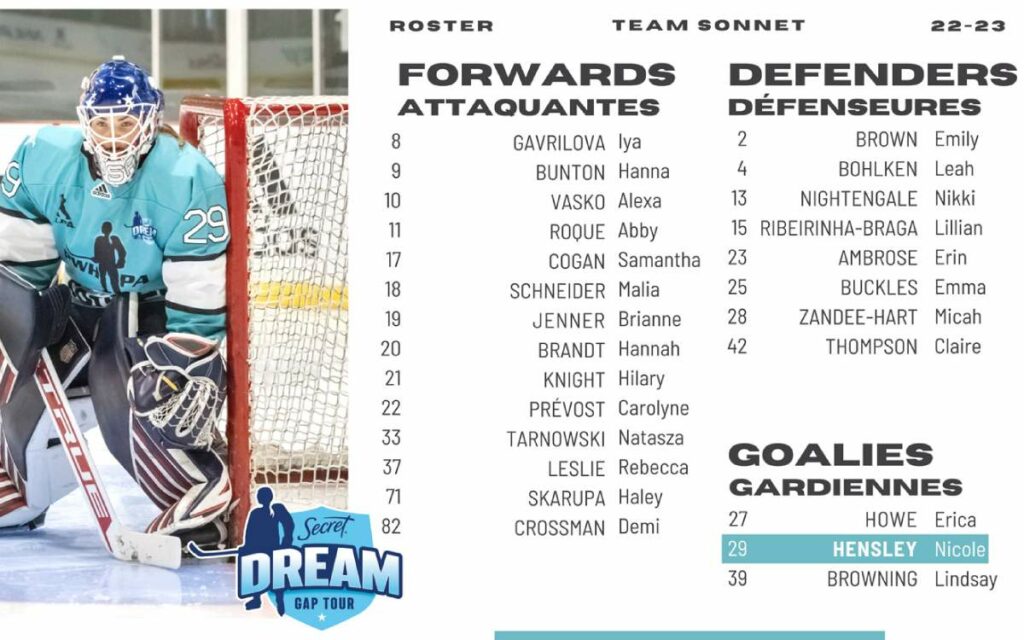 TEAM ADIDAS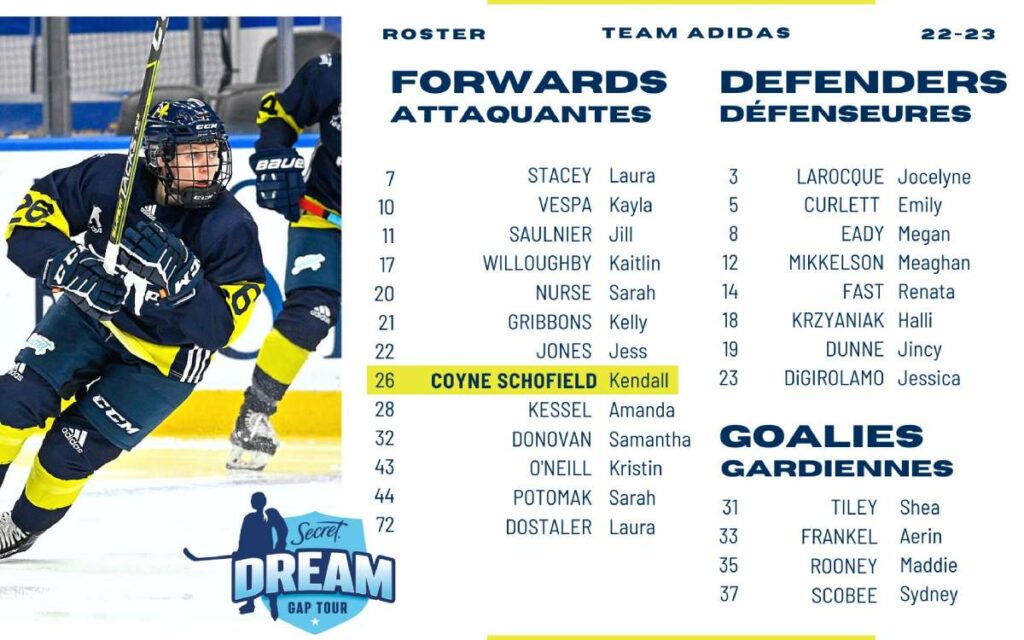 You can find more on the Professional Women's Hockey Players Association here.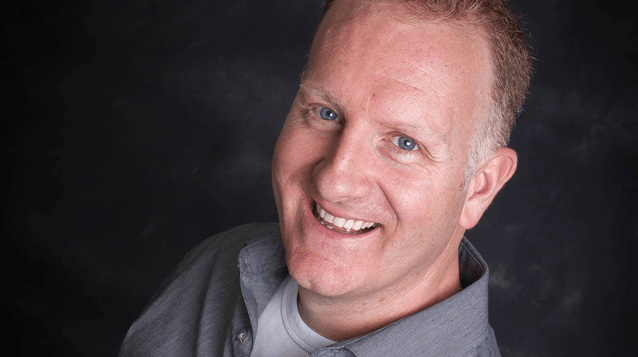 Rod Mawhood is a lifelong Niagara native who has had the pleasure of working in all three mediums – Radio, Print and TV – for over 20 years. His first announcing gig was with the then St. Catharines Stompers. Since then he's worked in radio and TV in Toronto, and currently is the announcer for the Niagara IceDogs and Niagara River Lions.
Rod also covers the Buffalo Bills for FOX Sports and the Buffalo Sabres for NBC Sports.