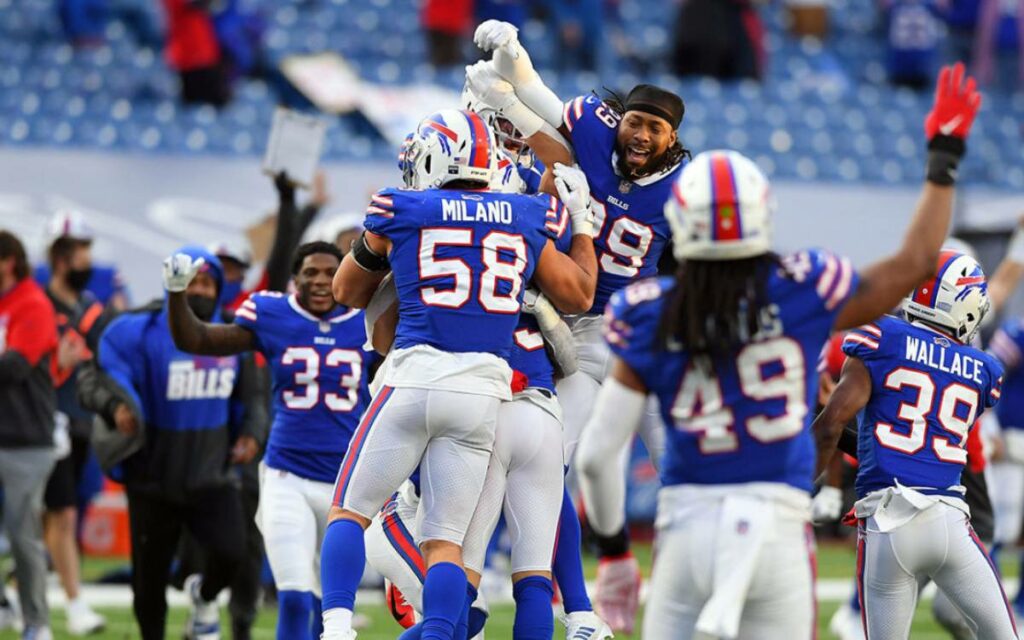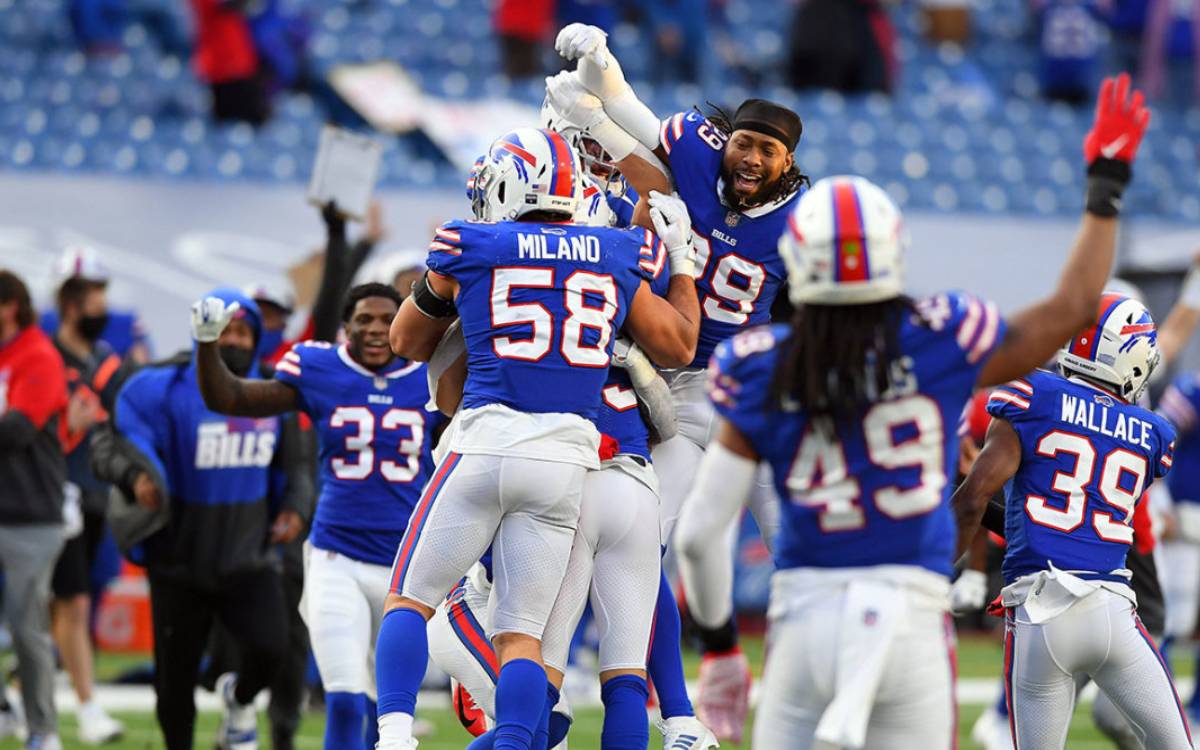 Buffalo Bills will host their first ever night playoff game
Just over 24 hours after securing their first playoff win in a quarter century, the second seeded Buffalo Bills were told they would be hosting their first ever night playoff game.
The only question – who would they be facing next Saturday night at Bills Stadium? Would it be the Pittsburgh Steelers or the Baltimore Ravens?
That question was pretty much answered after one quarter from the Steelers, Cleveland Browns game. The Browns opened a 28-0 first quarter lead in a 48-37 final. The score flattered the Steelers.
So a date with Lamar Jackson and the fifth ranked Baltimore Ravens is on tap for Buffalo. Start time 8:15 pm at Bills Stadium.
When you think of the Ravens over the past decade you think of one thing, their defence in that tough AFC North Division.
However, since Jackson's arrival in 2018 that vaunted defence now has a truly gifted piece on the other side of the ball to run its offence.
Quarterback Lamar Jackson was the 2019 National Football League most valuable player.
This past weekend, after falling behind 10-0 at Tennessee, Jackson scampered for a 48-yard touchdown in a way only he could as some called it the greatest rushing touchdown ever by a quarterback.
The Ravens would go on to defeat the Titans 20-13, as Jackson picked up his first playoff victory.
Baltimore will enter Saturday night winners of six straight games, while Buffalo has won seven in a row.
And get this, the two teams have never met in the postseason.
It's easy to say it will be the Bills offence against the Ravens defence, just as easy as it is to say this game will be won in the trenches – along the line.
Buffalo's defensive line will have to play better than they did against the Colts in a 27-24 final.
Baltimore's offensive line is a big physical group.
On the other side of the ball, you know Ravens head coach John Harbaugh will blitz Josh Allen all game long, but Allen has matured in his third season, especially reading against the blitz.
"We have a quick turnaround, we have a team (Bills) just watching them on tape that's playing absolutely as well as anybody in the league has all year. We have our work cut out for us with a short week," Ravens head coach John Harbaugh said.
"They're a very well coached team, creative. Sean McDermott does a great job. They know what they're doing, but it starts around Josh (Allen) for sure."
And while Harbaugh was quick to praise and point out the play of Allen, Buffalo Bills head coach Sean McDermott was asked about trying to slow Lamar Jackson.
"We have to play good team defense. Against their pass game, their run – he's (Jackson) a big part of their run game. It has to be good team defense.
We have a lot of respect for how good the Ravens are, and the success that they've had over the last number of years under coach Harbaugh.
I think the key is having a good week of preparation," said McDermott.
The Bills haven't lost at home since October 19 against Kansas City, and have opened as a two-point favorite against the Ravens.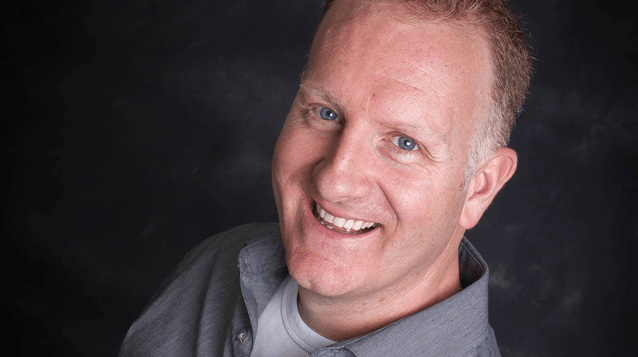 Rod Mawhood is a lifelong Niagara native who has had the pleasure of working in all three mediums – Radio, Print and TV – for over 20 years. His first announcing gig was with the then St. Catharines Stompers. Since then he's worked in radio and TV in Toronto, and currently is the announcer for the Niagara IceDogs and Niagara River Lions.
Rod also covers the Buffalo Bills for FOX Sports and the Buffalo Sabres for NBC Sports.