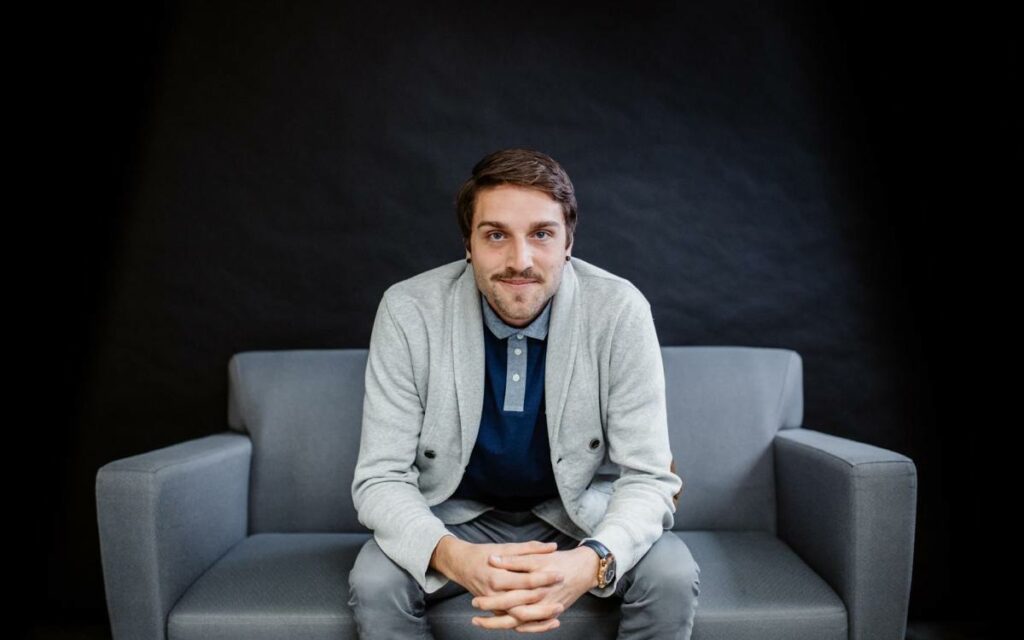 Christian Reformed chaplain and chair of Brock's Faith and Life Centre Zack DeBruyne. Photo credit: Brock University
As students at Brock University settle into the 2023-24 school year, a wide variety of extracurriculars and clubs are starting back up, including faith-based groups and activities. Zack DeBruyne currently serves as the Christian Reformed chaplain and chair of Brock's Faith and Life Centre. 
"We provide a safe, welcoming space for everyone in the Brock Community," DeBruyne shared in a recent sit-down with The Niagara Independent. "Whether you are looking for a particular faith-based study, or just to do your homework, we invite you to come and make yourself at home." 
DeBruyne also fulfills the role of manager for the Faith and Life department at the school. "(This job involves) helping religious clubs facilitate their events, organizing for faith groups to hold their services, prayer meetings, etc., and working with our community partners," he explained. "But first and foremost, it is about providing support for students, whether or not they have a particular religious belief, and helping them to flourish throughout their time at Brock." 
As students engage in their academic studies, and continue to explore their beliefs, DeBruyne seeks to have the Faith and Life Centre be a place to ask questions, consider the biggest issues of life and learn from the knowledge/experiences of others. "We strive to cultivate a diverse and inclusive environment," DeBruyne said. "We have religious leaders/scholars from different denominations share their faith, and we encourage inter-faith dialogue," he added. "We seek to become ever more aware of the needs of all students, and as necessary, expand our services to meet those needs." 
When asked for his reflections on the tough pandemic years that are still in recent memory, ZeBruyne shared some key thoughts. "For me, a big takeaway from Covid is the importance of community… digital community is better than nothing, but it only goes so far," he shared. "Having this space (at the physical Faith and Life Centre) that can accommodate 45 students is a big deal," he explained. "Zoom, Teams, etc., didn't fulfill our hunger for relationship." 
"But now we are back, and it is so great to be able to fully support students, again." 
DeBruyne says that continuing to provide students with support they need, and a space where they can enjoy studying and building relationships, is what will make 2023-24 a successful year for him. "Just to see a wide variety of students that will effectively call this place home while they're here, and have more and more people come by every single day," he shared. 
The newly renovated Brock Faith and Life Centre is located at the old Alphie's Trough. 
Those interested in learning more about Faith and Life and Brock are invited to visit their page on the Brock University website.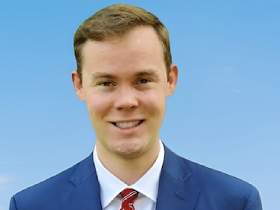 Nick Redekop completed his Honours Bachelor of Arts Degree in Labour Studies at Brock University. He has previously served in municipal and federal politics. In his free time, Nick enjoys following sports, taking part in outdoor activities, and reading biographies. Nick resides in Niagara Falls