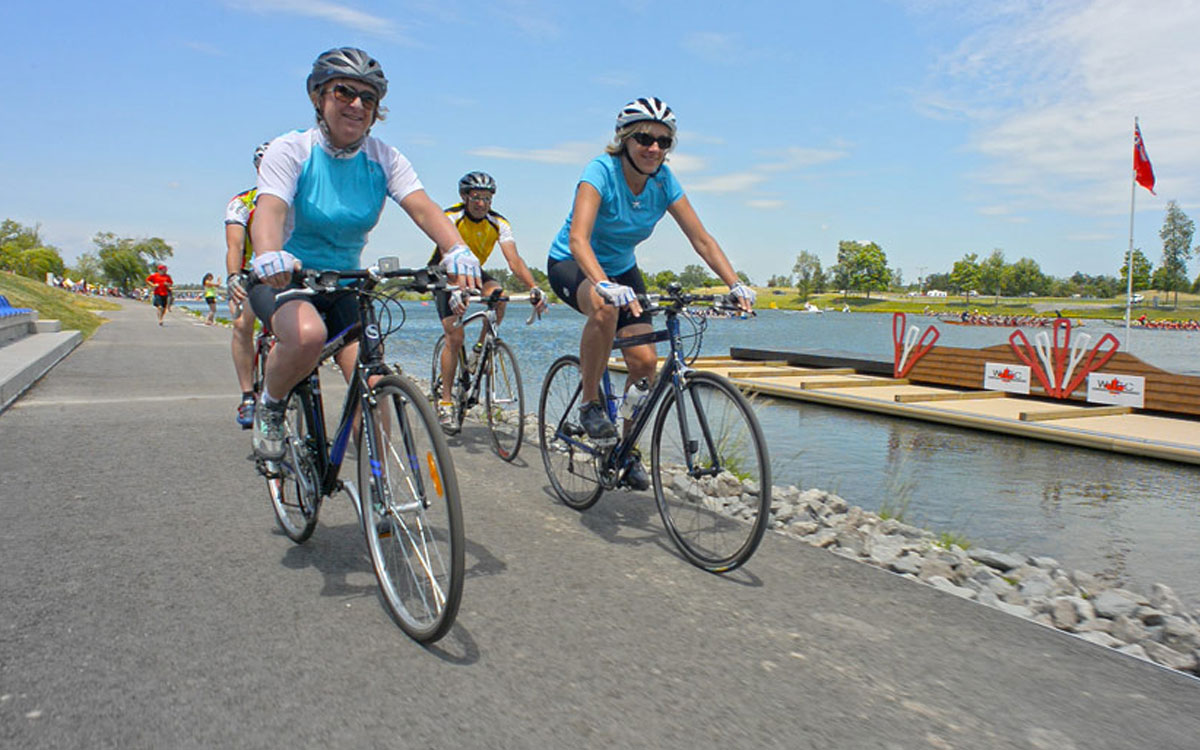 Winning the right to host more sporting events in the Niagara Region is what a group from Brock University hopes to convince the Region they can do if given the opportunity to lead the process, at least temporarily.
Dr. Julie Stevens, an Associate Professor in Brock's Sport Management program and Director of Brock's Centre for Sport Capacity was at the Region's Planning and Economic Development Committee meeting this week outlining a proposal that would see Brock's Centre for Sport Capacity manage the sport hosting process, data collection and post event analysis for the Region, at least on an interim basis.
The proposal was brought forward partly because of the fear Niagara would lose its momentum in the sport tourism sector after the Niagara Sports Commission (NSC), chaired by Thorold Regional Councillor Henry D'Angela, filed for bankruptcy in November of last year. Dr. Stevens, a former Niagara Sport Commission Board member, acknowledged in her presentation to committee that there were a lot of lessons learned from that experience.
Stevens said that the Region can't afford to lose momentum gained from landing events like the Canada Summer Games, FIBA Under 18 Americas Basketball Championships and the Scottie Tournament of Hearts. "We need to move on creating a Niagara sporting event hosting strategy," Stevens told councillors.
As part of her presentation Stevens proposed the Region fund one full time employee to be housed at the Centre for Sport Capacity at Brock. This individual would develop a regional partnership and strategy for 2018 and provide support for sport event planning, bidding and evaluation.
Committee member and Regional Chair Alan Caslin said there is no question an organized approach to sport tourism is needed in Niagara given the economic spinoffs national or international events create but he asked who would be funding the full time staff person housed at Brock. Stevens replied that the request would be that the Region fund the FTE until a sustainable model can be defined. Stevens indicated they did not have an idea of cost as of yet.
Fort Erie Regional Councillor Sandy Annunziata, while supportive of the overall goal, asked how this model would be different from the failed Niagara Sport Commission. Stevens told Annuziata that the plan is interim or a stop gap so Niagara doesn't fall behind in the sport tourism market. The Centre for Sport Capacity would consult with partners and stakeholders in Niagara's private sector, government and not for profit sector to see how all three can contribute to a sustainable model. Stevens admitted that they not only need to learn from what happened with the NSC but also need to examine best practices from around the country and beyond to see what would fit best for Niagara.
In the end Councillor Annunziata put forth a motion that staff come back to committee with a report that would include lessons learned from the demise of the Niagara Sport Commission.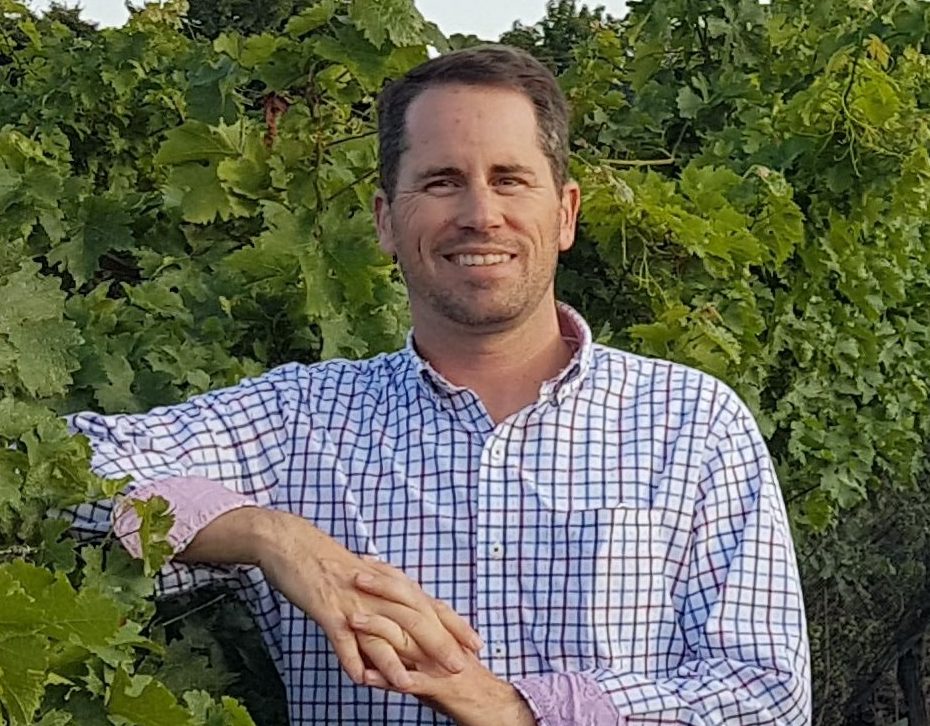 Kevin has spent over two decades as a public relations professional in a variety of sectors including professional sports, the arts, industry and healthcare.  After tiring of the daily commute to Toronto he returned to Niagara and launched The Niagara Independent, an on-line news sources published twice weekly.
He is a graduate of Brock University, Niagara College and the Richard Ivey School of Business. He was named one of Niagara's 40 Under Forty in 2005.
Kevin is most proud of his twin daughters. He is also a triathlete and four-time Ironman finisher.