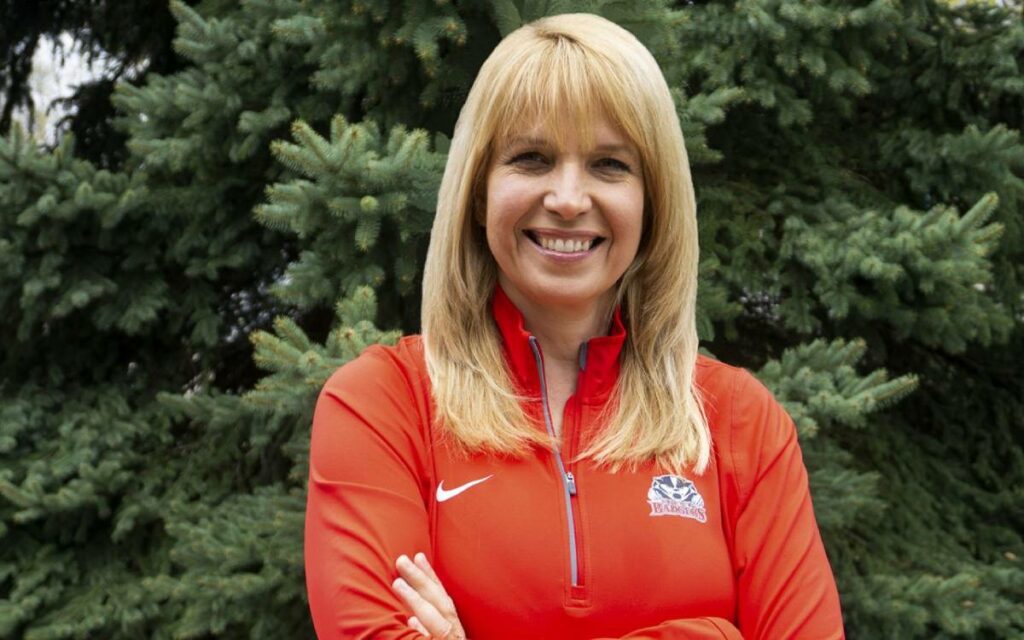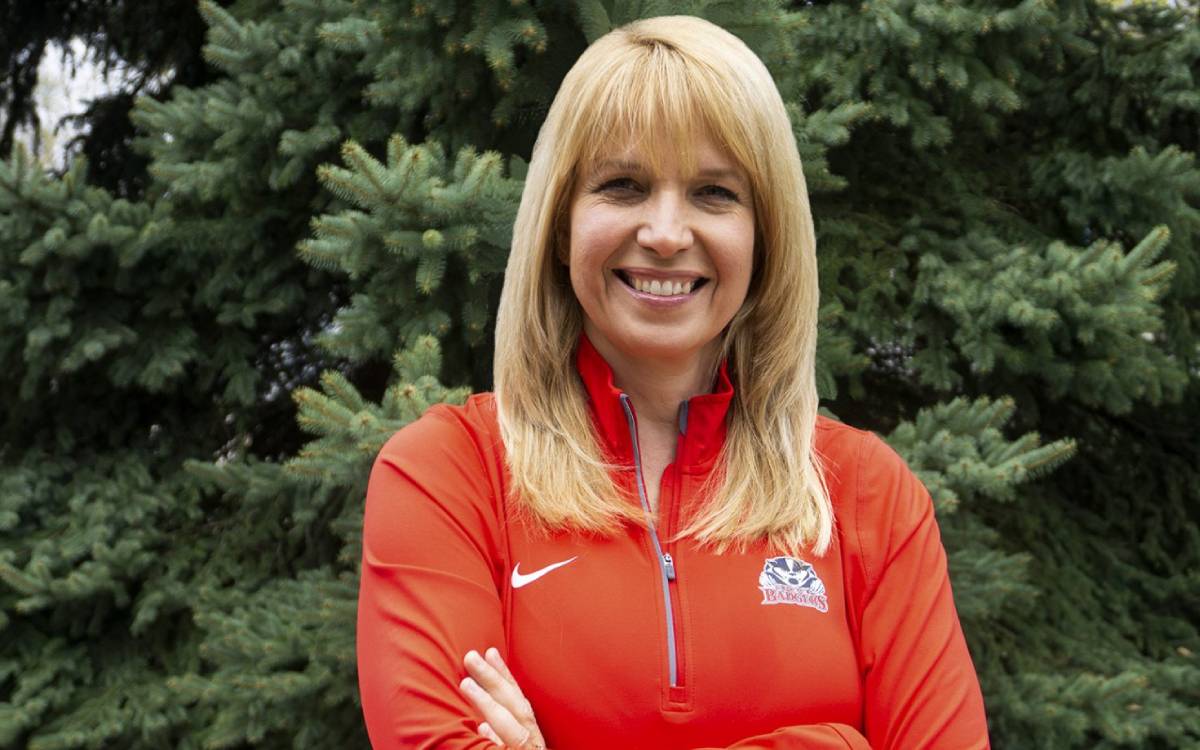 Melissa Krist will take up her new role on June 1. Photo credit: Brock University/Stephen Leithwood
Called a proven leader in university athletics, with extensive experience supporting the development of student-athletes and coaches, Brock University has named Melissa Krist its new Director of Sports.
Krist, a University of Toronto graduate, spent the past 25 years working for her alma mater in a number of positions, including most recently as Manager of Intercollegiate Sport within the Faculty of Kinesiology and Physical Education.
"Having a school of 19,000 students and 900 student-athletes in competitive sports is phenomenal and not seen anywhere else," said Krist, who served on numerous OUA (Ontario University Athletics) and U Sports (Canadian university) committees.
"I'm impressed with the breadth of programming at Brock, including intramural sports. The programming available for the student-athlete at Brock is exceptional. I look forward to continuing that and looking at other opportunities that we can add as our international student base becomes a driving factor."
Brock University made the official announcement Tuesday, calling Krist 'the perfect fit' for Badgers Athletics moving forward.
"Melissa is a seasoned leader with a proven track record in athletics. Our student-athletes will benefit from her world-class experience and dedication to both athletic and academic excellence," explained Anna Lathrop, Brock's Vice-Provost and Associate Vice-President, Students.
"Melissa is the perfect fit to lead Brock Sports, and I know she will bring stability and vision to the role — making a profound impact both in support of our coaches, staff and student-athletes and also as we align the vision and mission of Brock Sports with the University's Strategic Plan."
Krist, who earned a Bachelor of Arts in Sociology at the University of Toronto, also played varsity basketball while pursuing a Sport Administration diploma at Durham College.
"When I was a student-athlete, I saw first-hand the impact a high-performance culture can have on a program and what's required to get to the next level," Krist said.
Krist takes over from Emily Allan, who had been both Associate Director and Interim Director of Brock Sports since August of 2018.
Krist does have a Brock Sports connection of sorts, as former Badgers point-guard Maureen Dugo coached her at Loyola Catholic Secondary School in Mississauga.
"Brock has had a special piece of my heart for most of my life. Growing up, I didn't know my post-secondary sport pathways until I was recruited by my high school coach, Ms. Dugo, to play women's basketball. She motivated and encouraged me to be a leader throughout my student-athlete development. She played an important role in how I ended up pursuing a career in sport."
Melissa Krist will begin her appointment overseeing the Brock athletic department on June 1.
The entire 2020-21 University sports calendar was cancelled due to the Covid-19 pandemic.
The Badgers are the proud holders of 41 National and 76 Provincial Championships.
"Brock has the unique quality of being a strong community, and the University's support of sport continues to have a huge impact in the development and growth of every student-athlete beyond the classroom," added Krist.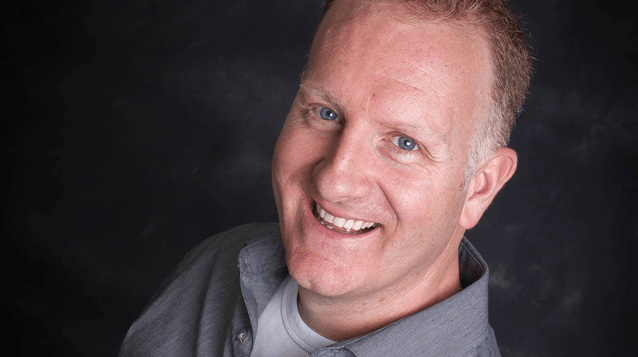 Rod Mawhood is a lifelong Niagara native who has had the pleasure of working in all three mediums – Radio, Print and TV – for over 20 years. His first announcing gig was with the then St. Catharines Stompers. Since then he's worked in radio and TV in Toronto, and currently is the announcer for the Niagara IceDogs and Niagara River Lions.
Rod also covers the Buffalo Bills for FOX Sports and the Buffalo Sabres for NBC Sports.