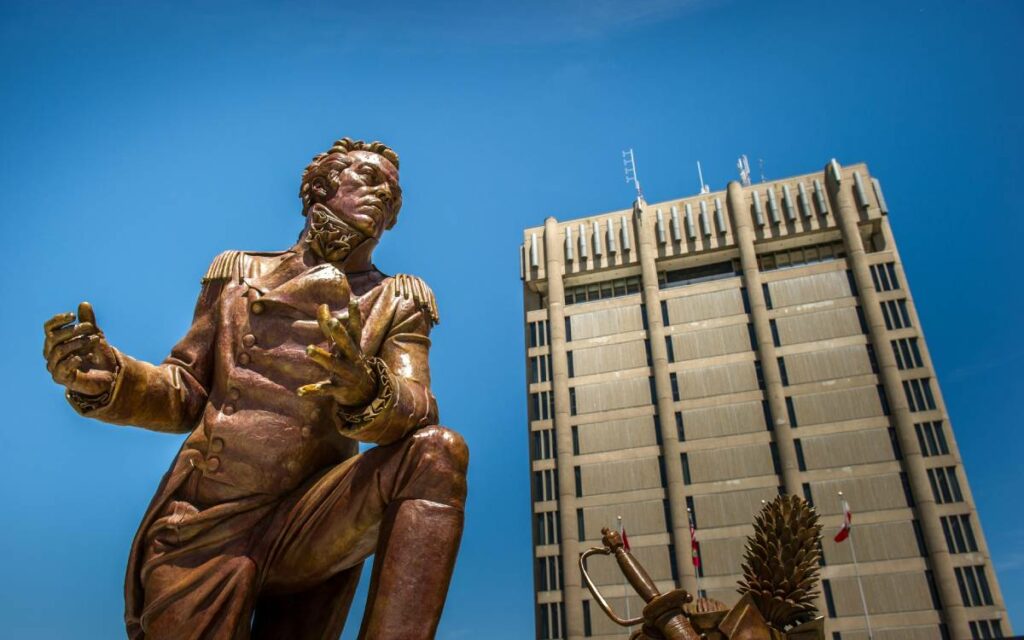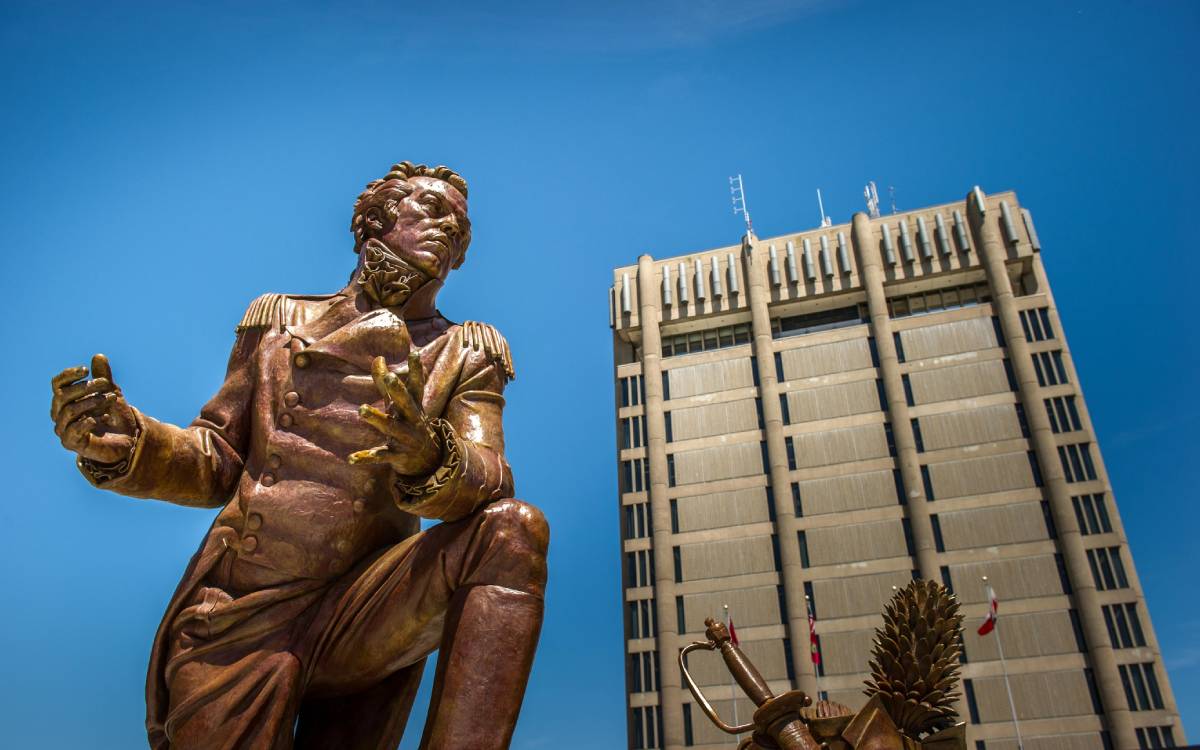 Sir Isaac Brock statue in front of Schmon Tower. Unlike Laurentian, the local university is on stable footing in terms of its finances. Photo credit: Brock University
Laurentian University in Sudbury saw its tuition revenue grow by 74 per cent in the last decade.
Good news, right?
Unfortunately, the school's fiscal picture was complicated by $100 million in long-term debt to banks which have since revoked its line of credit. Laurentian has compiled a $42.6 million deficit, with an additional $5.6 million projected for the current school year.
A press release issued by the university succinctly stated, "Laurentian is experiencing a liquidity crisis, and is insolvent."
The school's money problems date back at least a decade and have been compounded by population declines in its main catchment area of Northern Ontario, a freeze on domestic tuition in 2019, and the COVID-19 pandemic. The Province of Ontario has appointed Dr. Alan Harrison, an experienced administrator and researcher with a specialty in economics, to serve as a special advisor to investigate Laurentian's financial plight and suggest ways to get it back on track.
A report by consultants Ernst and Young noted that Laurentian offers a bloated curriculum relative to its student population, with 175 academic streams available to just over 9,300 students enrolled – 91 per cent of its students are enrolled in only 25 programs.
According to Harrison, Laurentian's deficits were actually higher than reported because of $38 million in deferred contributions — liabilities in the form of research grants, restricted donations, and other third-party funds — that have been spent inappropriately, since the work has not been completed. Apparently, Laurentian's board of trustees was not aware of this liability until December 2020.
Closer to home, Niagara's sole university seems to have steered a quite different course than its Northern Ontario counterpart.
Chartered accountants KPMG reported in June 2020 that Brock had assets of $685.2 million, with current revenues of $358.2 million and expenses of $346.3 million. The school's externally and internally funded endowments totalled $103.9 million.
David Siegel, emeritus professor of political science at Brock University, commented that "generally, Brock stays pretty close to break-even. There were a few years when there were deficits, but Brock's board of trustees is quite careful in its approach and would not tolerate significant deficits."
Siegel said that for a university to mingle restricted and unrestricted funds is "inexcusable," and that "my experience was that Brock's trustees were knowledgeable people who were very attentive to financial matters. Somebody [at Laurentian] was asleep on this."
Joshua Tonnos, associate vice-president for financial services at Brock admitted that, like all organizations, Brock has faced some significant budgetary challenges recently as a result of the unprecedented COVID-19 pandemic.
"Faculty and staff from across the university have come together to ensure Brock retains its strong financial position throughout the rest of the pandemic and into the future," he said.
According to Tonnos, Brock has had a balanced budget strategy in place since 2015, and recorded surpluses each year since.
Founded in 1964 with 127 inaugural students, Brock's student population today peaks at almost 20,000, with 70 undergraduate and 50 graduate programs.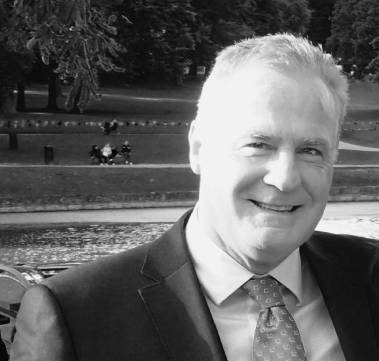 Don Rickers' career in education spanned over three decades, and included stints as a teacher, student recruiter, coach, boarding school housemaster, enrollment management director, and headmaster. He has travelled extensively and visited hundreds of schools around the globe, and served for almost ten years on the governing committee of the Association of Boarding Schools based in Washington, DC. Now a member of the Canadian Association of Journalists, his freelance articles have been featured in newspapers, blogs, and educational journals. A former national team lacrosse player, he holds a masters degree from Brock University, and is a member of the board of directors of the South Niagara Rowing Club. He resides in Fonthill.