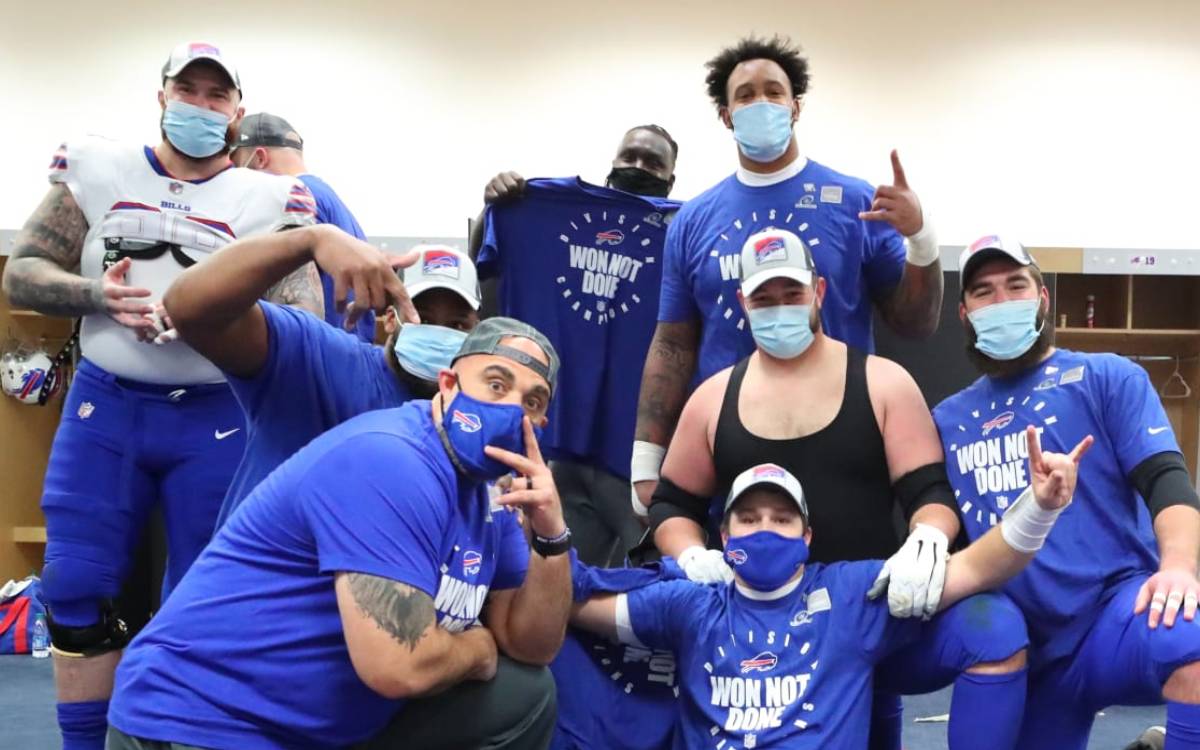 Buffalo Bills take the division for the first time since 1995
Josh Allen wasn't even born the last time the Buffalo Bills won the AFC East.
Now he's at the helm of a team that has won their first division title since 1995.
Bills fans across the globe are rejoicing after Allen and teammates dominated Denver 48-19 to wrap up the division this past Saturday.
Allen, in his third year as quarterback of the Bills, threw for 359 yards and a pair of touchdowns and ran for another in the victory.
It was Allen's seventh 300-plus yard performance of the season.
The team hasn't seen such proficiency from their quarterback or offence since the Jim Kelly Super Bowl years in the early 1990's.
In fact, Jim's wife Jill took to Twitter to say this on behalf of her Hall of Fame husband:
"Josh is going to break every record I have."
And let's not forget there is a Niagara connection to this Buffalo Bills team. Offensive coordinator Brian Daboll was born in Welland.
"He grows every day," explained Daboll on Allen.
"He's dedicated to his craft. He's an excellent leader. He understands what we want, he goes out there and he tries to do it on a daily basis. He's got great relationships with the people in the building, not just his teammates, but with everybody in the building,"
Allen's numbers have him in conversations for this year's NFL MVP.
Through week 15, Allen had thrown for exactly 4,000 yards and 30 touchdowns, and sported an almost 69-percent completion rate – up from 59 percent in 2019 and 53 percent in his rookie season.
Allen's main target with the Bills this year is off-season acquisition Stefon Diggs. Diggs, who came over from Minnesota, leads the NFL with 111 receptions. His 1,314 receiving yards are also third in the league.
"He's everything you want in quarterback," Diggs said when asked about Allen.
Of course any good team has to have strong leadership from the top.
Enter fourth year head coach Sean McDermott.
A defensive minded coach by trade, McDermott has from day one appreciated the rabid fan base the Bills have, and has guided his team to a playoff appearance in three of the four years he's been in charge.
"It's great that we're able to do it the first time in 25 years," said the 24-year old Allen.
"To be the team and to be the quarterback on the team that does it, obviously feels really good.
At the same time, that's not our end goal. We set out to do this in order to get the chance to do what we really want to do, and that's to win a Super Bowl championship. Everything's still in front of us and this just gives us an opportunity. It gives us a shot and that's all we can ask for."
Thousands of Bills fans flocked to Buffalo International Airport on Saturday to welcome the team home after their title clinching victory over the Broncos.
Buffalo's new motto to close out the 2020 regular season – 'Won Not Done'
The Bills visit New England on Monday Night Football next week, before hosting Miami on January 3.
Their playoff run will commence after that, and The Niagara Independent will take you along for the ride.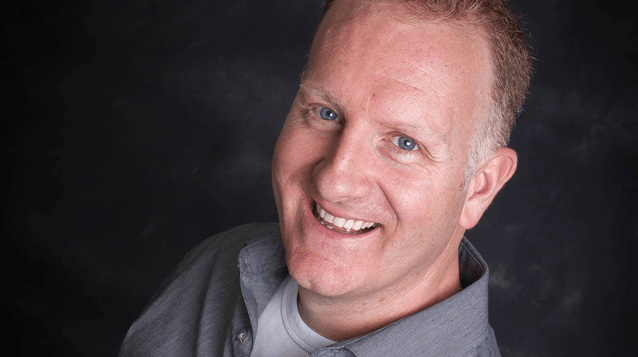 Rod Mawhood is a lifelong Niagara native who has had the pleasure of working in all three mediums – Radio, Print and TV – for over 20 years. His first announcing gig was with the then St. Catharines Stompers. Since then he's worked in radio and TV in Toronto, and currently is the announcer for the Niagara IceDogs and Niagara River Lions.
Rod also covers the Buffalo Bills for FOX Sports and the Buffalo Sabres for NBC Sports.