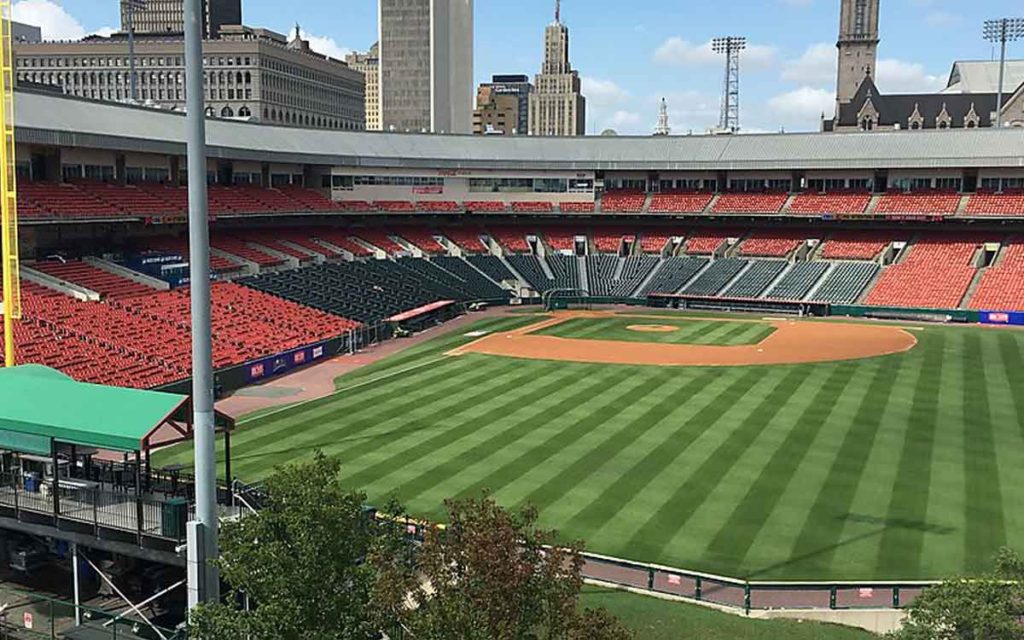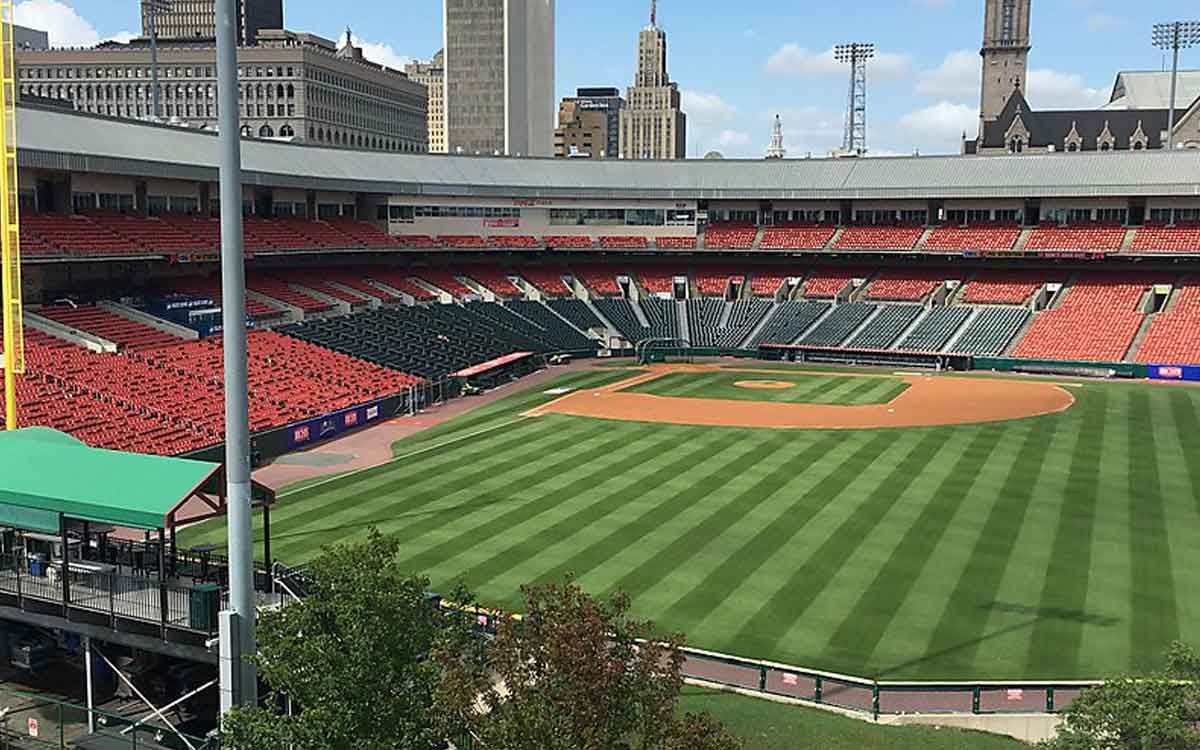 It may have a new name in 2019 but the product it houses is still the same – a great baseball experience.
Buffalo Bisons baseball inside what is now called Sahlen Field.
In fact, professional baseball in Buffalo dates back to 1877. The current Bisons were born in 1979 when the then-Eastern League AA team was formed in the city.
Since then the now-AAA team has been affiliated with Pittsburgh, Cleveland, the New York Mets, and the Toronto Blue Jays which moved their Triple-A team from Las Vegas to Buffalo in 2013.
On any given day or week thousands of Canadians, many hailing from the Niagara Region, flock to the downtown ballpark.
Last season the Bisons averaged 8, 250 patrons per game, and many of those came to see Vladimir Guerrero Jr. who named Minor League Player of the Year in 2018.
The idea of top prospects playing in Buffalo again this season has Brad Bisbing, the Bisons Director of Marketing & Public Relations, excited again.
"The Toronto Blue Jays have gotten a lot of praise, rightfully so, over the off-season on how their farm system is – very highly rated, explained Bisbing. "I think they're third overall by Baseball America, and have five top-100 prospects.
The prospect pool won at Single-A (Dunedin) two years ago, and Double-A last year with New Hampshire so we're really excited about what could be coming our way in Buffalo this year."
And on the field is one thing, but what makes the Buffalo Bisons even more of a true baseball experience is the food offerings available at each and every game.
The name Sahlen might not ring a bell with some, but 'Sahlen's Hot Dogs' might. The famous frank is always a go-to at any ballpark, but Bisbing says the restaurant at Sahlen Field is stepping up its game as well in 2019.
"We're changing some things up in the restaurant with an all you can eat option," Bisbing said.
"It's going to be a huge hit. We've always had the restaurant, 'Consumer's Pub at the Park' at the ballpark and we noticed the all-you-can-eat buffet nights got more and more popular. So we scrapped the menu and it's going to be an All-You-Can-Eat Buffet every night."
And we're going to change the buffet multiple times on a homestand, and we're going to look for fun things to theme it on.
If we're playing the (Lehigh) Iron Pigs you might see a few more bacon wrapped items. If we're playing the Norfolk Tide maybe we'll do crab cakes, and some fun stuff like that."
The Bisons play a 144-game schedule with 72 home dates starting with their home and regular season opener on Thursday April 4th and ending Monday April 2nd on the road.
A number of theme and promotional nights make up the schedule including Blue Jays weekend in July, a Vladimir Guerrero Bobblehead giveaway and Fan Appreciation Night.
To make the trip over the border even more appealing for Niagara natives the Bisons are offering Canadian money at par for the month of April.
"The unique thing is it's for all of April, but it's also for any tickets you buy before April 30th, so if there's a weekend you want to come down get your tickets before April 30th because you can get them at par," added Bisbing.
Check out www.bisons.com for more information.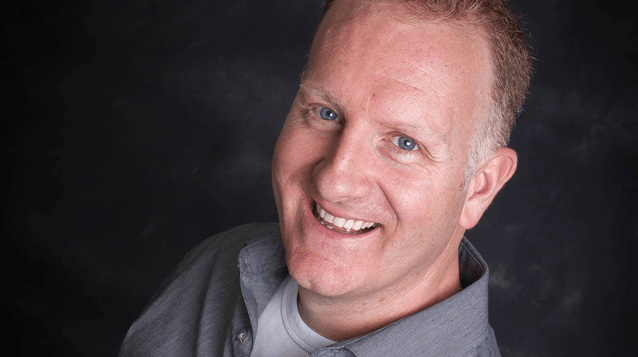 Rod Mawhood is a lifelong Niagara native who has had the pleasure of working in all three mediums – Radio, Print and TV – for over 20 years. His first announcing gig was with the then St. Catharines Stompers. Since then he's worked in radio and TV in Toronto, and currently is the announcer for the Niagara IceDogs and Niagara River Lions.
Rod also covers the Buffalo Bills for FOX Sports and the Buffalo Sabres for NBC Sports.