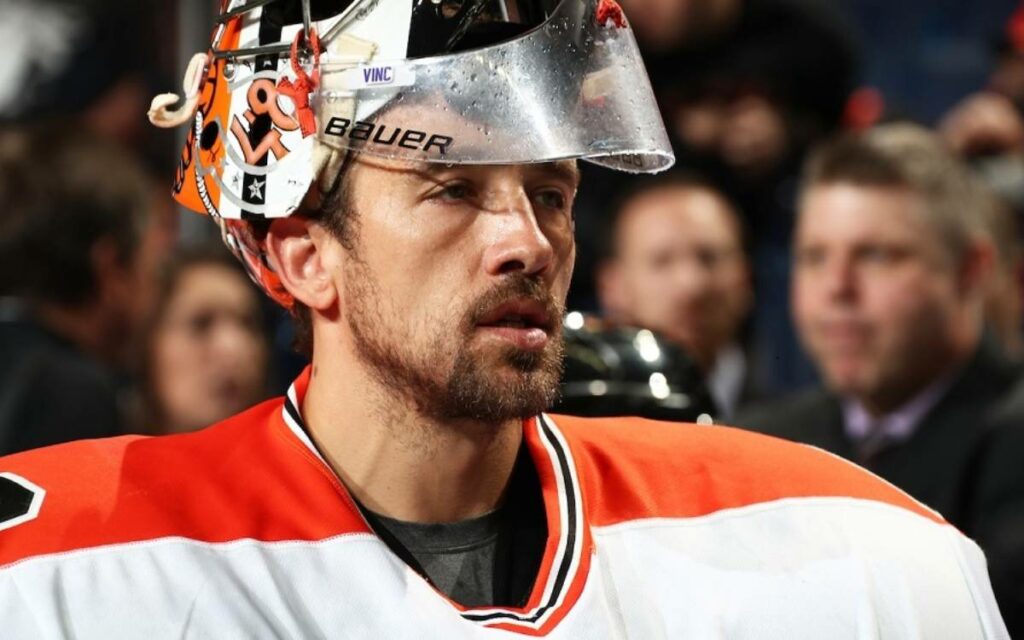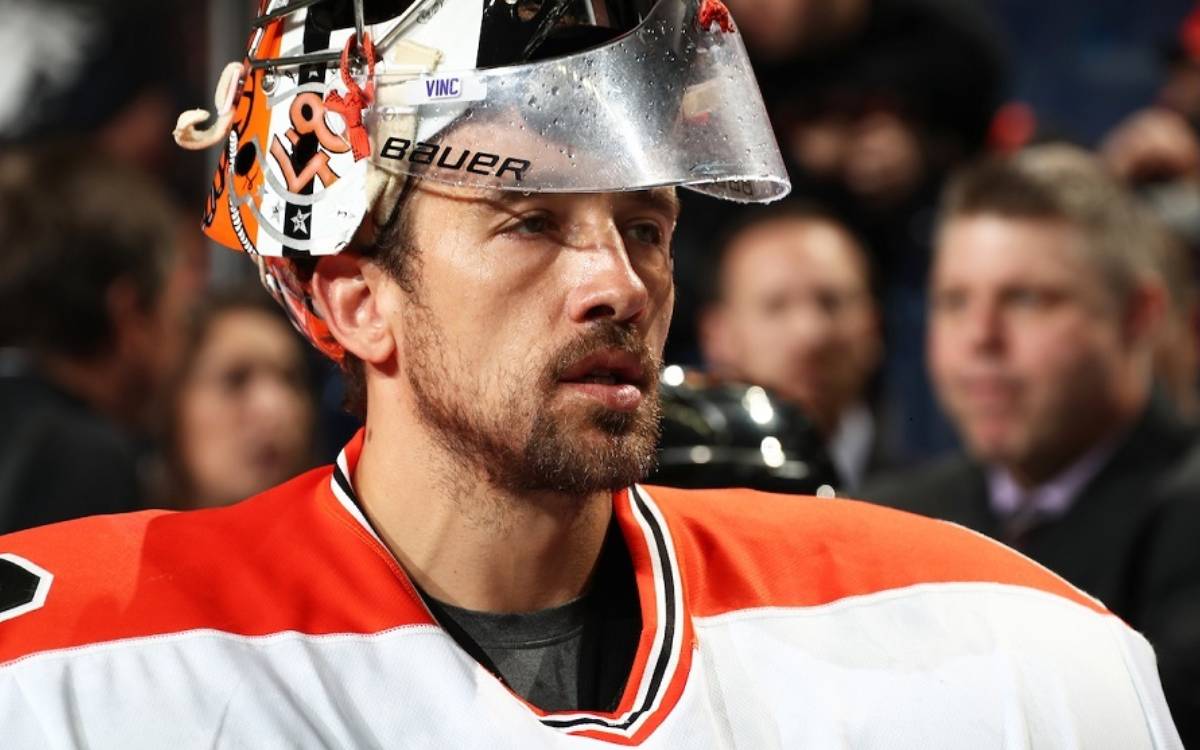 Matt Vinc (pictured) is one of four St. Catharines natives on team. Photo credit: Inside Lacrosse/ Sara Schmidle
Let's be honest, as someone that grew up in Niagara, travelling over to the United States on one of our four border crossings is almost second nature.
Sure the Covid pandemic halted that, but going on a chicken wing/pizza run, shopping or attending a sporting event is and was ingrained in our culture.
Thousands of Niagara natives and residents are season ticket holders to either the Buffalo Bills, Sabres, Bisons, or Bandits. 
Last Saturday's horrific shooting that tragically saw 10 people killed made us all pause and reflect.
For Matt Vinc, it hit even closer to home.
Since 2018 Vinc, a St. Catharines native, has been the starting goaltender for the National Lacrosse League (NLL) Buffalo Bandits. And oh yeah, he also just happens to be a high school teacher at Denis Morris Secondary School in St. Catharines.
Vinc found out about the shooting on social media, just hours before the Bandits were set to welcome the Toronto Rock to KeyBank Center for a playoff game.
"You're just getting ready to pack your bags, and you're thinking about the game, and all the stuff you have to do to be prepared, it takes you back," said the 39-year old who has also donned the red and white Team Canada jersey in both box (arena) and field lacrosse.
"There's things more important than games. It really puts things into perspective."
Vinc is a multi-time NLL all-star and champion, and usually one of the more vocal leaders in any locker room.
That vocal leadership took a back seat for the parent of two young children and educator last weekend, as black teammate Dhane Smith addressed the Bandits before they took to the floor against the Rock.
"I can't be more proud to call Dhane a teammate and a friend. The way he was able to address the team, and talk about racism, and moving forward.
I listened," Vinc explained.
"The change starts in the classroom, and I think at home.
It was definitely something in our hearts when we went out and played. We needed to give something for Buffalo to cheer about. Something positive."
Smith took to social media earlier this week to proclaim this: "For every goal scored by the Bandits this Saturday, I will be donating $50 to support the victims' families from the unthinkable racist attack on the East Side."
Vinc and many of his Bandits teammates will be matching any funds raised.
He also knew he would have to address the shooting with his students.
"A lot of them were just in shock. You said close to home, when you think that we're only 40 minutes from Buffalo, it just shows that it's everywhere," added Vinc.
"If we can make any small change, that's a positive thing especially in the grand scheme of all of this."
And Vinc isn't the only St. Catharines native on the Bandits. Fellow goaltender Doug Buchan and defender Steve Priolo are also on the active roster, while Vinc's brother Eric is an assistant coach with the club.
The Bandits won last weekend's game in a thriller, 18-17, and will look to wrap up the best of three playoff series Saturday night in Hamilton where the Rock now play their home games.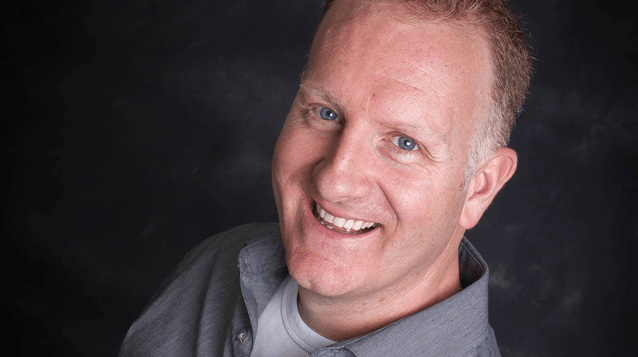 Rod Mawhood is a lifelong Niagara native who has had the pleasure of working in all three mediums – Radio, Print and TV – for over 20 years. His first announcing gig was with the then St. Catharines Stompers. Since then he's worked in radio and TV in Toronto, and currently is the announcer for the Niagara IceDogs and Niagara River Lions.
Rod also covers the Buffalo Bills for FOX Sports and the Buffalo Sabres for NBC Sports.