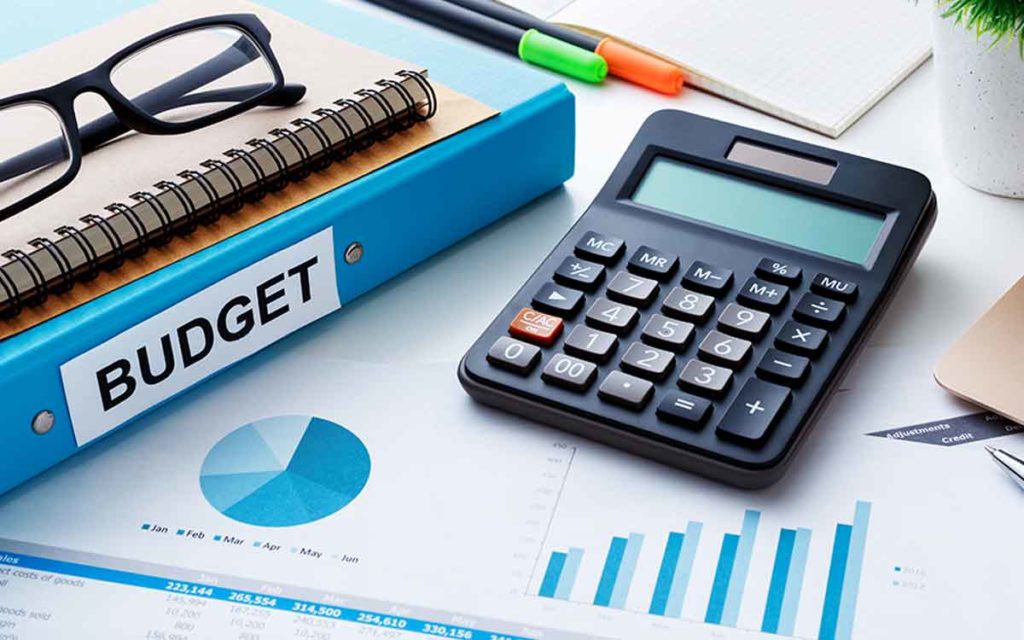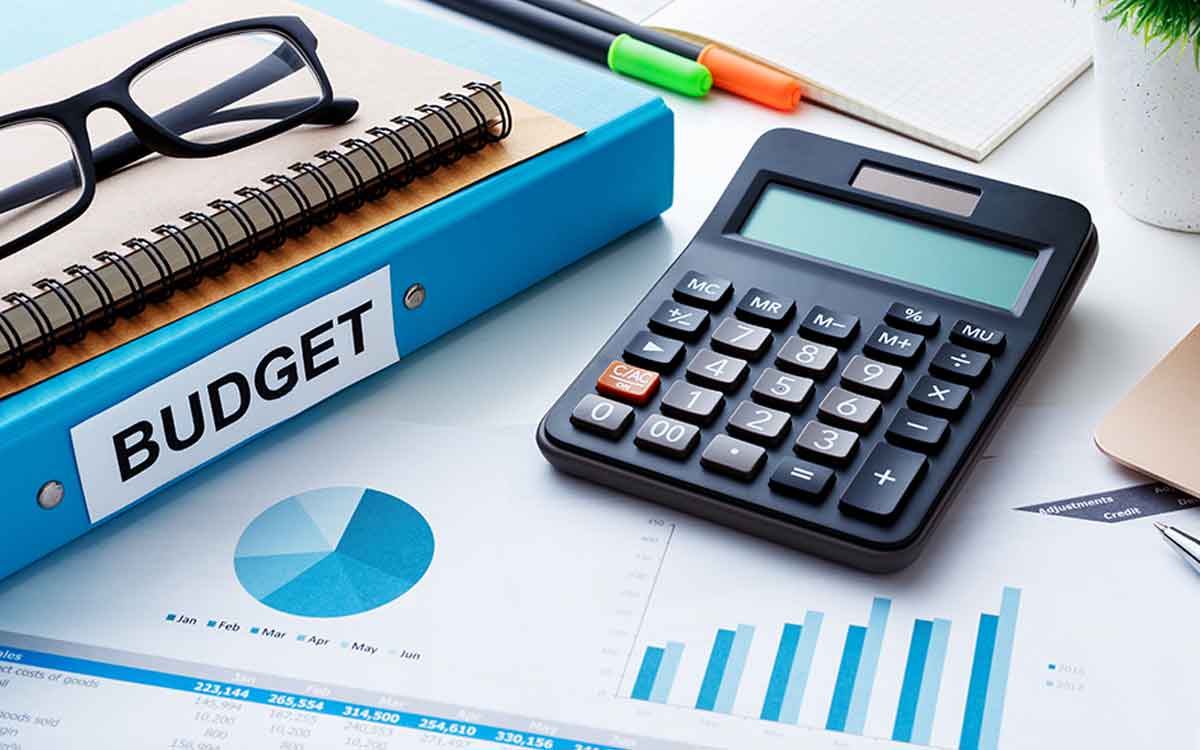 There has been a significant reaction to the abrupt dismissal of a presentation last week to Regional Council by E.S. Fox president Spencer Fox. A number of residents and business owners took to social media to condemn the way council referred the presentation to a budget committee meeting that wasn't even scheduled.
In a close vote moved immediately by Rob Foster and seconded by St. Catharines councillor Kelly Edgar, any discussion of how the Region plans to incorporate cost savings so that the tax payers aren't faced with massive tax hikes, was shot down. The concerned business owners  were simply asking if the Region had a plan other than beg upper levels of government for money and increase taxes. The job creators who penned an open letter to council said the private sector has shouldered more than its share of the load while the public sector, like the massive regional bureaucracy, has done little to cut costs.
John Nitsopoulos, who along with his four brothers run Heart of Niagara Hotels in St. Catharines, was one of the signatories on the letter and said the group was not looking to be adversarial they just wanted to know that there was a plan. "It can't be put on the backs of tax payers. Show me the plan," he said. Nitsopoulos said there have been business owners who have lost everything while the public sector carried on with business as usual. "We've been forced to close for three months and I've had to lay off 98 per cent of my staff." He added between the properties the brothers own they hand over more than one million dollars in property taxes alone to the city.
Not all local politicians were thrilled with the local business owners offering up their assistance.  St. Catharines city councillor Karrie Porter for example took to Twitter to voice her displeasure with the business leaders who signed the letter. She said the group should endorse slashing the Niagara Regional Police budget by 20 per cent and that would save $34 million according to Porter.  "Really looking forward to digging into the details with this group, and how they think government should run like a business," Porter Tweeted.
Niagara Regional Councillor Diana Huson was one of several councillors that would have liked to have had more of a discussion the night Fox made his presentation. "I'm extremely supportive of our business community. The small and medium size businesses make up a significant portion of our economy," said Huson. She said it's critical that the public and private sector work together. "I'm disappointed how it went down. I wanted to hear more of what they had to say." Huson has been championing streamlining services since she was first elected to Regional council this term. She added that massive cuts to policing is not the answer.
Huson's council colleague Peter Nicholson from Niagara Falls was also frustrated that further discussion didn't ensue after Fox's presentation. "I was very disappointed with the way we just referred it back to committee. I wanted to hear more and that presentation came at a good time. We should have been all ears."
Alex Digenis who owns local car dealerships in St. Catharines was also one of the signatories on the letter to councils. He said it was simply a way to start a conversation. "Anytime you have discussion good things happen." While he said he was disappointed the conversation didn't happen at the council meeting and the motion was to defer the correspondence to a meeting that doesn't yet exist, Digenis reinforced the message that the letter wasn't simply about making cuts. "We're willing to do whatever it takes to help so that people like low income residents, seniors on a fixed income and small business owners aren't faced with huge tax increases in the near future."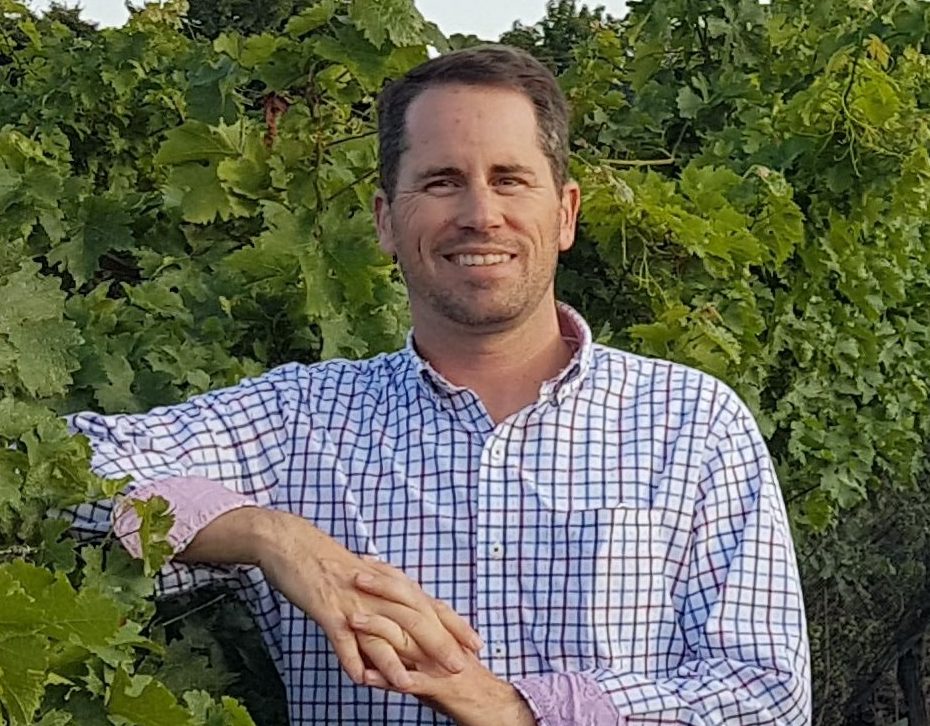 Kevin has spent over two decades as a public relations professional in a variety of sectors including professional sports, the arts, industry and healthcare.  After tiring of the daily commute to Toronto he returned to Niagara and launched The Niagara Independent, an online news source published twice weekly.
He is a graduate of Brock University, Niagara College and the Richard Ivey School of Business. He was named one of Niagara's 40 Under Forty in 2005.
Kevin is most proud of his twin daughters. He is also a triathlete and four-time Ironman finisher.