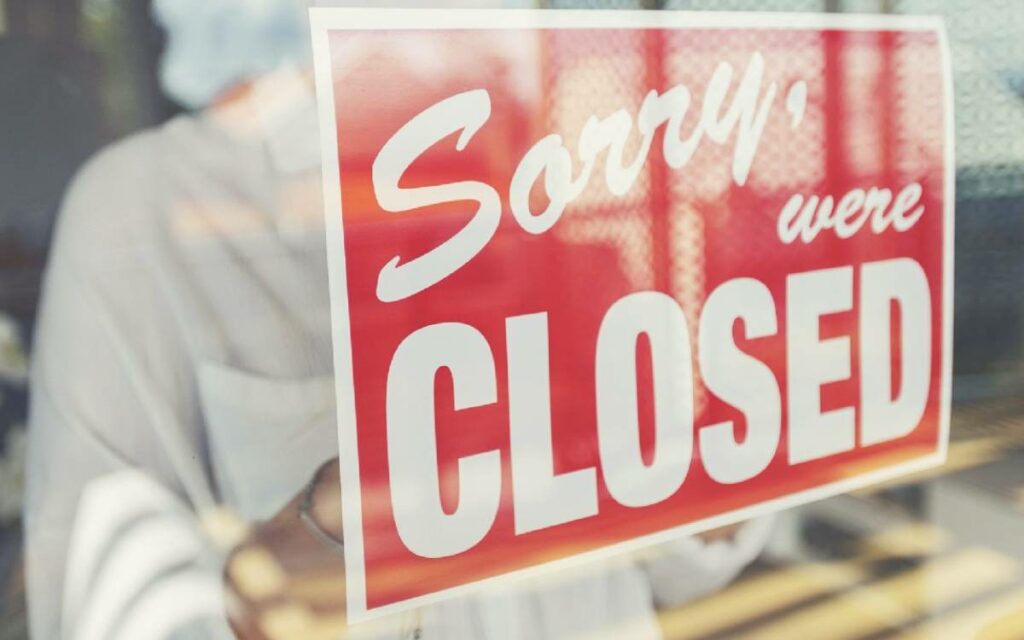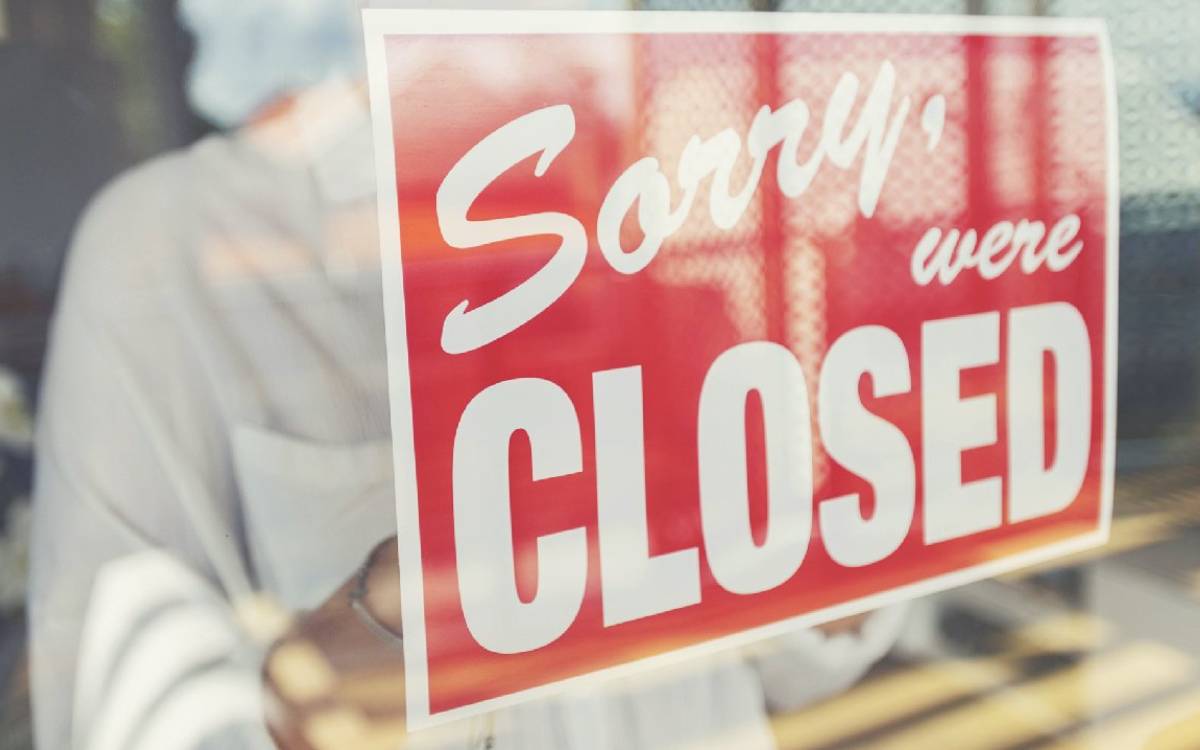 Ontario residents are no longer permitted to dine inside restaurants. Photo credit: Getty Images/CourtneyK
On Monday, the provincial government announced a return to a modified 'Step Two' of Ontario's Roadmap to Reopening. 
The shift includes limiting retail capacity to 50 per cent, closing gyms, banning indoor dining at restaurants, and shutting down a variety of cultural and entertainment venues. 
"As we continue with our provincial vaccine booster efforts, we must look at every option to slow the spread of the highly contagious Omicron variant," said Premier Doug Ford. "Putting these targeted and time-limited measures in place will give us more opportunity to deliver vaccines to all Ontarians and ensure everyone has maximum protection against this virus."
The move came only days after many thought the province was finally turning a corner in its approach to the pandemic: cutting back testing, reducing isolation lengths, and focusing on hospitalizations and deaths instead of case numbers. 
Representatives of the business community at the federal and provincial level were quick to criticize Ford's decision to introduce new restrictions. 
"We can't keep doing this. Two weeks to flatten the curve for the health care system is quickly turning into two years for small businesses affected by lockdowns and other restrictions," read a joint statement from the leadership team at the Canadian Federation of Independent Business (CFIB).
"Closing gyms, indoor dining, and arts and recreation venues is a particularly devastating way to ring in the new year for some of the hardest-hit industries already on their knees. In Toronto, indoor dining has already lost 408 days to closure. Gyms have lost 395." 
As the CFIB pointed out, only 35 per cent of Ontario's small business are at pre-COVID normal revenues. At present, the average debt for an Ontario small business is $190,000, and 18.5 per cent are actively considering bankruptcy. 
"Once again, Ontario makes a move that will irreparably harm our industry without any consultation," said Restaurants Canada in a statement. "The foodservice industry continues to bear the brunt of the restrictions and pay the cost of fighting this pandemic, despite having done everything they have been asked."
"The data that we have seen show that restaurants are NOT the problem, yet we continue to be singled out and have never been allowed to meet with the Chief Medical Officer or the Ministry of Health to discuss data and strategies for restaurants, but have been turned down at every turn."
"Today's decision hurts real people who are seeing their life's work destroyed."
The restrictions come into effect Wednesday, Jan. 5 at 12:01 a.m. and will remain in place for at least 21 days, subject to trends in public health and health system indicators.
"We recognize that public health & a healthy economy are intrinsically linked, however, sweeping new restrictions – impacting employers, workers, & families – unaccompanied by immediate and commensurate supports is unacceptable nearly two years into the pandemic," said Rocco Rossi, president and CEO of the Ontario Chamber of Commerce.
"We need a comprehensive plan that ties restrictions to clear, data-based metrics so that employers, workers, and families can plan ahead."