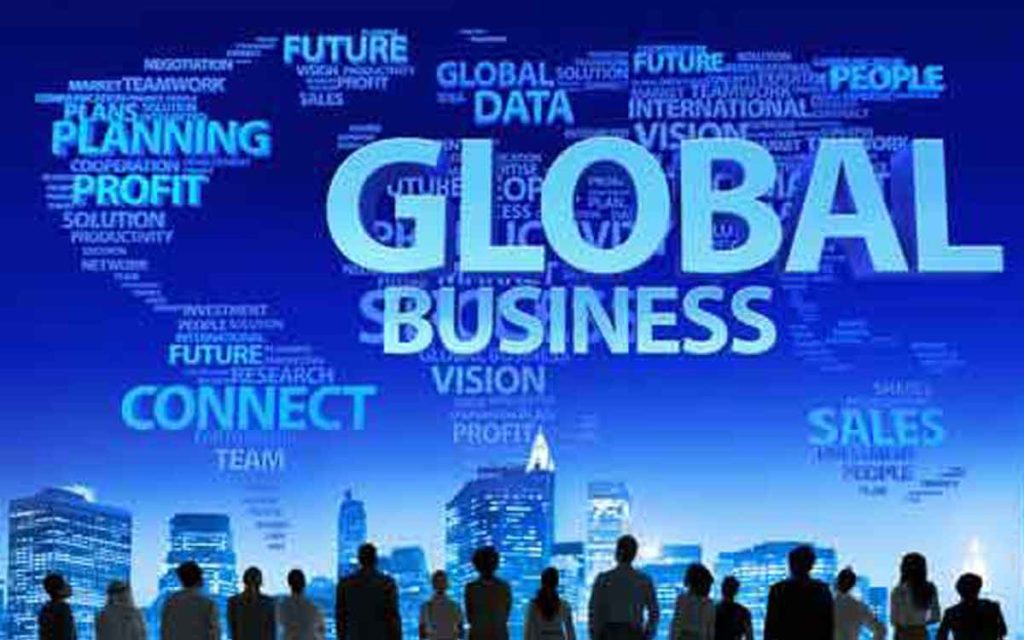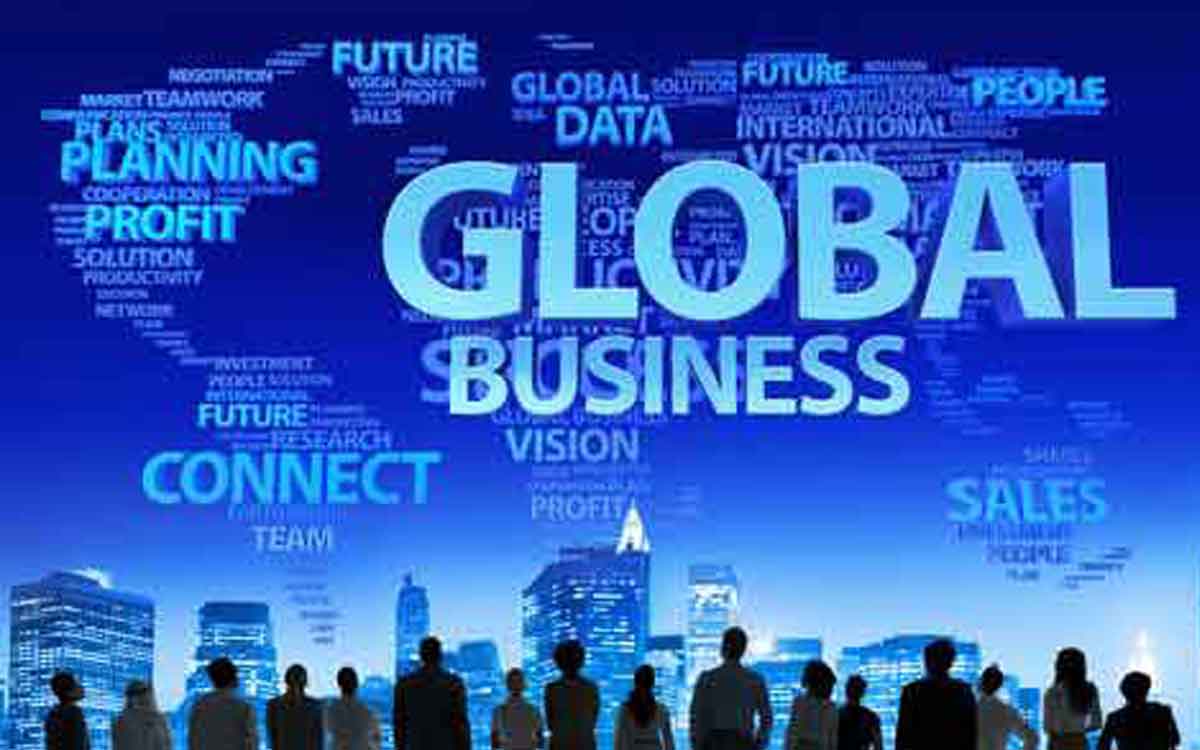 Trade
U.S. President Donald Trump decided not to impose a five per cent charge on all Mexican imports, accepting the country's offer of tougher immigration enforcement. The breakthrough clears a path for the U.S.-Mexico-Canada trade agreement to move forward, Canadian Finance Minister Bill Morneau said Sunday. Markets predictably welcomed the news and the peso had its biggest gain in almost a year. In the meantime, while the developments appear to remove one obstacle for Congress to approve the North American deal, the White House still has work to do to get it over the line.
Central bank on it
Following on from the perceived dovish turn of the Federal Reserve and the European Central Bank's dovish-but-maybe-not-dovish-enough messaging last week, the Bank of Japan joined the worrywarts on Monday when Governor Haruhiko Kuroda told Bloomberg TV the central bank can deliver more monetary stimulus if necessary. He emphasized the Bank of Japan doesn't need to act now, citing the health of the economy, and said policy makers need to take care with side effects on the financial system. But alongside the messaging from his peers, it seems pretty clear that central banks are getting twitchy as the U.S.-China trade war drags on. The theme has dominated a gathering of finance chiefs in Japan as every wonders: Exactly how much ammunition do they actually have left to fight a downturn?
China chills
With tensions in global commerce brewing, import-export data is naturally getting more attention than usual. On that note, Chinese imports tumbled in May while exports unexpectedly rose, suggesting weakness in the domestic economy combined with signs that manufacturers are front-loading shipments ahead of threatened new U.S. tariffs. The trade war is causing all manner of corporate shenanigans. Vietnam said Sunday it had discovered dozens of fake product-origin certificates and illegal transfers by Chinese companies trying to sidestep U.S. levies. The exports in question cover everything from agriculture to textiles and steel, and it's one of the first times an Asian government has publicly alleged such misbehaviour this year.
Deal mania… sort of
The decades-long relationship between Renault SA and Nissan Motor Co. is in trouble after the implosion of the French firm's merger plans with Fiat Chrysler Automobiles NV, with the Japanese automaker said to be partially responsible. In turn, Renault has made moves to block Nissan's plans to overhaul its governance structure. All this comes amid tensions over the French government's ownership stake in the alliance. Elsewhere in merger land, United Technologies Corp. agreed to buy Raytheon Co. in an all-stock deal, forming an aerospace and defense giant with $74 billion in sales. Embattled tour-operator Thomas Cook Group Plc surged as much as 24% after confirming it had received an offer from China's Fosun International Ltd, while Dubai Islamic Bank PJSC is proceeding with plans to snap up a smaller local rival.