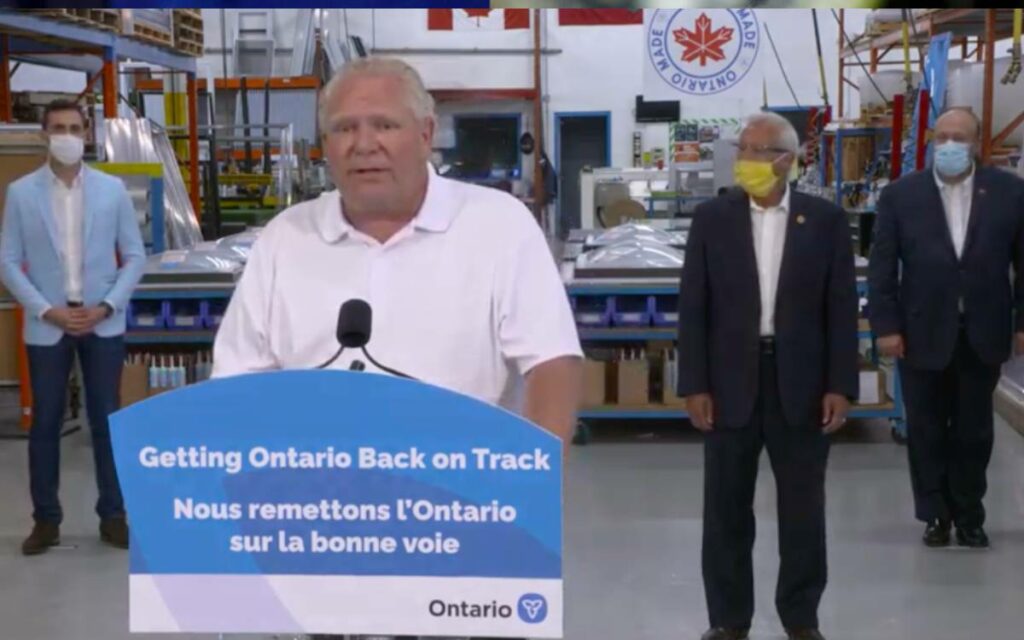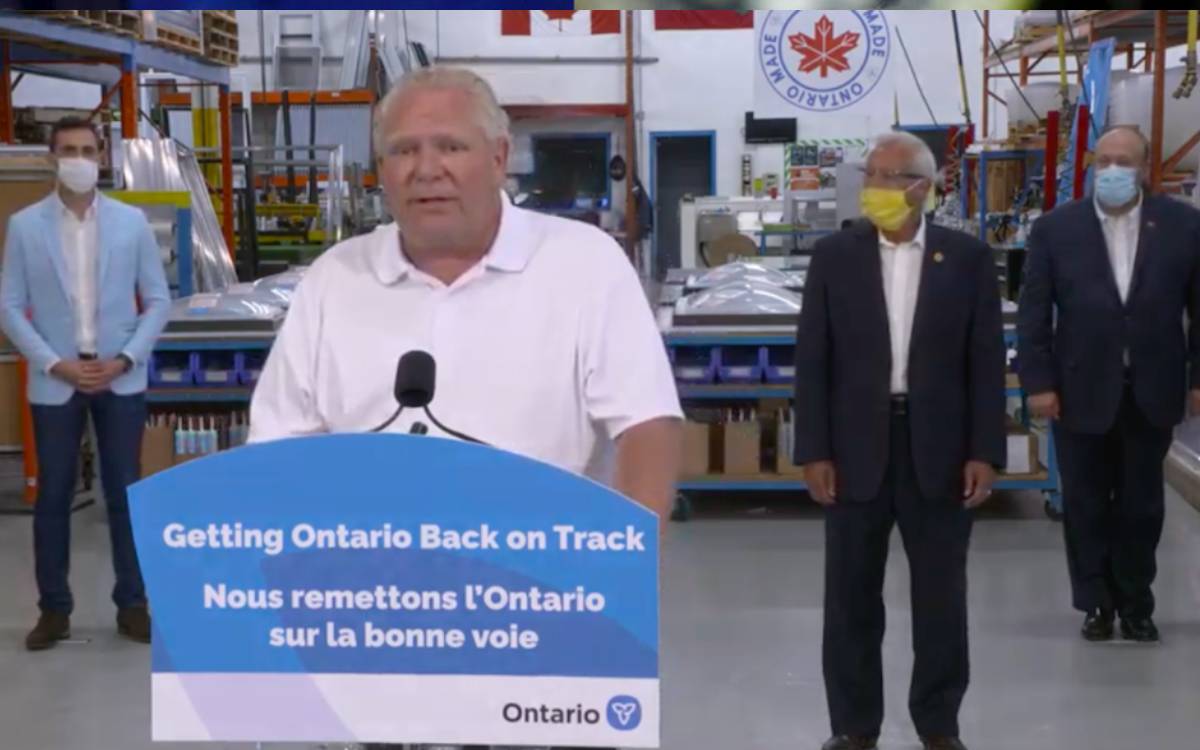 Ontario Premier Doug Ford is urging residents to buy local.
Most Canadian governments have emphasized the importance of "buying local" and "buying Canadian" in recent months during the pandemic.  This has been partly motivated by the fact that Canada endured shortages of many pandemic-related items such as personal protective equipment (PPE), which opened people's eyes to the value of producing essential equipment domestically and not having to depend on imports that might not always be available at reasonable cost.
There has also been a backlash against China and the many manufactured products from China which have displaced domestic goods in recent years, diminishing the local manufacturing sector.  But advice to buy local has mostly been driven by the desire to support local businesses at a time when they are struggling and need all the help they can get.
The Ford government announced late last week that it was launching a new Ontario Made consumer directory to build on the government's existing "buy Ontario" program, in partnership with the Canadian Manufacturers and Exporters (CME).  Robert Gibson, Director of Communications in the office of Vic Fedeli, Minister of Economic Development, Job Creation and Trade noted that the goal of this latest initiative is to support Ontario businesses and jobs by helping consumers recognize and locate companies and their Ontario-made products and services.
The consumer directory is being established online at SupportOntarioMade.ca to facilitate access to and information about where Ontarians can find locally made products.  Manufacturers and other businesses are encouraged to register their businesses on this website, and retailers can also get involved by promoting Ontario Made products in their stores. To date, over 1,200 manufacturers have registered over 4,600 products.
This program adds to other provincial efforts to promote Ontario businesses over the last few months, including making available labels and stickers businesses can use to identify themselves as local producers and the digital mainstreet initiative.  A recent CME survey found that 73 per cent of Ontarians said they were already making efforts to purchase Canadian-made goods, and 56 per cent of survey respondents said they would try more often to purchase domestic goods in future.  As such, the new Ontario consumer directory which will make it easier for consumers to buy local will be a welcome additional resource.
An initiative that raises awareness of the importance of patronizing local businesses is always welcome.   However, one of the major factors that determines consumer buying habits will always be price.  Most consumers have been adversely affected financially by the pandemic, and are looking for bargains even more than usual as a result.  Ontario businesses are subject to a relatively high cost base, including such things as some of the highest hydro rates in North America, costly federal carbon taxes, high payroll taxes such as EI, CPP and the provincial health tax, and property taxes among others.
A heavy regulatory and red tape burden also adds costs, and although the Ford government has made strides in reducing this burden, it is still significant.  These costs limit the extent to which Ontario businesses are able to compete on price with other jurisdictions facing much lower costs.
The bottom line is that any changes the provincial government can make to reduce the operating costs of businesses in the province will have as much or more impact on the incentive for Ontario consumers to buy locally than any government program that is geared to changing attitudes and increasing awareness.  When differences in price are considerable, even the best intentions of Ontarians to buy locally tend to go by the wayside.
As the provincial government devises strategies to help Ontario recover economically from the devastation brought about by the pandemic, a top priority should be to implement tangible measures that reduce business costs in the province and improve overall competitiveness. Buy Ontario programs are a welcome addition, but only a very small part of what will be needed.
Such policies cannot be seen as a replacement for action on things such as hydro rates, tax reduction and the lowering of the regulatory cost burden which, although more challenging to achieve, will have the greatest positive impact on the future of Ontario businesses.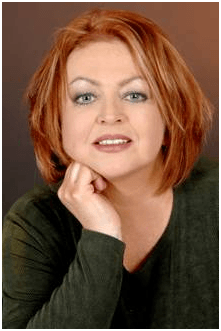 Catherine Swift is President of the Coalition of Concerned Manufacturers & Businesses of Canada (CCMBC). She was previously President of Working Canadians from 2015-2021 & President & CEO of the Canadian Federation of Independent Business (CFIB) from 1995-2014. She was Chief Economist of the CFIB from 1987-1995, Senior Economist with TD Bank from 1983-1987 & held several positions with the federal government from 1976-1983.
She has published numerous articles in journals, magazines & other media on issues such as free trade, finance, entrepreneurship & women business owners. Ms. Swift is a past President of the Empire Club of Canada, a former Director of the CD Howe Institute, the Canadian Youth Business Foundation, SOS Children's Villages, past President of the International Small Business Congress and current Director of the Fraser Institute. She was cited in 2003 & 2012 as one of the most powerful women in Canada by the Women's Executive Network & is a recipient of the Queen's Silver & Gold Jubilee medals.
She has an Honours BA and MA in Economics.