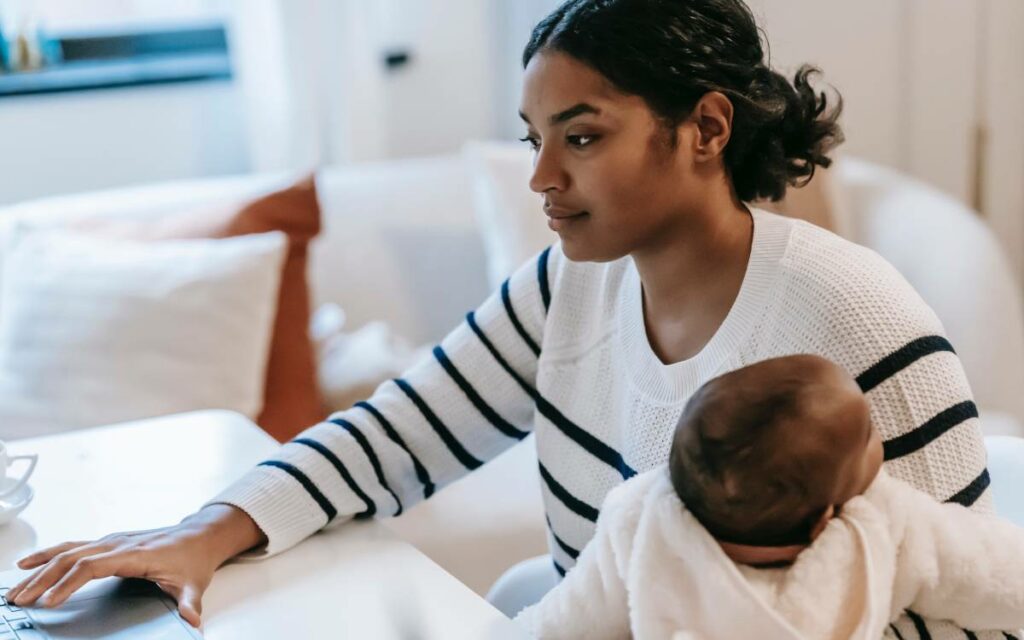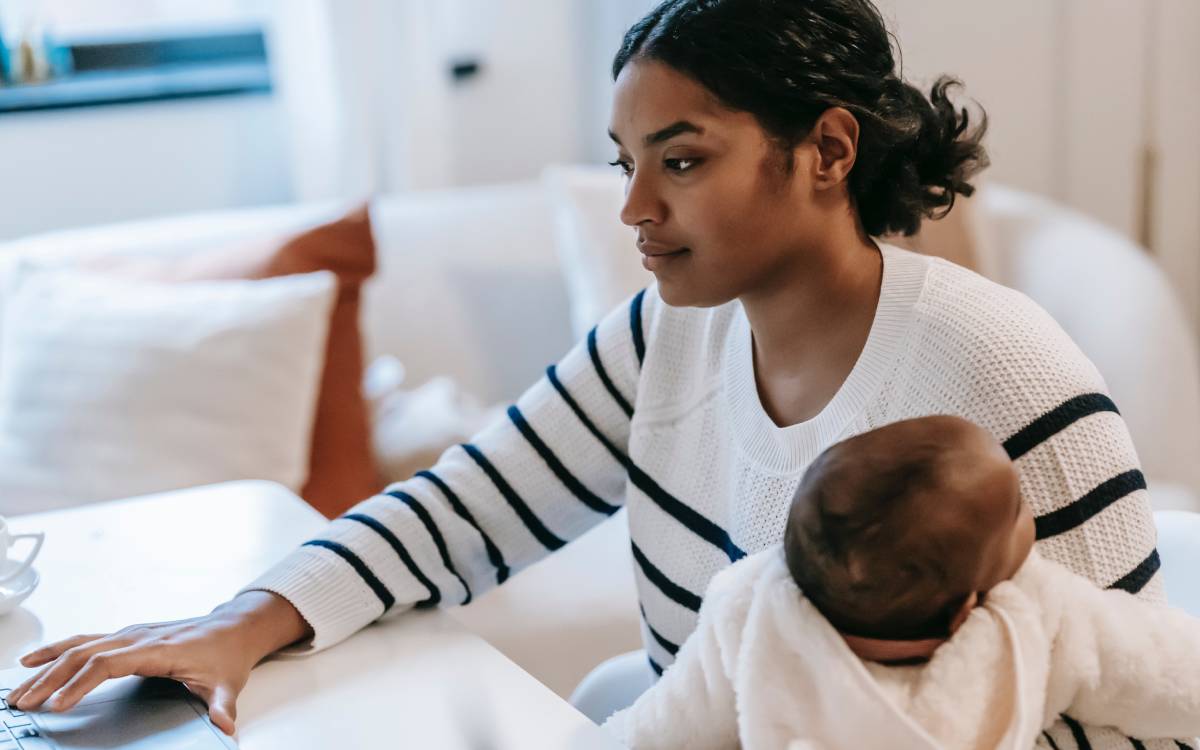 Ontario's Ministry of Labour, Training and Skills Development recently introduced legislation that if passed would, among other things, force employers with over 25 employees to establish "right to disconnect" policies, such as no emails before or after work hours. But are the changes really necessary? Photo credit: Pexels/William Fortunato
The COVID-19 pandemic has impacted how and where we engage in work, with many Ontarians now working from home. But has it impacted our work lives so significantly that we need to go beyond the current statutory minimums under the Ontario Employment Standards Act (ESA) that assist employees with achieving work-life balance?  
Proposed additions to the ESA under Bill 27, the Working for Workers Act, 2021 (the "Bill 27"), proposed three unprecedented employment standards to do just that.
Currently such "balancing" under the ESA includes maximum hours of work per day and week, the minimum number of hours of rest between shifts, a break, vacation time, public holidays, and the like.  
Under Bill 27 the following proposed additions have the stated goals of: promoting healthy work-life balance, enabling competitiveness and protecting vulnerable employees from exploitation:
Requiring employers with 25 or more employees to adopt "

disconnecting from work policies

"; 

Banning non-competes (with one exception); and

Requiring recruiters and temporary help agencies to become licensed with the Province. 
What do the proposed changes entail?
Disconnecting from Work Policies:  
Bill 27, if passed, would require employers who meet the 25 or more threshold as of January 1 of the applicable calendar year to ensure that before March 1 of the same year they have such a written policy in place (the "Policy").  
What does "disconnecting from work" mean?
Bill 27 defines this as "not engaging in work-related communications, including emails, telephone calls, video calls or the sending or reviewing of other messages, so as to be free from the performance of work." 
Requirements of the Policy:
– must include the date it was prepared and the date of any amendments; 
– employer must provide a copy to each of its employees within 30 days of preparing it or, if already existing, within 30 days of any amendment.
– employer must provide a copy to new employees within 30 days of commencing employment.  
– for initial compliance: (a) 6 months from that date of enactment to implement; and (b) assessing numbers from the preceding January 1 from the date that is 6 months after enacted.
Banning Non-Competes: 
What are non-completes?  
Generally, they come as restrictive clauses in employment contracts or a separate agreement. They are designed to protect existing and future business and economic relationships, particularly with clients. Their purpose is to protect an employer for a reasonable period of time post-employment from competition from a former employee who has had access to their employer's trade secrets, business processes and formulas, employees, clients, deal histories, and other confidential and proprietary information that if used for a business that is competitive to the employer's business, could irreparably harm the employer's business and economic interests in a way that cannot entirely be compensated for with money. 
Non-competes must be reasonable as to the scope of their application – geographically, temporally, and the business interest(s) that they protect.  
Often the Courts do not enforce them as a restraint on trade and prefer non-solicitation and non-service covenants – except where the non-compete is attached to the sale of a business and it applies to the former owner.  
Under Bill 27, non-competes, in either form, would be banned except where the Courts already permit them – that is, where the purchaser negotiates for one upon the sale of a business with its former owner where it employs that former owner.   
Licensed Recruiters (LRs) and Temporary Help Agencies (THAs): 
Under Bill 27 such licensing would:
require THAs and LRs to apply for licenses to operate; 

prohibit persons from operating as a THA or acting as a recruiter without holding a license as a THA or recruiter;

permit the refusal of the issuance or renewal of a license if: (a) there are reasonable grounds to believe that based on the past or present conduct of the applying THA/recruiter (the "Applicant"), or any officers, directors or representatives of the Applicant, the Applicant will not carry on business with honesty and integrity and in accordance with the law (e.g., ESA); (b) the Applicant has made a false or misleading statement or provided false or misleading information in an application for a license or a renewal of a license; or (c) any other prescribed circumstances exist;

prohibit persons (i.e., employers) from

knowingly

engaging or using the services of an unlicensed THA or recruiter; and

prohibit a recruiter or person acting on behalf of a recruiter from taking reprisals against prospective employees on a variety of grounds (e.g., asking them to comply with the ESA).
Final thought:
While the law of supply and demand generally governs employment relationships in relation to the first two proposed additions, which we see in the trend of many employers implementing policies permitting employees to work from home at least two days a week, the Legislature will determine whether all three are needed to achieve the three stated purposes in Ontario.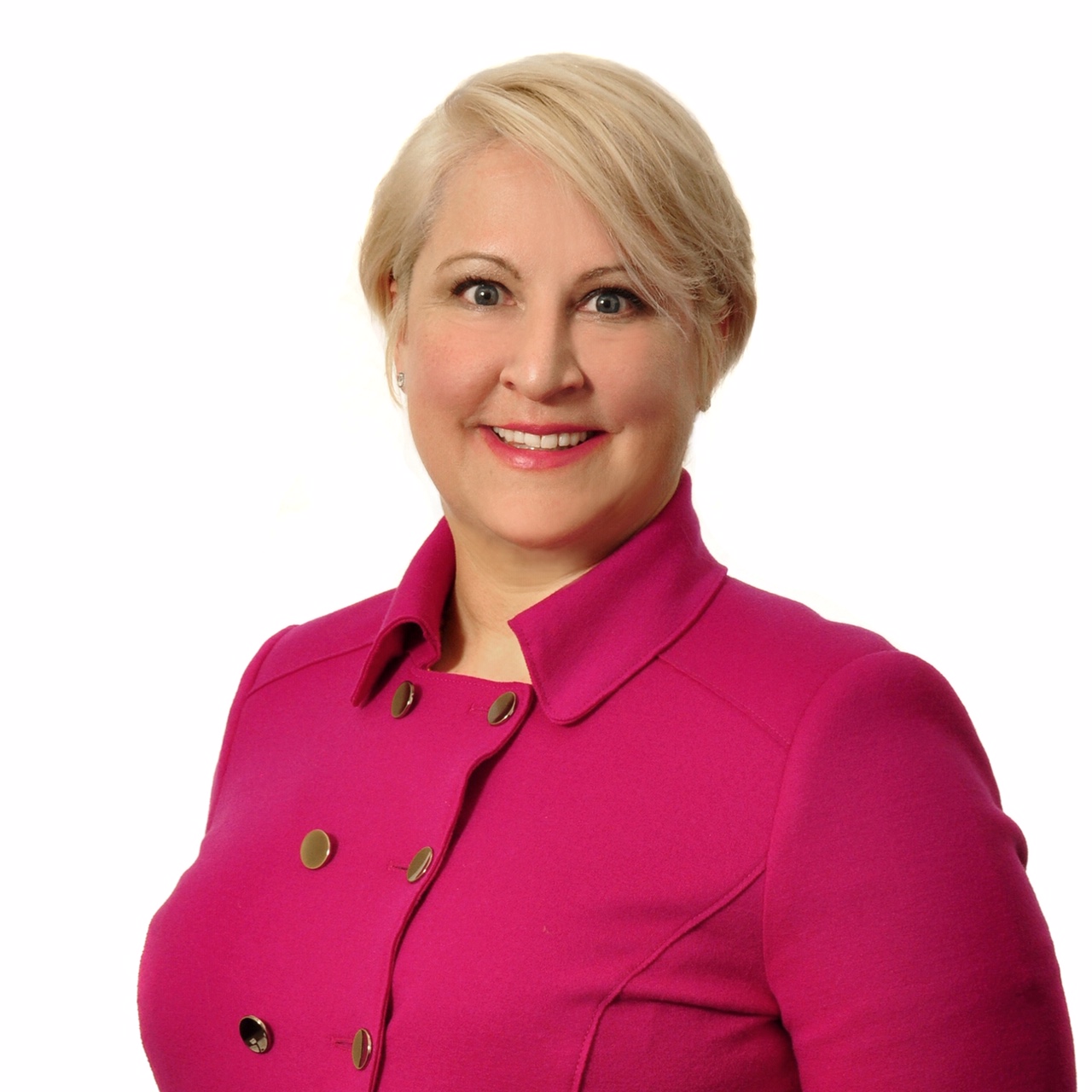 Sheryl L. Johnson brings a proactive, creative, and vibrant attitude to her labour, employment and human resource law practice. Sheryl has extensive experience in representing clients in both the provincial and federal jurisdictions on all matters relating to employment and labour law, including for example construction labour law, employment related civil wrongful dismissal, human rights, and labour board litigation; privacy, governance, statutory and regulatory compliance, and executive compensation matters; as well as conducting workplace training and workplace investigations. Sheryl is also an avid educator and writer, including authoring a bi-weekly business column in The Niagara Independent and the text: Sexual Harassment in Canada: A Guide for Understanding and Prevention. Sheryl enjoys in her free time giving back to the Niagara community. She is a member of the WIN Council, Chair of the Board of Directors for the Niagara Jazz Festival, Vice-President of the Board of Directors for the YWCA Niagara Region, Secretary of Big Brothers Big Sisters of Niagara Falls Board of Directors, a board member of the Niagara Home Builders Association, and a board member of the Women in Construction group of the Niagara Construction Association.
You can connect with her on LinkedIn or contact her at sljohnson@sullivanmahoney.com.