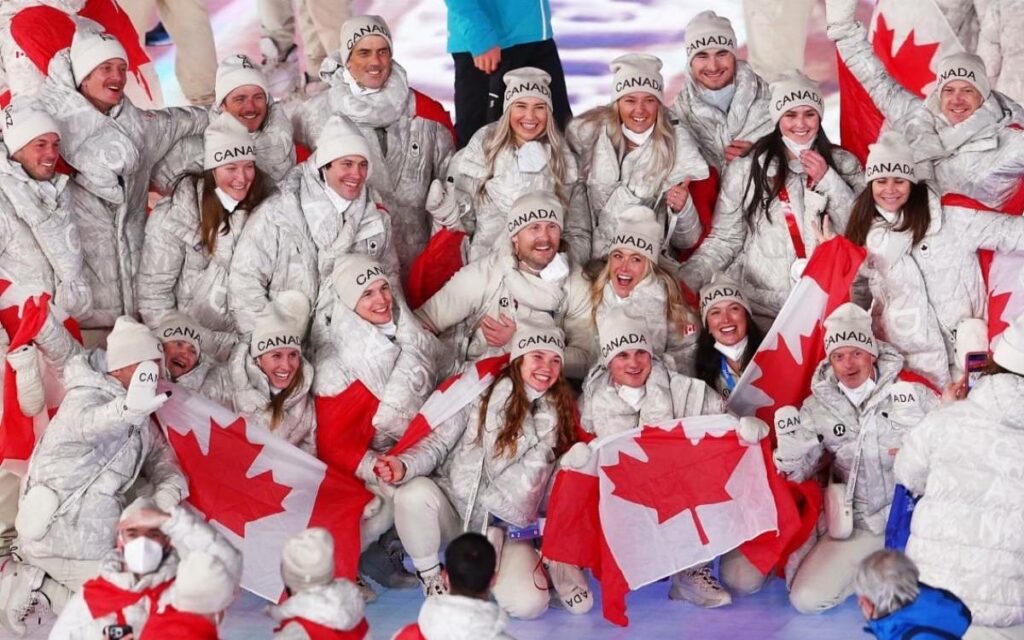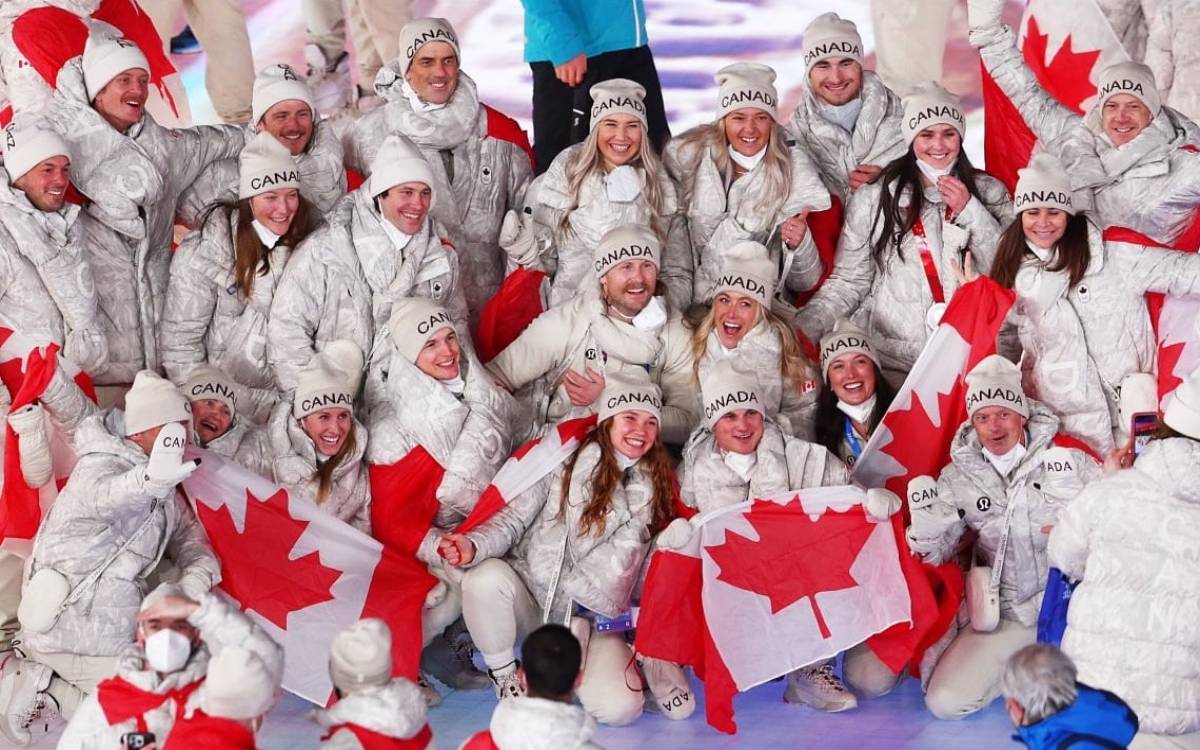 Tied for second most in the country's history. Photo credit: Getty Images/Lars Baron via CBC
Many on Team Canada's 2022 Olympic squad landed back on Canadian soil Monday, and with them brought an impressive 26 medals in tow. 
The Red and White captured four gold, eight silver and 14 bronze medals at the Beijing Olympics.
The 26 total medals was the second most won by Canada at the Winter Games (29 in 2018) and tied its haul from Vancouver 2010. 
Canada trailed only Norway (37), the Russian Olympic Committee (32), and Germany (27) for total medals and finished one ahead of the Americans. 
On the local front, Brianne Jenner who called St. Catharines home from the age of five to 15, was named tournament Most Valuable Player as the Canadians won gold in women's hockey with a 3-2 victory over their arch-rival in the Americans. 
St. Catharines native Kirsten Moore-Towers and her partner Michael Molinaro finished in tenth place in Mixed Pairs Figure Skating. 
One of the highlights that stood out to me was men's snowboarder Max Parrot, who almost three years to the day after receiving his first dose of chemotherapy following a Hodgkin lymphoma diagnosis, captured Canada's first gold in Beijing winning the slopestyle event. 
Three-time medalist in Beijing, long track speed skater Isabelle Weidemann was Canada's flag-bearer at the closing ceremonies after winning three medals: gold, silver and bronze. 
"To carry the flag for me is the biggest honour," said the 26-year old Weidemann. 
"I never expected to be coming home with three medals, let alone have that honour of holding the flag. It's been so surreal here. I'm at such a loss of words to kind of describe the last two weeks. 
I feel like I'm dreaming a little bit. I came into these Olympics thinking I was going to fight for one medal. I was going to bring home one and I was going to give everything I had just to be able to do that for Canada. To bring home three, I have no words."
Here's a list of Canada's medal winners:
Gold medallists:
Max Parrot, men's snowboard slopestyle
Canada, women's speed skating team pursuit
Canada, men's short track speed skating 5000m relay
Canada, women's ice hockey
Silver medallists:
Steven Dubois, short track men's 1500m
Mikael Kingsbury, men's freestyle skiing – moguls
Eliot Grondin, men's snowboard cross
Isabelle Weidemann, women's speed skating 5000m
Laurent Dubreuil, men's speed skating 1000m
Cassie Sharpe, women's freestyle skiing halfpipe
Marielle Thompson, women's freestyle skiing – ski cross
Ivanie Blondin, speed skating women's mass start
Bronze medallists:
Max Parrot, men's snowboard big air
Isabelle Weidemann, women's speed skating 3000m
Mark McMorris, men's snowboard slopestyle
Canada, ski jumping mixed team
Kim Boutin, women's short track 500m
Meryeta Odine, women's snowboard cross
James Crawford, men's Alpine combined
Canada, mixed team aerials
Canada, mixed team snowboard cross
Christine de Bruin, bobsleigh, women's monobob
Steven Dubois, short track men's 500m
Rachael Karker, women's freestyle skiing halfpipe
Canada, men's team curling
Justin Kripps, men's four-man bobsleigh
As the closing ceremonies wrapped up in Beijing, the Winter Olympic torch will eventually make its way to Italy, where Milan and Cortina d'Ampezzo are set to share hosting duties in 2026.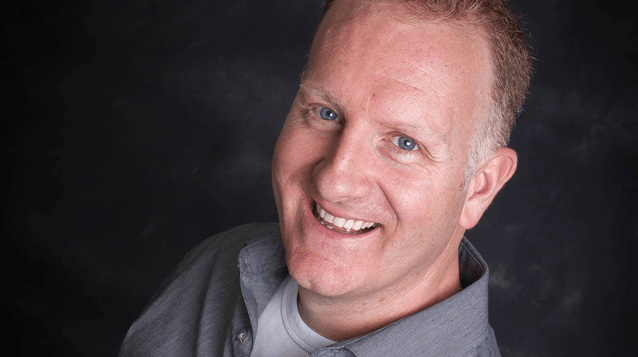 Rod Mawhood is a lifelong Niagara native who has had the pleasure of working in all three mediums – Radio, Print and TV – for over 20 years. His first announcing gig was with the then St. Catharines Stompers. Since then he's worked in radio and TV in Toronto, and currently is the announcer for the Niagara IceDogs and Niagara River Lions.
Rod also covers the Buffalo Bills for FOX Sports and the Buffalo Sabres for NBC Sports.