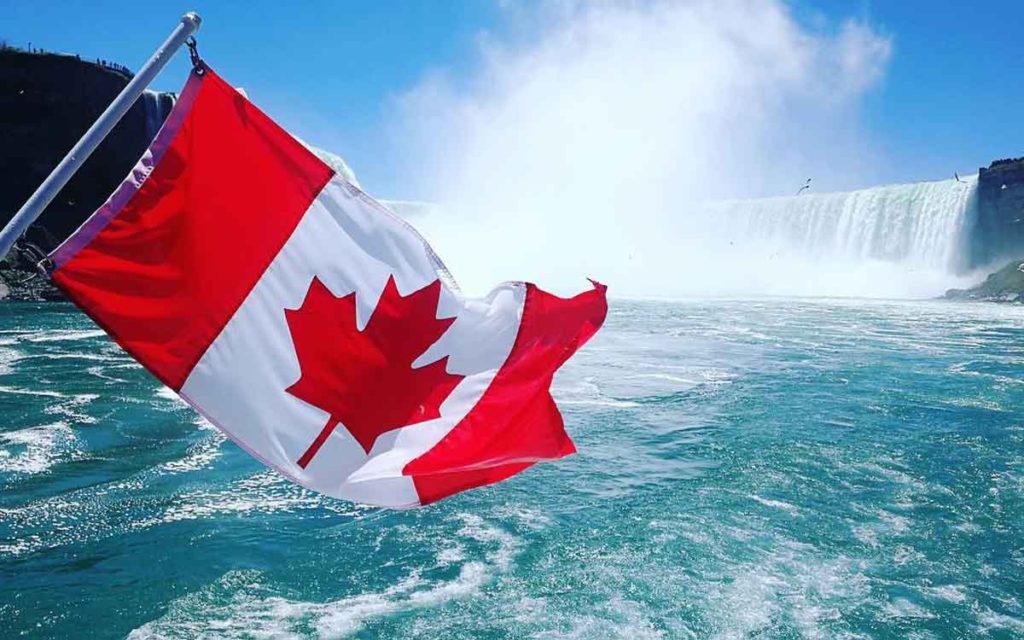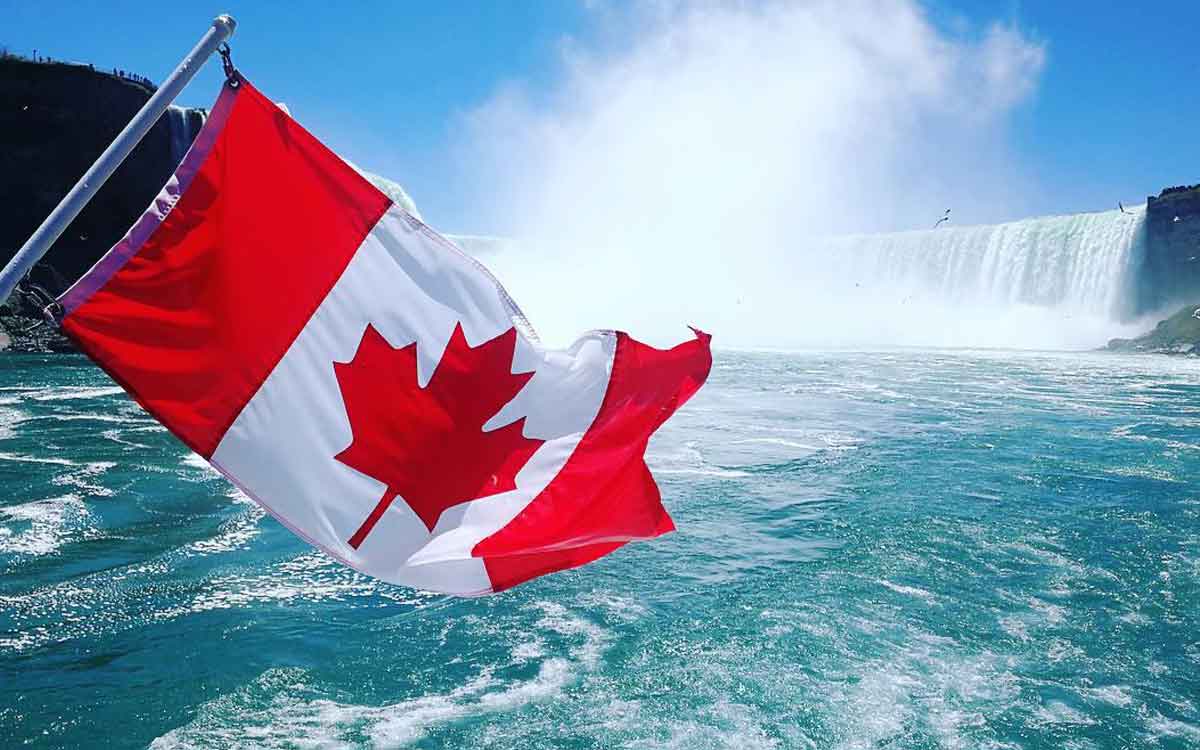 Canada Day marks the unofficial beginning of the summer tourism season in Niagara.
Even during her time as Chair of the Niagara Parks Commission, Janice Thomson didn't believe in a "tourism season". She still holds that belief in her new role as President and CEO of Niagara Falls Tourism. "We have four seasons of tourism and summer is the busiest of the four but Niagara Falls has plenty to offer tourists all year around," she said.
Niagara Falls and its tourism operators are ready and willing to entertain the hundreds of thousands of tourists that will descend on Canada's most famous address during this country's birthday weekend. "There's always a great mood on Canada Day weekend," said Thomson who will attend Artistry by the Lake this weekend in Niagara-on-the-Lake before heading down to the Falls and Clifton Hill to interact with tourists. "I love watching the kids' expressions as they see the Falls for the first time or when they arrive on Clifton Hill and see all the great attractions."
Joel Noden, director of marketing and business development for HOCO Entertainment and Resorts in Niagara Falls which operate a number of tourist attractions on Clifton Hill said this weekend will set the summer tourist season into full swing. However, he said business has been brisk this past month. "Our school group business in June has been phenomenal with kids coming from all over the province," explained Noden.
While Niagara has finally started to enjoy some decent weather and tourist numbers have climbed over the past few weeks, Canada Day weekend truly kicks off the summer season and Noden expects the number of customers visiting HOCO attractions to double. "Staff will be working from 9 a.m. to 3 a.m. We shut down just long enough to clean up and then open the doors again."
Many tourist operators have wrestled with a labour shortage problem in past years but Noden hopes that a new approach this season has fixed that issue. "We started recruiting, advertising, interviewing, hiring and training earlier this year," said Noden. He said a lot of the tourism operators began the recruitment process back in March and April.
HOCO alone has hired hundreds of new employees for the busy summer months. While a lot of those new hires are students earning money while not in school, Noden said a lot of seniors enjoy working tourist jobs. "We have employees ranging in ages from 14 to 70 years old," he said. "The retirees just like to work a few hours a week and I think they enjoy the social aspect of the job."
One of the big attractions HOCO operates is the Niagara Speedway, a multi-level go-kart track. The speedway opened up last year and while some attractions suffer from a sophomore jinx where business isn't as brisk in the second season, that's not the case with Niagara Speedway. "As soon as we open it's full," said Noden. In the same area as the go-karts is the Dinosaur mini-golf which is currently undergoing some major landscaping improvements which were delayed due to poor weather conditions but are in full-swing now.
The mayor of Niagara Falls, Jim Diodati, said he always looks forward to Canada Day weekend in his city. "Niagara Falls is the must see, most famous destination in Canada, and a top tourist draw. Tourists from all over the world come here and we want their first impression to be a great one," explained the mayor
Diodati will be attending a citizenship ceremony this weekend followed by the Canada Day parade and a number of other events. "This weekend is when things really ramp up in Niagara Falls. I know tourism is one part of our economy but it is a very important part," said Diodati.
Niagara's most famous attraction, Hornblower Cruises, is ready for the influx of passengers this long weekend. Mory DiMaurizio, vice president and general manager says they are looking forward to back to back successful weekends with both the Canadian and American holidays. After what DiMaurizio called a "sleepy spring" in which Hornblower couldn't get their boats into the water until past the usual time due to ice, things are picking up. Their VIP Brews and Crews as well as Hornblower's new attraction the Funicular have both been big hits with tourists.
Hornblower normally carries a staffing compliment of about 55 employees but that's now ramped to "north of 200", according to DiMaurizio. "We're looking to flex all our tourism muscle this upcoming holiday weekend," he said.
Niagara Parks will be hosting its annual outdoor Canada Day celebration in Queen Victoria Park, inviting guests to experience the holiday weekend in Niagara and enjoy all the exciting events taking place along the Niagara River corridor in honour of Canada's 152nd birthday.
Queen Victoria Park will feature live music, family-friendly fun, a licensed BBQ area and Canada Day fireworks at 10 p.m. to close out the evening (weather-permitting).
As Mayor Diodati put it, "Canada Day in Niagara Falls is a big day, it's a busy day and it starts early."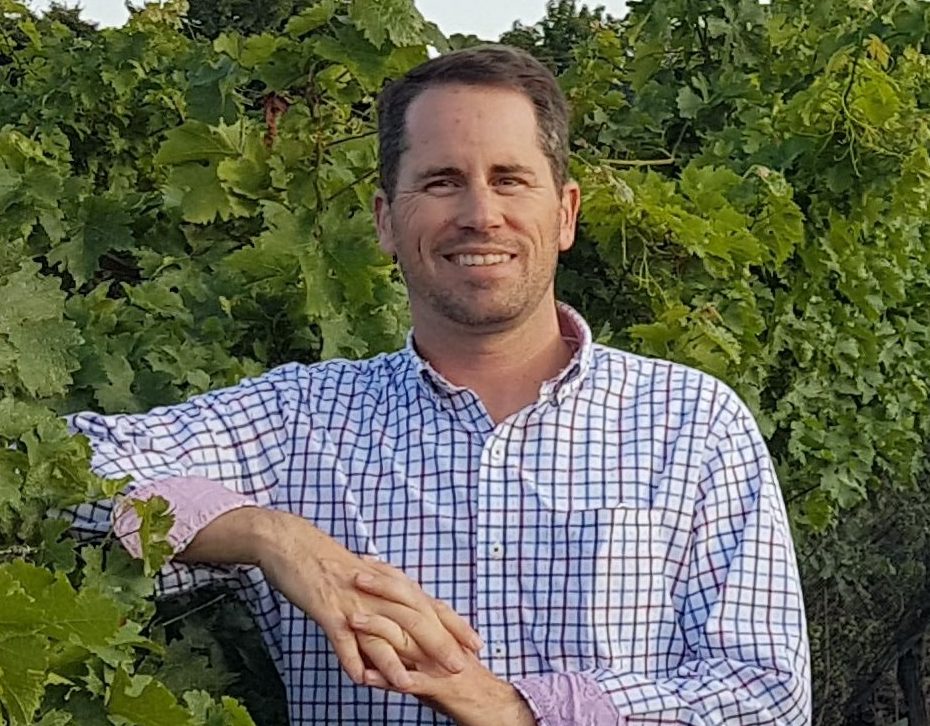 Kevin has spent over two decades as a public relations professional in a variety of sectors including professional sports, the arts, industry and healthcare.  After tiring of the daily commute to Toronto he returned to Niagara and launched The Niagara Independent, an on-line news sources published twice weekly.
He is a graduate of Brock University, Niagara College and the Richard Ivey School of Business. He was named one of Niagara's 40 Under Forty in 2005.
Kevin is most proud of his twin daughters. He is also a triathlete and four-time Ironman finisher.