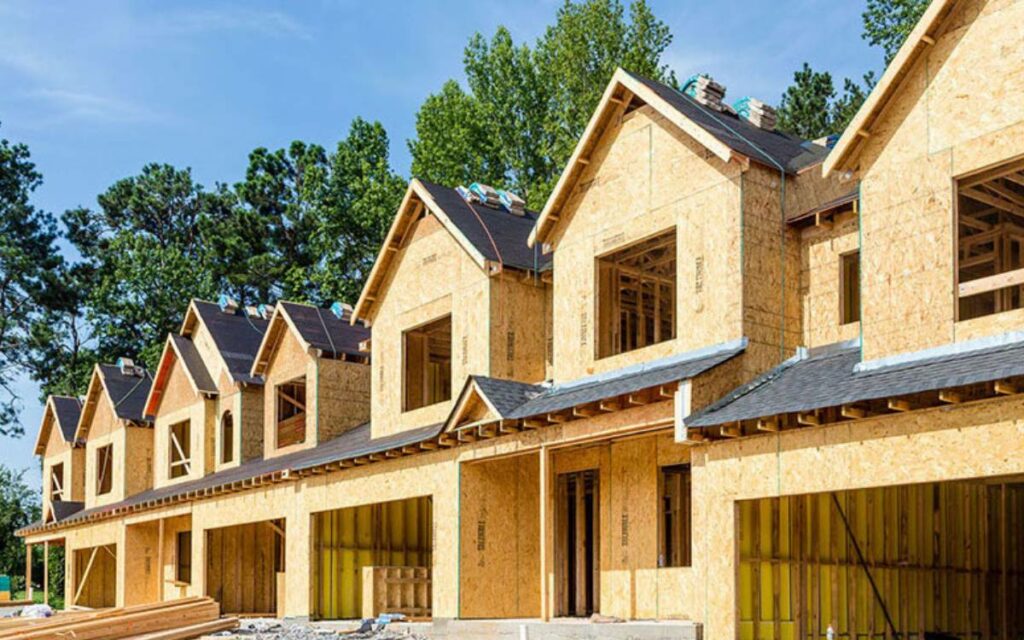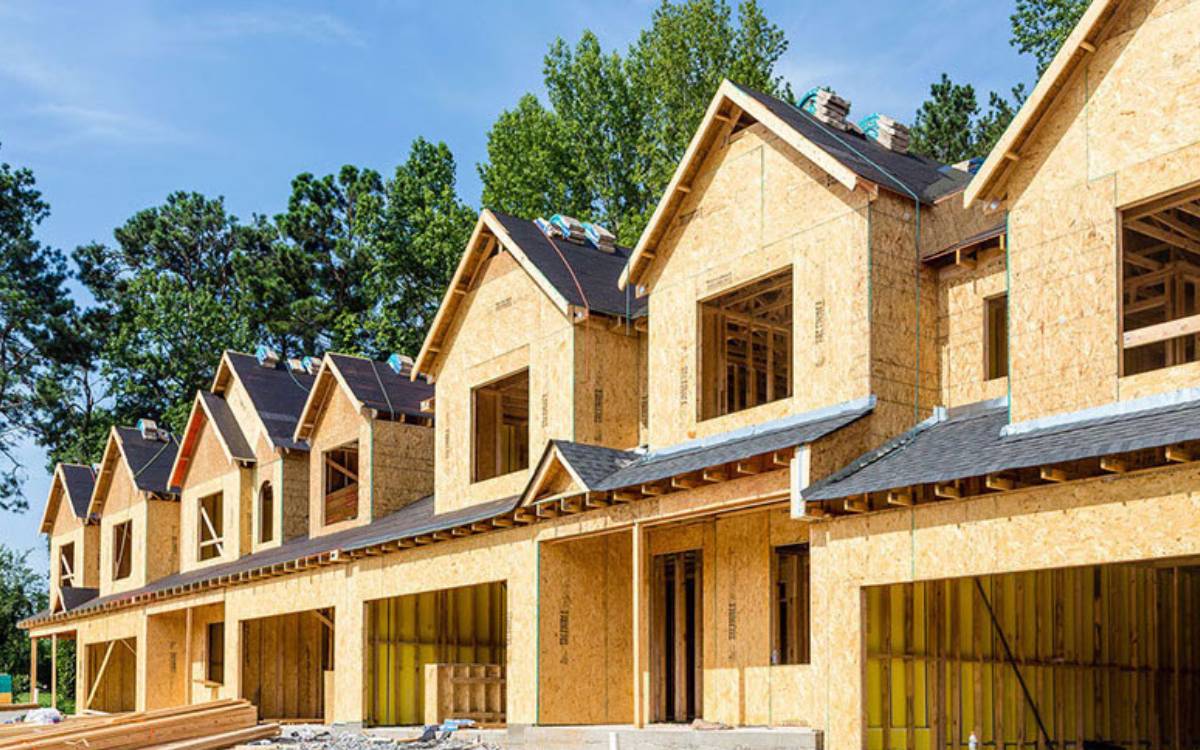 If the federal government wants to get serious about housing and affordability, it needs to address the underlying issue: Canada needs more homes. Instead of fueling bidding wars through tax-free saving accounts and the like, the government needs to work with the provinces and municipalities to empower individuals and builders. Photo credit: Investment Executive
Ottawa is officially in the dog days of summer. It is becoming harder and harder to find a politician in town, as many are away on vacation or back in their ridings doing the BBQ circuit. Ministers are travelling the country to sell the Liberals' latest budget and announcing funding commitments to several projects. 
Though politicians are out of town, a usual source of problems, the government is still facing a number of headaches; general affordability and the rising cost of inflation being the main two. Making life more affordable has been on the minds of Canadians, even in pre-pandemic times. The ballot question during the 2019 federal election was all about affordability and who would make Canadians' lives easier. 
The general sense among Canadians is things are rapidly becoming more and more expensive and the ability to afford the basics in life is becoming out of reach. To combat inflation, the Bank of Canada has rapidly increased interest rates – including an almost unprecedented 100 basis point hike just last month – but has this affected spending habits? 
Last month both RBC and CIBC released separate reports concluding that the Bank of Canada's interest rates have slowed people's interest and ability to spend within the housing market. According to CIBC, the rate increases have slowed home sales by 24 per cent year over year as of June and the average home price in Canada has decreased by 14 per cent since February. 
On the surface this sounds like a good thing for those looking to enter the market, but the report by CIBC also notes that average national price will have to decrease by an additional 25 per cent to reach "pre-COVID levels," a time when Vancouver and the GTA were already nowhere near affordable.
The government is well aware that housing and even rent affordability is a real issue in Canada, but they are here to help… or so they say. During the 2021 election, the Liberals promised to introduce a new tax-free savings account in order to help first time home buyers, empower cities to build more housing and end chronic homelessness. 
Prior to the reports by the big banks on Canada's housing markets, the Liberals were busy self-promoting and patting themselves on the back for a job well done through a mid-year fundraising message. In the message, they bragged about their work on providing a safe and affordable place to call home for Canadians. Noting that, since 2015, they have helped over one million Canadians find a new home. 
To be fair, the Liberals have made some progress on housing affordability, but like many things they touch, it has fallen short. For instance, providing a one-time payment of $500 payment to renters who were struggling with the cost of housing. That is a helpful step forward, but fails to address the underlying issues of access to lack of supply and general affordability of rental properties.
In a similar vein, the tax-free saving accounts for first time home buyers will only help individuals drive up the cost of housing through bidding wars. If the government wants to get serious about housing and affordability, they need to address the underlying issue and that is Canada does not have enough houses. 
Instead of fueling bidding wars, the government needs to work with the provinces and municipalities to empower individuals and builders. There is a need to build more homes, remove red tape around building permits and help to get shovels into the ground. In Canada there is far too much NIMBYism (not in my backyard-ism) when it comes to zoning by-law changes and development. 
No one likes the sound of construction on a hot summer's day, but not having a home is even worse. It is time for Canadians to live up to the stereotype of being the good neighbour and get building. This starts with the federal government better supporting all levels of government, instead of throwing cash around like it is a bachelor party in Las Vegas. 
If no real change is done, home-ownership for this upcoming generation will be nothing but a pipe dream. 
Daniel Perry is a consultant with Summa Strategies Canada, one of the country's leading public affairs firms. During the most recent federal election, he was a regular panelist on CBC's Power and Politics and CTV Morning Ottawa.