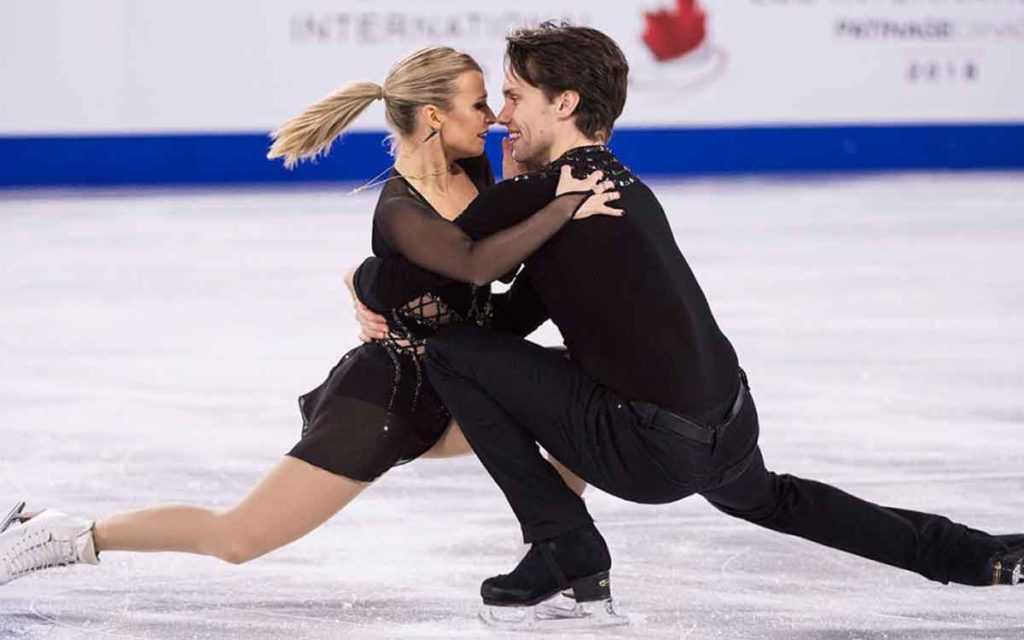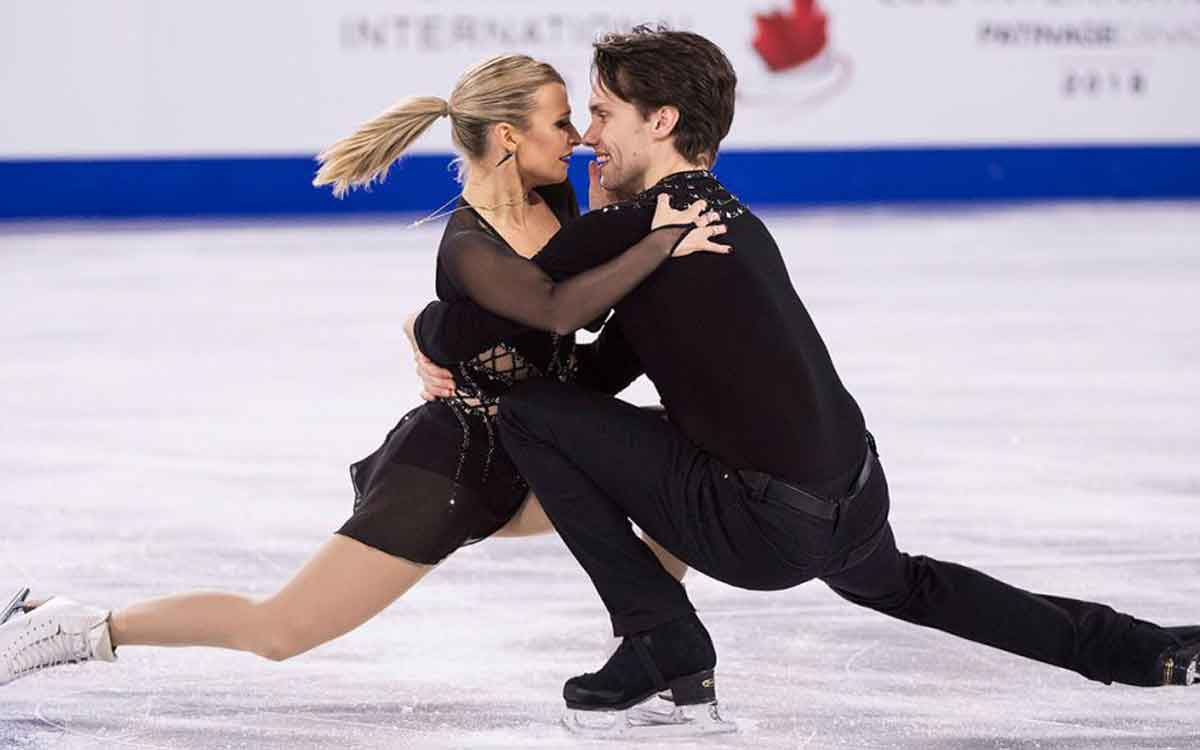 St. Catharines' Kirsten Moore-Towers and Michael Marinaro perform their free program in the pairs competition at Skate Canada International in November 2019.  Photo: Paul Chiasson/CP
Just 27 years old, it's hard to believe that Kirsten Moore-Towers has been figure skating since she was two.
The St. Catharines native is a two-time Canadian Pairs Champion with Sarnia's Michael Marinaro after capturing earlier this month in Mississauga.
"It's amazing, it's everything I dreamed of as a kid," said Moore-Towers. "And to repeat for a second year in a row is a little more difficult. It requires mental toughness, and skills that you can only acquire by being in the sport for a long time."
Moore-Towers has been involved with pairs skating for 12 years including six with Marinaro. The two competed in the 2018 Olympic Games from PyeongChang, South Korea.
The one time Winter Club of St. Catharines member is beyond thrilled that the 2020 World Championships are back on home soil.
"On Sunday we go to Korea for the Four Continents Championship, and then in March we're so lucky that the World Championships come to Montreal, and Canada," Moore-Towers explained.
"I've been super lucky in my career to have that experience of the Worlds being in Canada in my career once already. The Championships were in London, Ontario in 2013."
Moore-Towers lists Japan as her next favorite place to skate other than Canada.
And what makes the sport of figure skating so intriguing, and frustrating, to some is that it is completely based on judging.
The pressure of a flawless routine is something maybe only a goaltender in hockey, a quarterback in football or a pitcher in baseball could fully comprehend, and Moore-Towers freely admits that one slip, one fall, and one second of a three or four minute performance can determine whether or not her and Marinaro's performance is podium worthy.
When asked what the most difficult aspect for her in the sport of figure skating is, Moore-Towers offered this:
"Competing."
"I love training. I've always been a huge fan of the daily grind, and like to challenge myself and feel like I'm really accomplishing things every day. You only have three minutes in the short program, and four minutes in the long program, and kind of one go at everything."
And that's where the mental side of sports comes into play, according to Moore Towers.
"I think all sports definitely mental health and mental preparedness is super key," said Towers who currently trains out of Skate Oakville.
"I work with a mental performance coach, a sports psychologist, and I think there's no shame to reach out and speak to someone in order to best equip you in your mental tool belt.
I always do my best to make sure that I am best prepared for any situation."
Moore-Towers is the first one to admit, despite only being twenty-seven years old, that her career is winding down but for now she continues to do St. Catharines and Niagara proud on the world stage of figure skating.
The World Championships happen from March 16-21 at the Bell Centre in Montreal.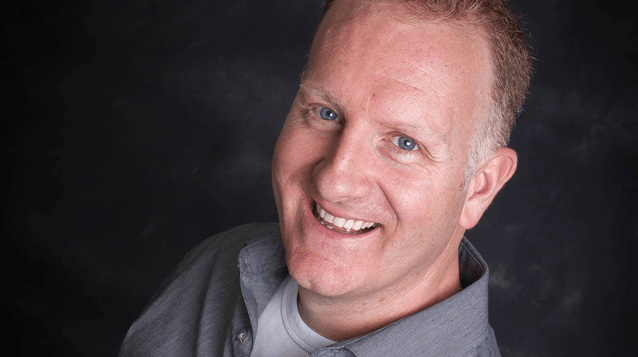 Rod Mawhood is a lifelong Niagara native who has had the pleasure of working in all three mediums – Radio, Print and TV – for over 20 years. His first announcing gig was with the then St. Catharines Stompers. Since then he's worked in radio and TV in Toronto, and currently is the announcer for the Niagara IceDogs and Niagara River Lions.
Rod also covers the Buffalo Bills for FOX Sports and the Buffalo Sabres for NBC Sports.