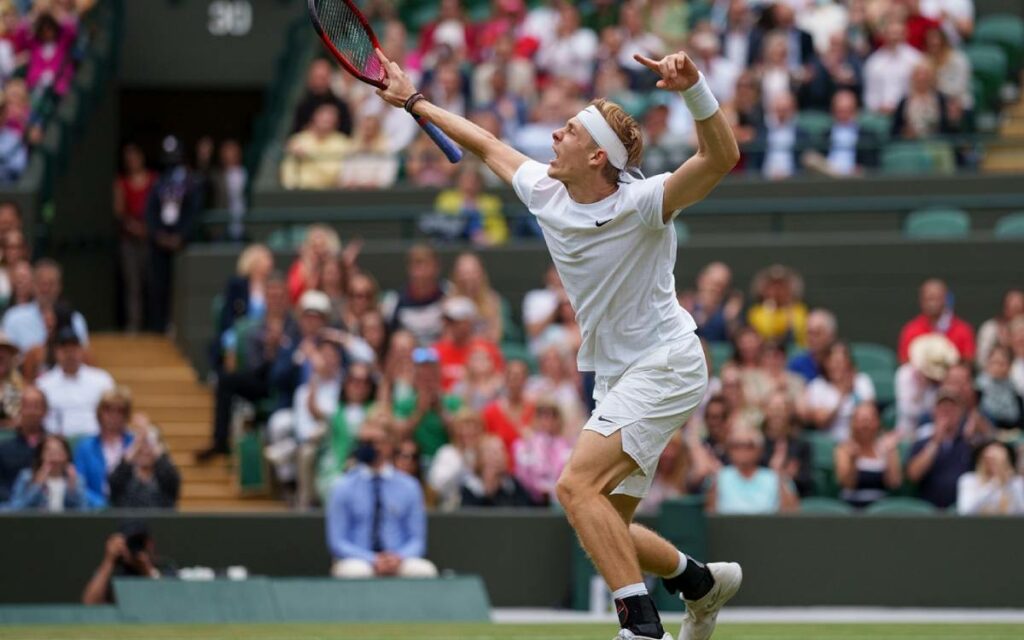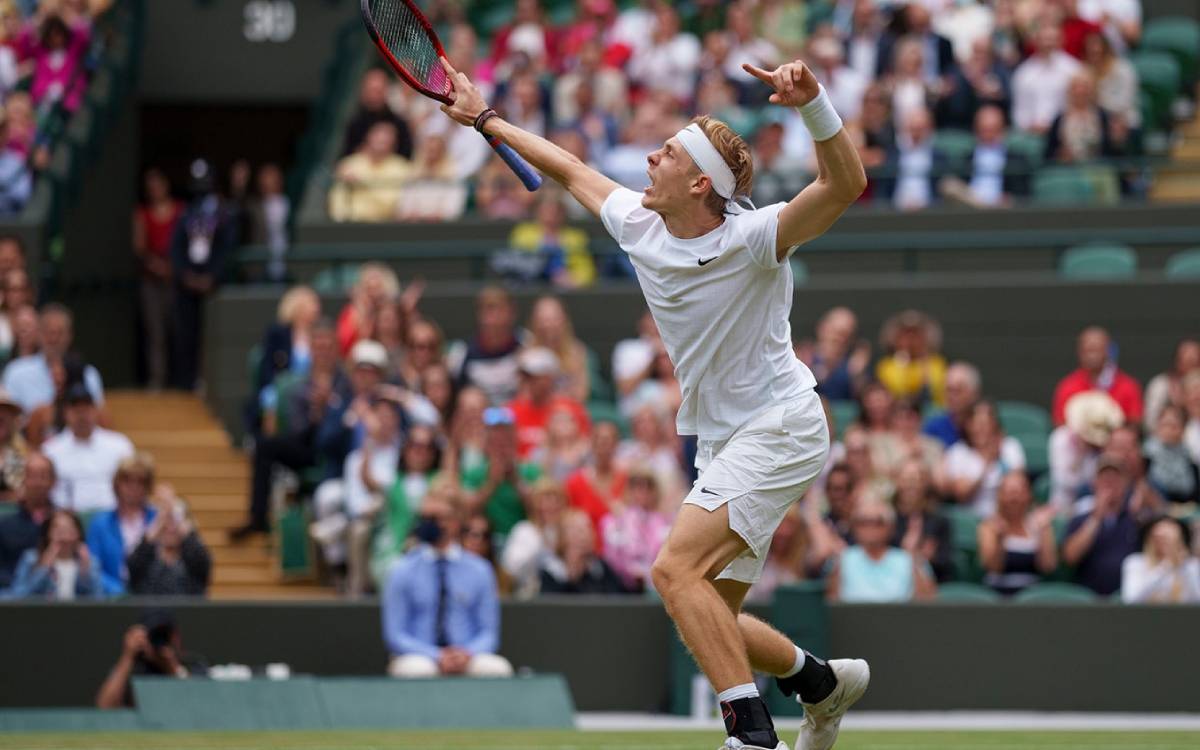 Canada's Denis Shapovalov celebrates after besting Russian competitor Karen Khachanov in a singles quarter-final match on Wednesday, July 7 at Wimbledon. Photo credit: AELTC/Jed Leicester

No matter the result of Denis Shapovalov's semi-final match against top-ranked Novak Djokovic on Friday, there's no denying that this week's results from Wimbledon have solidified Canadian tennis' position around the globe.

On Wednesday, both Shapovalov and fellow Canuck Felix Auger-Aliassime took to Court 1 in quarter-final action at the All England Club. 

It marked the first time that two Canadian men have reached a Grand Slam quarter-final.

The 22-year old Shapovalov prevailed in a five-set, three hour and 26 minute marathon over Russia's Karen Khachanov, while Auger-Aliassime dropped a four-set decision to good friend Matteo Berrettini of Italy.

"In the back of your mind, you also have everybody back home," the 20-year old Aliassime said after defeating fourth ranked Alex Zerev earlier in the week.

"The tons of messages I receive afterwards, from people that have helped me to get where I am today.

It means a lot. For me to give this back to them is also great. It feels really good. It's teamwork. The country is behind us. My city (Montreal) is behind me. It's really good to do that, to have this much support. (It's) a great day for us Canadians and hopefully it keeps going."

Meantime, Richmond Hill's Shapovalov knows he's in tough against arguably one of the top three players of all-time in Djokovic (he's 0-6 lifetime against Djokvic), but the Serbian superstar called Shapovalov one of the leaders of the next generation of tennis stars.

"Maybe he was not winning big matches over the last couple of years, (but) it seems like he's maturing," said Djokovic. "You would expect that from a player like him that has really an all-around game."

Shapovalov is just the second Canadian man, along with Milos Raonic (2014, 2016), to reach the semi-finals at Wimbledon in the Open Era. 

Speaking of Raonic, how's this for a cool tidbit, when Raonic made the final in 2016, Shapovalov and Auger-Aliassime made the boys doubles final and Shapovalov won the boys singles title. Talk about Canadian tennis coming full circle at Wimbledon!

And while Shapovalov and Auger-Aliassime are garnering respect across the tennis world, we haven't even discussed the women's side where Bianca Andreescu, despite a rash of injuries and lack of consistent playing, is still ranked seventh in the world. 

Andreescu's ranking of fourth in the world back in 2019 was the highest ranking for a Canadian in the history of the Women's Tennis Association (WTA). 

That same year, 2019, Canada's Davis Cup Team recorded it's best ever result when it reached the final against Spain in Madrid.

For those that don't know, the Davis Cup is essentially the World Cup of tennis, and Canada's captain is Niagara Falls native Frank Dancevic. When asked about the state of Canadian tennis this week, Dancevic told The Niagara Independent:

"As exciting as it seems, I was not surprised to see Felix and Denis in the quarters (this week). They both have so much potential and I think we're witnessing a glimpse of what is yet to come in the future." 

Indeed, the future of Canadian tennis is on the upswing.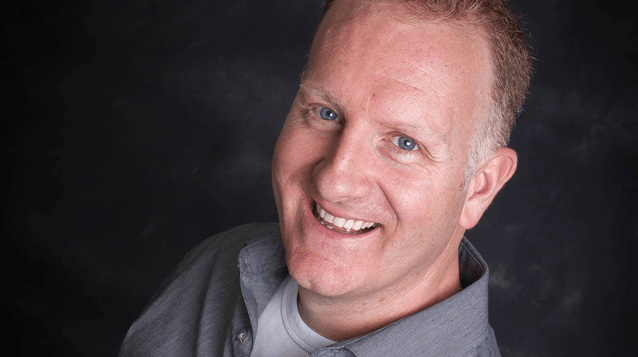 Rod Mawhood is a lifelong Niagara native who has had the pleasure of working in all three mediums – Radio, Print and TV – for over 20 years. His first announcing gig was with the then St. Catharines Stompers. Since then he's worked in radio and TV in Toronto, and currently is the announcer for the Niagara IceDogs and Niagara River Lions.
Rod also covers the Buffalo Bills for FOX Sports and the Buffalo Sabres for NBC Sports.