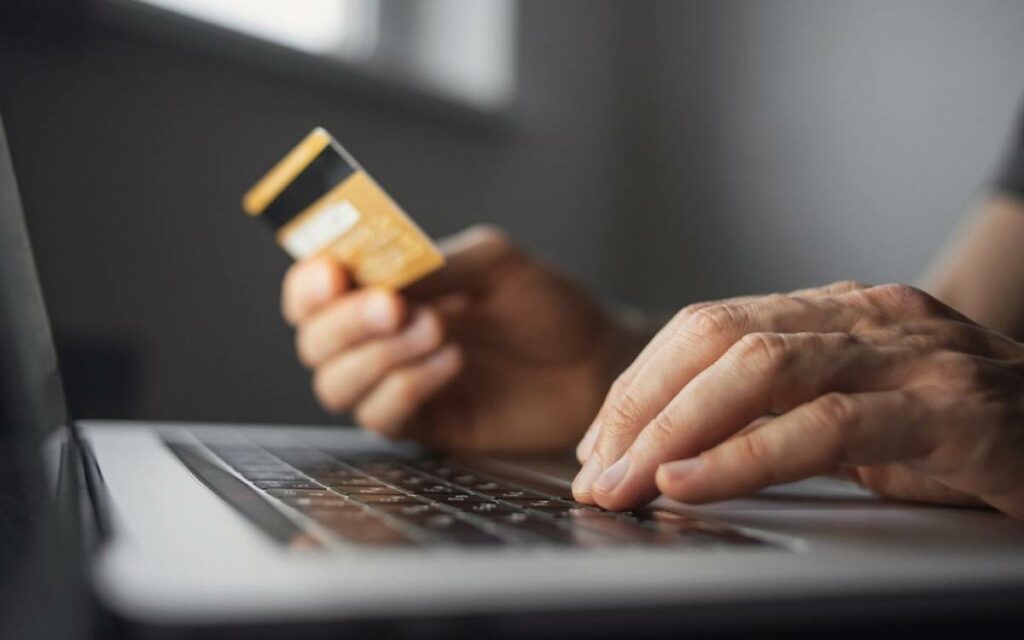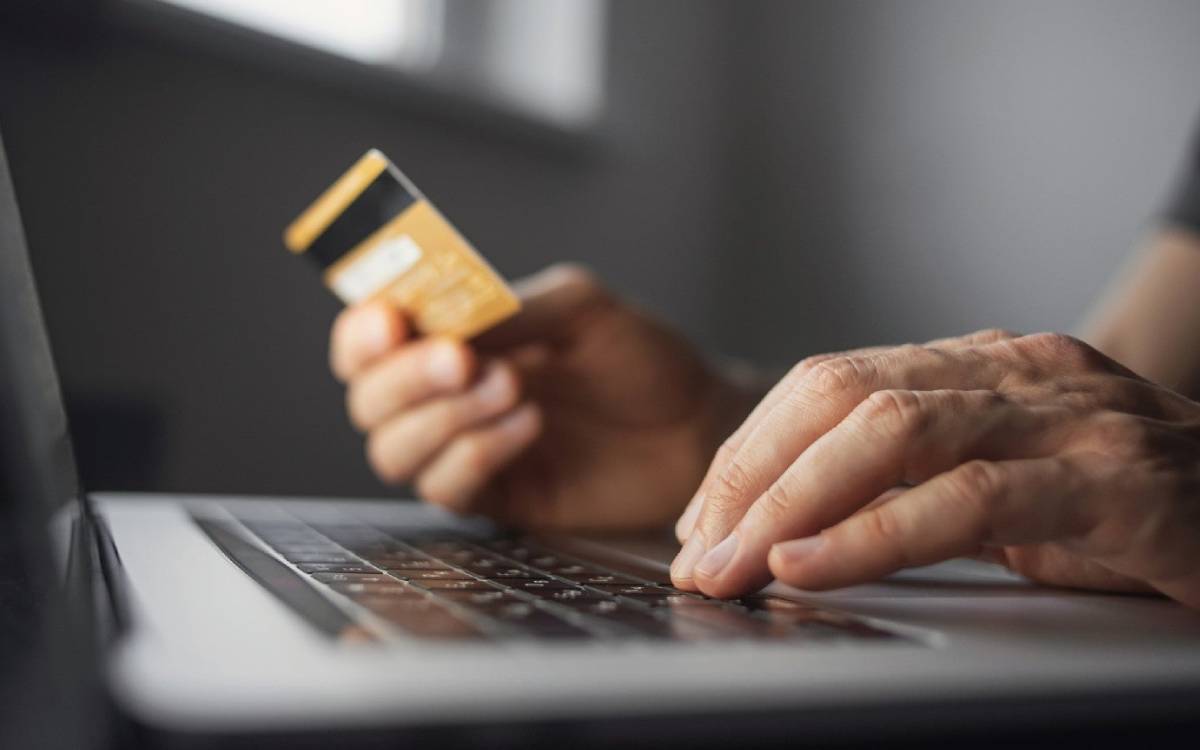 Based on reports to the Canadian Anti-Fraud Centre, $379 million was lost to scams and fraud in 2021. Photo credit: Poike/iStock
For nearly two decades now, relevant industry partners, government agencies, and law enforcement in Canada have observed March as 'Fraud Prevention Month'.
This year's campaign to help individuals and businesses recognize and avoid fraud in all its forms is especially important, given that 2021 was a historic year for financial losses reported to the Canadian Anti-Fraud Centre (CAFC).
According to the CAFC, $379 million was lost to scams and fraud in 2021, an increase of 130 per cent compared to the previous year. 
"Fraud is having real impacts on individuals, businesses and organizations," said Chris Lynam, director general of the CAFC and head of the RCMP's National Cybercrime Coordination Unit.
"Many don't think it could happen to them but last year's jump in reported financial losses demonstrates that that's not true. While law enforcement and partners continue to work to prevent and disrupt fraudsters, we need Canadians to learn how to protect themselves and always report."
Over the last two years, the pandemic has had a major effect on consumer behaviour, with more and more individuals and organizations turning to the internet to engage with various services and conduct daily business. 
Cybercrime has grown in tandem with this massive shift to online services.  
"Raising awareness about fraud committed online is crucial to protect our communities," said Denis Beaudoin, director of financial crime at the RCMP. "As criminals often target vulnerable people, the RCMP is committed to work with its partners to assist in the prevention and detection of these offences."
Just last month in the Niagara Region, several senior residents were defrauded out of well over $100,000 in a matter of weeks in what local police called the 'grandparent scam'.
In one instance, an 80-year-old woman from Niagara had $21,000 stolen from her over four days in a complex scheme that involved a scammer impersonating her grandson.
"Impersonation scams have become increasingly more sophisticated. Fraudsters have taken advantage of consumers as we've grown more reliant on the Internet to shop, socialize and for entertainment," said Canada's Commissioner of Competition Matthew Boswell.
"This Fraud Prevention Month, the Bureau and its partners are helping Canadians recognize, reject and report scammers trying to rob them of their hard-earned money."
Based on reports to the CAFC, the top five scams and fraud in 2021 were extortion, phishing, merchandise scams, service scams, and vendor fraud.
The crimes that resulted in the highest financial loss last year were investment scams, with losses exceeding $113 million. 
A new trend seen by the CAFC, there was a noticeable increase in cryptocurrency scams.
This past November, a Hamilton youth was arrested for stealing $46 million worth of cryptocurrency from a resident of the United States in the largest individual crypto theft from one person ever reported in North America.
According to Hamilton police, the youth used a "SIM swap attack" to steal the funds. A SIM swap attack is a type of account takeover fraud that manipulates cellular network employees to duplicate phone numbers so threat actors can intercept two-factor authorization requests.
Currently, the CAFC estimates that only 5 per cent of all cases of fraud are reported to the agency. 
The CAFC and the RCMP's National Cybercrime Coordination Unit are working together to develop a new national reporting system for individuals, businesses and other organizations to report fraud and cybercrime incidents to law enforcement. 
The new system is expected to officially launch in 2023-2024.