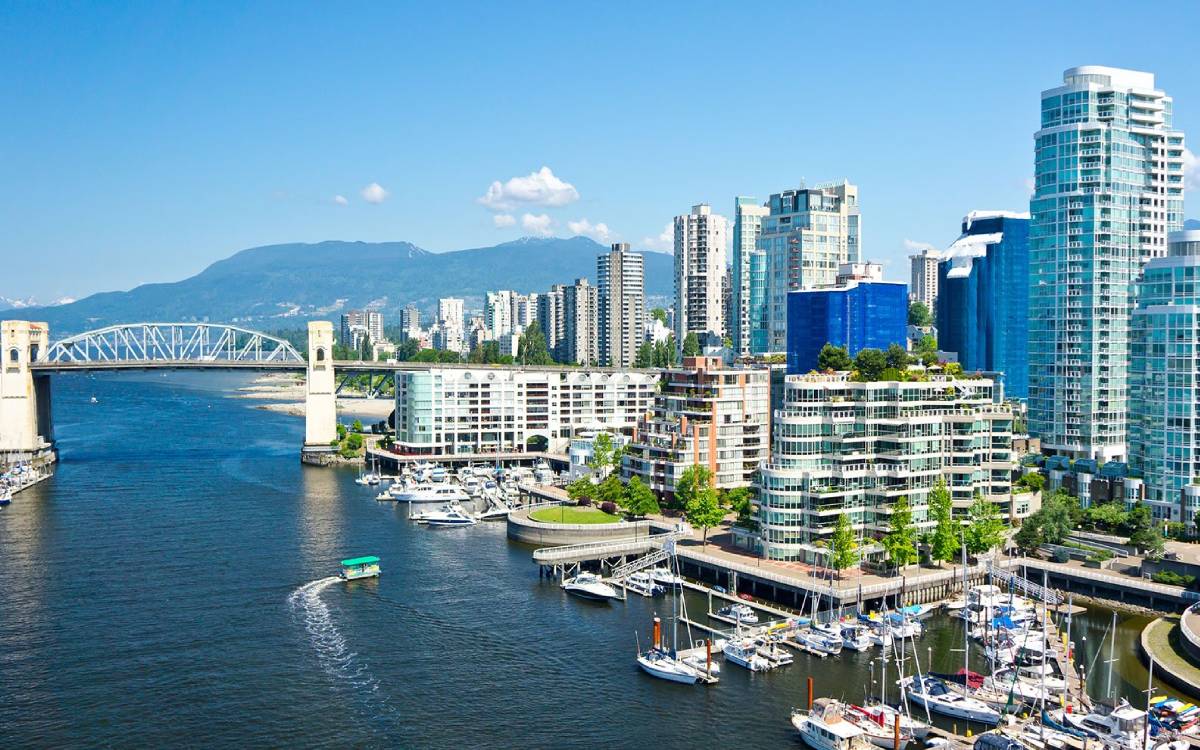 Vancouver, BC. According to recent data, BC saw Canada's largest increase of inter-provincial migrants in 2020-2021.
Some recently released population data from Statistics Canada showed some interesting trends for the migration of Canadians among the provinces, and potentially worrisome developments for some parts of the country.  
The data pertained to the 12 months ending June 30, 2021 and illustrated that overall population growth in Canada had been dampened by the COVID-19 pandemic, mostly as a result of border restrictions imposed because of the virus. Total population of Canada reached 38,246,108 during the year, increasing by 209,000 from the previous year. This increase was less than half of that which took place in 2019-2020, when COVID was largely not a factor.  
In terms of migration among the provinces, BC saw the largest increase, with 34,000 Canadians on a net basis moving to BC from elsewhere in Canada. Although inter-provincial migration is driven by many factors, BC undoubtedly benefitted from having a relatively decent economic performance compared to other provinces throughout the pandemic. BC is also a favourite destination for retirees, and Canada's aging population would also favour people moving to BC, although that would also be accompanied by a higher proportion of older people imposing added costs on the province's health care and social services system. The pandemic also encouraged more people to retire somewhat earlier than they were otherwise planning, which also could have boosted the number of retirees heading to BC. 
All four Atlantic provinces also saw a net increase in migration from elsewhere in Canada for the first time in a decade. Those provinces have seen significant out-migration, notably of their younger inhabitants, as job opportunities have been more available elsewhere for many years. Although there might be somewhat of a blip in terms of people choosing to retire on the east coast, it is likely that this is a temporary phenomenon related to the pandemic closing down the economy in other parts of the country where Atlantic Canadians travel to find employment.  
Significant losses to out-migration took place in Ontario, Manitoba, Saskatchewan, and Alberta. As Ontario has been the most locked-down province in the country, it is not surprising to see some people leave for opportunities elsewhere, although those impacts are expected to be reversed now that the province is opening up again. The same is likely true for Saskatchewan and Manitoba, as there is no long-term reason for significant out-migration from these provinces to other parts of Canada.  
The same cannot be said for Alberta, which suffered the greatest relative loss of population, notably among young people. For the 12-month period covered in the data, Alberta lost about 11,000 more people than moved to the province. Perhaps more notable was that for the first time in 50 years, Alberta no longer boasts the youngest population by median age in all the provinces. The sharp decline in the energy sector, much of which was driven by federal policy harmful to the oil and gas industry, is undoubtedly a major reason behind this exodus of young workers. And given that many workers were attracted to Alberta from other regions – notably the Atlantic provinces – population gains elsewhere were in part the flip side of Alberta's misfortunes. Alberta's overall population did grow, however, by about 23,000 as a result of immigration and births exceeding deaths during the year.   
Population movements matter for many different reasons. A growing population means a healthier economy, growing supply of labour for business and increasing tax base for governments. Population distribution also impacts elections, as we saw recently when Ontario and Quebec once again effectively determined the outcome of the federal election. Canada's aging population also means that a growing base of young people is required to support pensions, health care costs and other social services. 
Some of the trends seen in the recent population data are specific to the pandemic and will resolve themselves as things normalize, but Alberta in particular needs to be vigilant to ensure they can reverse the outflow of young people and strengthen their economy for the longer term. With the current federal Liberal government in power, this will be a tall order indeed.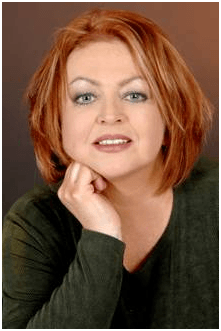 Catherine Swift is President of the Coalition of Concerned Manufacturers & Businesses of Canada (CCMBC). She was previously President of Working Canadians from 2015-2021 & President & CEO of the Canadian Federation of Independent Business (CFIB) from 1995-2014. She was Chief Economist of the CFIB from 1987-1995, Senior Economist with TD Bank from 1983-1987 & held several positions with the federal government from 1976-1983.
She has published numerous articles in journals, magazines & other media on issues such as free trade, finance, entrepreneurship & women business owners. Ms. Swift is a past President of the Empire Club of Canada, a former Director of the CD Howe Institute, the Canadian Youth Business Foundation, SOS Children's Villages, past President of the International Small Business Congress and current Director of the Fraser Institute. She was cited in 2003 & 2012 as one of the most powerful women in Canada by the Women's Executive Network & is a recipient of the Queen's Silver & Gold Jubilee medals.
She has an Honours BA and MA in Economics.