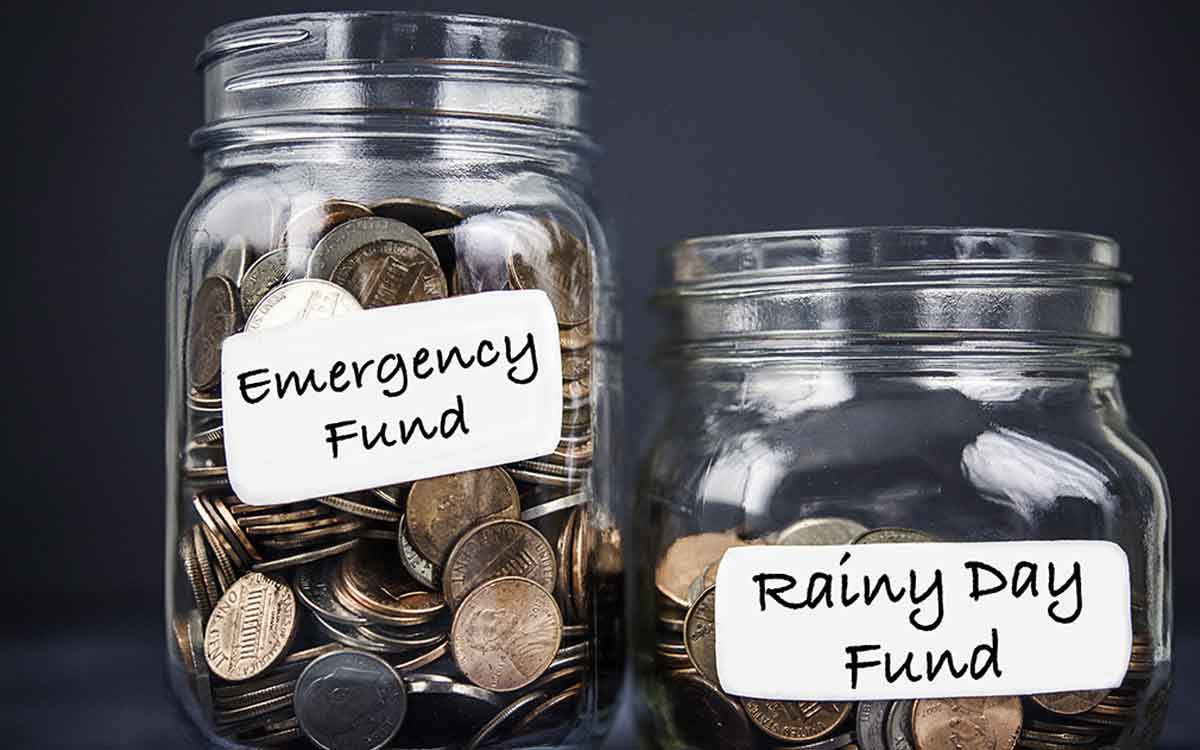 In one of his daily addresses to the Nation, Prime Minister Justin Trudeau responded to questions about the country's economic wellbeing by stating that his government had always kept a "rainy day fund" of money in case of a federal emergency. The PM told Canadians to be reassured that, though "it's raining," the country's economy is in a strong position to outlast this storm.
Trudeau's rain analogy was a direct swipe at a Globe and Mail lead editorial that was critical of the Liberal government's fiscal mismanagement through good economic times. The editorial began: "One of the many things we've learned from the pandemic crisis is the importance of saving for a rainy day. Canada has failed for many years to do so. Now it's pouring outside, and both governments and individuals will struggle to cope."
The paper poured down on the government's "sunny days" performance, stating: "Justin Trudeau's Liberals instead kept ramping up spending, taking advantage of a booming economy…  Their apologists patted them on the back for their wisdom and foresight. If Mr. Trudeau had broken a little promise, what of it? Everyone did that. And the size of the debt didn't really matter anyway; it was its size compared to GDP, you see. As long as that didn't soar, well, not to worry. No rain was in sight."
The Trudeau Liberal's record over four deficit budgets have left Canadians with $78 billion of new debt. The Fraser Institute reports that the combined federal and provincial net debt has reached $1.5-trillion. Mirroring this government debt, Canadians' personal and corporate debt are at record highs. Former Chief Economist for Statistics Canada, Philip Cross, surmised, "High debt levels across households and governments mean Canada is quite vulnerable to a downturn in the global economy … It is easy to imagine how the dominoes might fall."
Canada's debt realities are very disturbing when considering the country must now brace for the economic storm front that just battered China. Last week The Economist reported on "the jaw-dropping bad economic data" coming out of China as a precursor of what the rest of the world will likely experience. "In the first two months of 2020 all major indicators were deeply negative: industrial production fell by 13.5 percent year-on-year, retail sales by 20.5 percent and fixed-asset investment by 24.5 percent. GDP may have declined by as much as 10 percent year-on-year in the first quarter of 2020."
With the Canadian government's proverbial cupboard bare, its $82 billion federal relief package will be paid for by borrowing money at record amounts – placing a yoke on the shoulders of future generations of Canadian taxpayers.
More disturbing is the fact that Canada's pre-pandemic economy was showing signs of strain and systemic weakness. Canadians were absorbing news of the loss of $20.6 billion investment in Teck Frontier mine project and the possible collapse of Quebec's $9 billion Energie Saguenay pipeline project. In total in the last five years, more than $200 billion in investment has been lost in the Canadian resource sector. The Conference Board of Canada has assessed, "With the economy already on precarious footing, the added shocks of the recent rail blockade protests, the arrival of COVID-19 and a collapse in oil prices have brought the country to the brink of recession."
This week, Statistics Canada reported more than one million Canadians lost their jobs in March. The Canadian Federation of Independent Business reported that as many as 40 percent of small businesses are not expecting to survive the economic shock of the pandemic (the Business Development Bank of Canada factors that 1.1 million small-to-medium sized businesses provides approximately 7.7 million Canadian jobs). Also this week the Canadian dollar dipped further below the American greenback: if one were to spend $100 in U.S. dollars buying an item online today, it would cost $143 compared to $134 only five weeks earlier on March 1st.
Punctuating this cacophony of bad news, Bloomberg News reported Canadians' consumer confidence has fallen to a record low, surpassing even the worst numbers from the Great Recession. Nik Nanos reported on Canadians stark non-confidence in their economy: "The reality is there is a second war going on, that has to do with our economic and prosperity being at risk… when you look at consumer sentiment it is a steep, negative cliff."
Even with government relief, Nanos is not optimistic in the short-term: "For many Canadians their initial inclination is still not to spend but to squirrel away… we're in the midst of a terrible thunderstorm right now from a consumer spending perspective. I would expect for any support Canadians get (including businesses) they will try to maximize it, optimize it, and to hold back…. just because you send out the cheques and support businesses and Canadians, it doesn't mean they will automatically start spending."
The numbers in the Bloomberg Nanos Canadian Confidence Index are a "bleak picture of economic anxiety across regions, age groups and most income levels."  Three in four Canadians believe the nation's economy will worsen over the next six months. One in three Canadians say their personal finances have worsened over the past year. Almost one fifth of respondents now say they are worried about losing work. Nik Nanos sums up the numbers by stating, "This is unprecedented because there is no structural problem in the economy right now. But this is like a hurricane bearing down on the Canadian economy and just wiping out prosperity and putting jobs at risk."
In another interview this week, Royal Bank of Canada CEO Dave McKay and CIBC CEO Victor Dodig both projected that the economic fallout of the pandemic will last well into 2021. Businesses will assume a more cautious mindset which will prolong the economic recovery. Dodig summed it up by saying. "What worries me most is making sure our clients are able to bridge to a period of normalcy. It's impacted everybody's income, because it's just stalled, and the income replacement hasn't fully funded what they've lost. People will get back on their feet, but they'll be a little bit more sheepish. They'll manage more cautiously."
In overcoming the health crisis of the coronavirus pandemic, as Nik Nanos stated, Canadians will need to brace for the "second war." With the country's finances as they are, we can expect individuals and businesses to be shell-shocked. And then the deluge of government stimulus dollars is sure to leave Canadians treading water in a sea of debt for years to come. (Which reminds me of that quote… "War is hell.")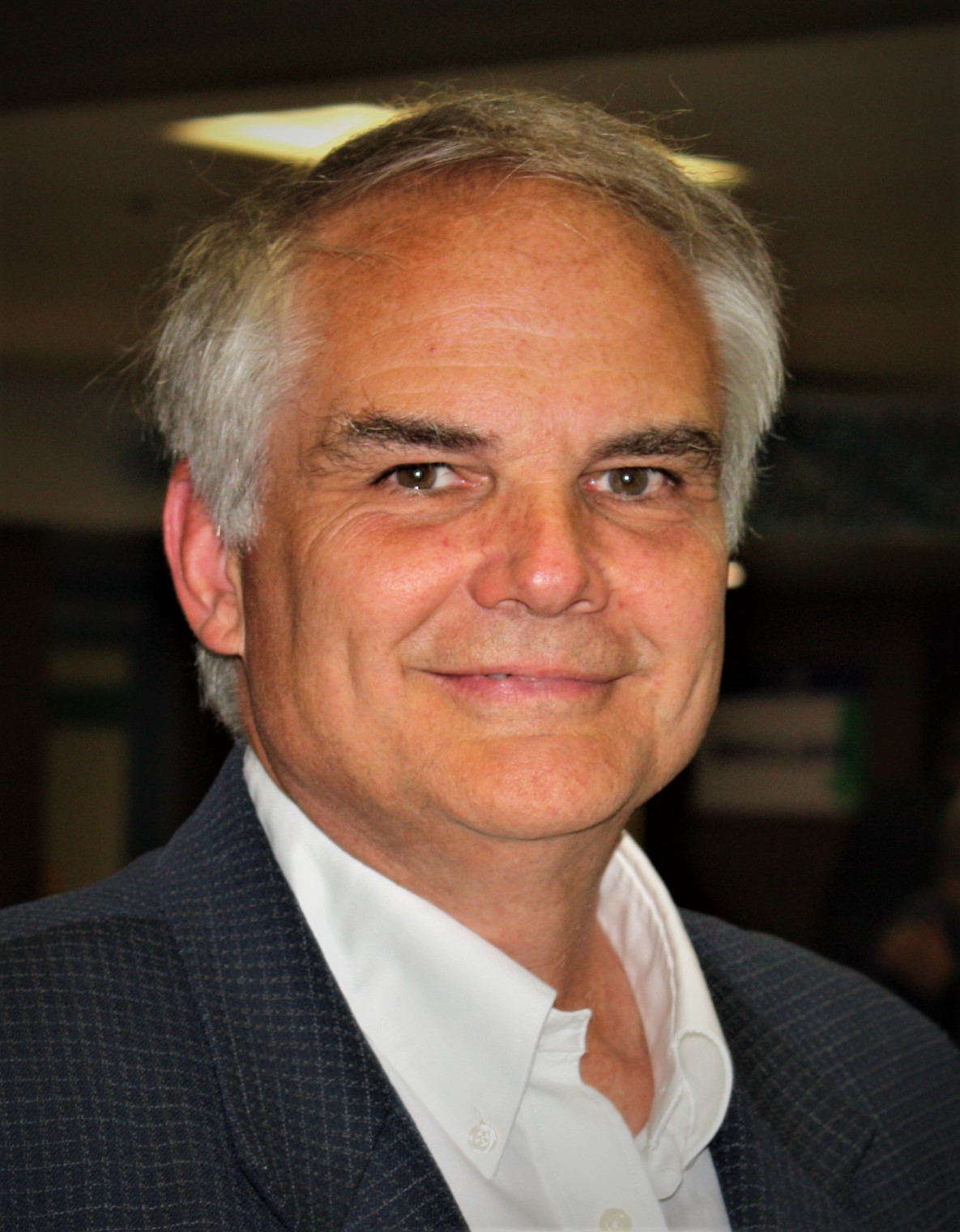 Chris George is an advocate, government relations advisor, and writer/copy editor. As president of a public relations firm established in 1994, Chris provides discreet counsel, tactical advice and management skills to CEOs/Presidents, Boards of Directors and senior executive teams in executing public and government relations campaigns and managing issues. Prior to this PR/GR career, Chris spent seven years on Parliament Hill on staffs of Cabinet Ministers and MPs. He has served in senior campaign positions for electoral and advocacy campaigns at every level of government. Today, Chris resides in Almonte, Ontario where he and his wife manage www.cgacommunications.com. Contact Chris at chrisg.george@gmail.com.