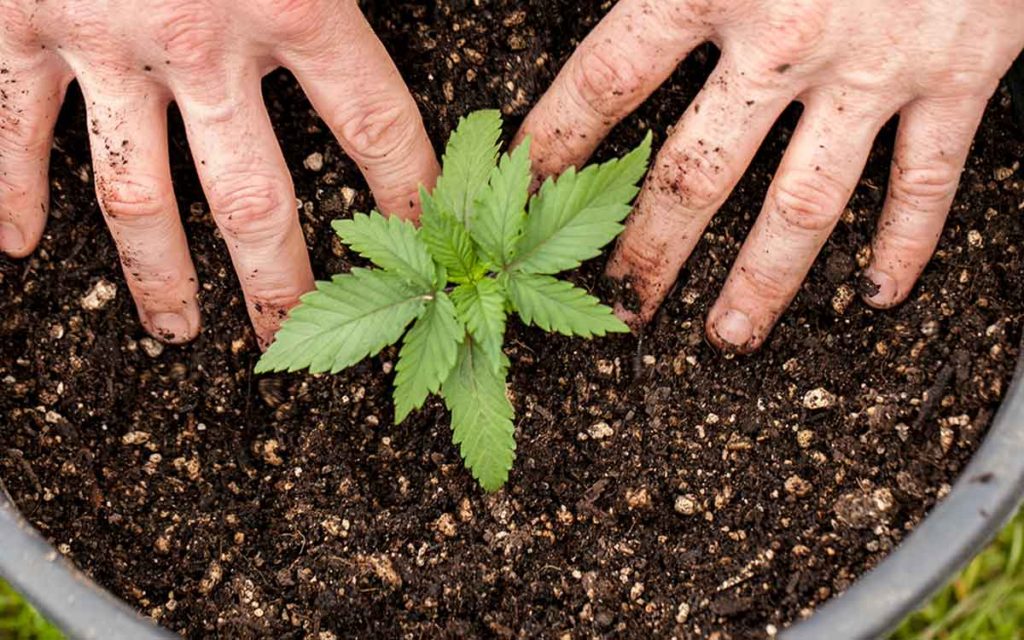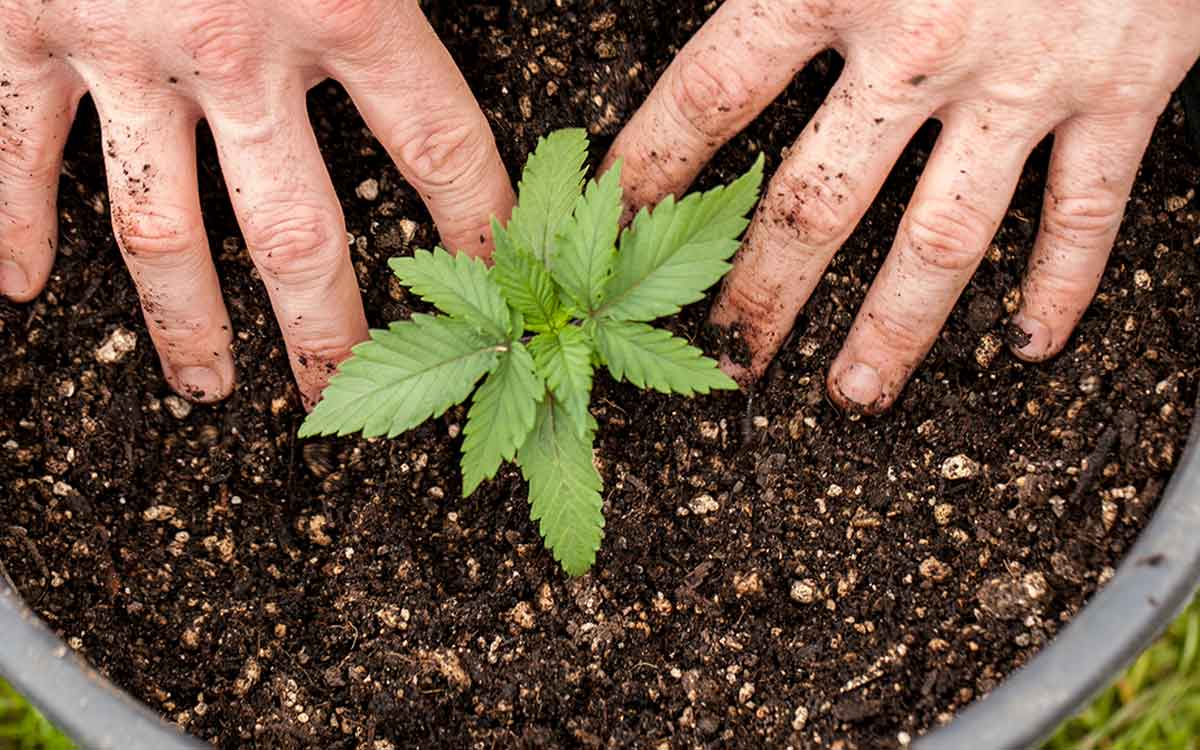 After new government regulations commercialized medical marijuana in 2013, federally licensed cannabis cultivators, processors, and sellers began cropping up all across Canada.
Prairie Plant Systems Inc. in Saskatoon led the way as the first certified producer. Tweed Farms in Niagara-on-the-Lake followed closely behind.
Since that time, some 150 applicants have successfully received a federal license to grow, prepare, and/or sell cannabis.
A number of these accredited entities, however, have been unable to begin production and, in some cases, even commence building planned facilities. Some companies were simply ill-prepared to move forward, but many others have been actively impeded.
In the lead-up to the legalization of recreational cannabis in October of last year (which naturally saw an uptick in license holders), several municipal governments implemented an interim control by-law to temporarily block new producers from setting up shop locally.
The provisional measure — used only in rare circumstances — buys adoptive councils a 12 month freeze to conduct studies, assess concerns, and review land use policies.
Three Niagara municipalities have passed interim control by-laws over the last six months: Niagara-on-the-Lake (August 2018), Pelham (October 2018), and Lincoln (January 2019).
Taking "a bit of a pause"— as the former mayor of Pelham Dave Augustyn put it — seems, at first glance, fairly sensible.
Unfortunately, taking a "pause" in a freshly opened market is a foolproof way to get left behind.
Being first (or at least early) is king in the ultra-competitive cannabis industry.
Every month that municipalities delay the inevitable, they stymie economic development, inhibit job creation, and weaken investor confidence.
For early entrants, the result has been an economic bump. The CBC reported in January that communities such as Leamington and Smiths Falls, Ontario filled a void left behind by factories that once produced Heinz Ketchup and Hershey chocolate. "It's had a huge impact, basically brought these communities back to life," Ryerson University business professor Brad Poulos said.
In the same report, current mayor of Pelham Marvin Junkin conceded, "it's a two-edge sword right now. As a town we definitely like the jobs…If they can just meet a little bit more halfway on the emissions, light and odour."
A pungent aroma has been a common by-product of many agricultural ventures, but as Pelham businessman Josh Minor previously explained to the Canadian Press, "the way I look at it, we've been an agricultural area forever and I grew up near a chicken farm, there's a negative smell there as well, but nobody has stopped raising chickens."
To prevent production in their community, residents cite any number of reasons: traffic, environmental impact, unwanted workers. But by far the two most popular concerns involve odour and light pollution.
Without question, a few bad actors operate carelessly: emitting excessive smell and illuminating the night sky above their facilities.
However, these two issues are easily remedied.
When cannabis is grown and processed in a sealed environment equipped with an up-to-date air filtration system and nighttime blackout shades, the public need not worry about either odour nor light pollution.
After many upgrades and additions, Tweed Farms in Niagara-on-the-Lake is now an exemplary grower.
"There were a few mechanical issues during the warmer months, where their system broke down. It certainly smelled then. But I can only remember that happening twice", said a local resident who lives down the road from Tweed on Concession 5 Rd. "Any other time of the year, I can't smell anything."
Local councils, instead of passing laws that effectively shutout the cannabis industry in their communities, should simply require specific preventative measures be in place before production can begin (something proposed at a town meeting in Niagara-on-the-Lake last spring).
As Mayor Junkin wisely opined in a recent issue of Niagara This Week: "A good company is a company you don't know is there."Now that its recreational use is legal in Canada, cannabis is just another crop.
If federally licensed producers agree to be good corporate citizens and make every effort to eliminate industrial discharge, they should be treated like any other operator in the agricultural sector.
Although some may be reluctant to admit it, many residents simply don't want cannabis production in their community because of the social stigma the plant still carries.
But in a democratic society, finding something personally unappealing does not give one the right to prevent others from participating in its growth, sale, and consumption.