Niagara's casinos prepare to re-open when the region is allowed to enter Stage 3. Photo: Niagara Casinos.
Niagara's two casinos are beginning preparations to welcome back customers as the region inches towards entering Stage 3 of the provinces economic reopening. Not a die has been thrown nor a card dealt since the Fallsview Casino and Casino Niagara closed their doors back in mid-March due to the COVID-19 pandemic.
As long as Niagara doesn't see a sudden spike in cases, or outbreaks in long-term care homes, many people suspect Premier Ford will indeed announce Monday that Niagara will be given the green light to move to the third stage which allows for the opening of casinos with restrictions.
Last week the Government of Ontario announced as part of its Stage 3 re-opening plan that it is permitting certain businesses to re-open in certain regions, including casinos and Charitable Gaming centres which have been closed since March 16.
In a statement, the Ontario Lottery and Gaming Corporation (OLG) outlined the re-opening restrictions associated with its casinos. These restrictions include: a maximum of 50 customers in the gaming establishment at any given time; a requirement that all persons on-site adhere to two metre physical distancing; and, no table games at this time.
"The health and safety of casino customers, employees and the host gaming communities remains as always, a priority for the Ontario Lottery and Gaming Corporation (OLG) and its service providers," the statement read.
Casinos already eligible to re-open include: all casinos in the East Bundle (Kawartha, Belleville, Peterborough and Thousand Islands) and some in the West GTA Bundle (Brantford and Grand River). The service provider for these gaming bundles is Great Canadian Gaming Corporation
The other groups eligible to re-open include most casinos in the Southwest Bundle (Clinton, Hanover, Woodstock, Chatham, London), and all casinos in the North Bundle (Sault Ste. Marie, Sudbury, Thunder Bay) and Central Bundle (Rama and Innisfil).  The service provider for these gaming bundles is Gateway Casinos and Entertainment.
Rideau Carleton Casino in Ottawa was also allowed to re-open. The service provider for this gaming bundle is HR Ottawa.
The OLG said  for casinos and Charitable Gaming centres, re-opening is contingent on having a safety plan for the site (which must include mandatory use of masks or face-coverings for customers), reviewed by an appropriate expert and submitted to the regulator, the Alcohol and Gaming Commission of Ontario (AGCO).
Niagara's casinos are busy readying to receive customers once again in anticipation of getting the go-ahead. "With the recent Stage 3 announcement made by the Province, Niagara Casinos is currently reviewing the re-opening requirements and restrictions for Stage 3. At this time Niagara is not included in the regions allowed to re-open and we do not have a confirmed re-opening date for Fallsview Casino Resort or Casino Niagara," said Richard Taylor, President, Niagara Casinos.
Taylor went on to say, "We are working diligently to prepare for re-opening in Stage 3. We are working collaboratively with the Canadian Gaming Association, Ontario Lottery and Gaming (OLG), the Alcohol and Gaming Commission of Ontario (AGCO), Niagara Region Public Health and Emergency Services, Infectious Disease Prevention experts and members of our Joint Health & Safety Committee to implement all health and safety protocols for the protection of all staff and customers."
Niagara Casinos has developed a list of health and safety precautions and practices that they will be implementing once open for business. Examples include:
Physical distancing of at least two metres (achieved in part by admitting fewer customers);
The use of face coverings for customers and employees;
Ensuring the availability of alcohol-based hand sanitizer and disinfecting wipes for customers;
Implementing where effective and possible, physical barriers such as clear plastic partitions;
Enhanced cleaning and disinfection, particularly of high-touch surfaces, bathrooms and shared equipment;
Signage and communication to reinforce all health and safety protocols;
Employee health screening tools including temperature kiosks;
COVID-19 health & safety training for all staff.
The OLG stated that re-opening dates for eligible casinos and Charitable Gaming centres will be set by the service providers and communicated by them. The specific reopening date for each gaming site will vary depending on a site's readiness and commercial viability to operate under the mandatory restrictions.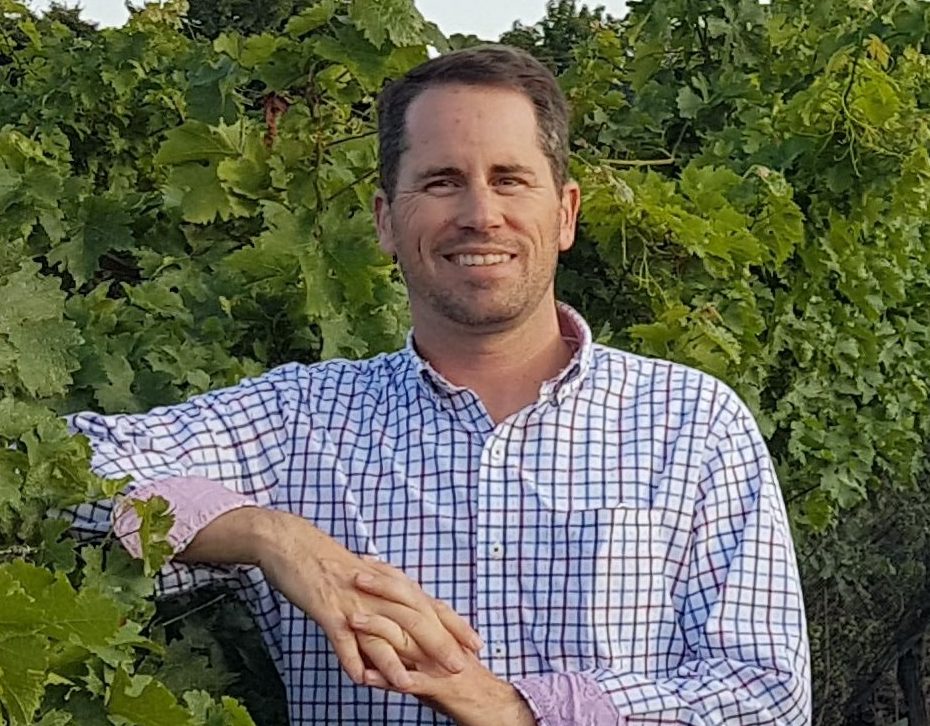 Kevin has spent over two decades as a public relations professional in a variety of sectors including professional sports, the arts, industry and healthcare.  After tiring of the daily commute to Toronto he returned to Niagara and launched The Niagara Independent, an online news source published twice weekly.
He is a graduate of Brock University, Niagara College and the Richard Ivey School of Business. He was named one of Niagara's 40 Under Forty in 2005.
Kevin is most proud of his twin daughters. He is also a triathlete and four-time Ironman finisher.