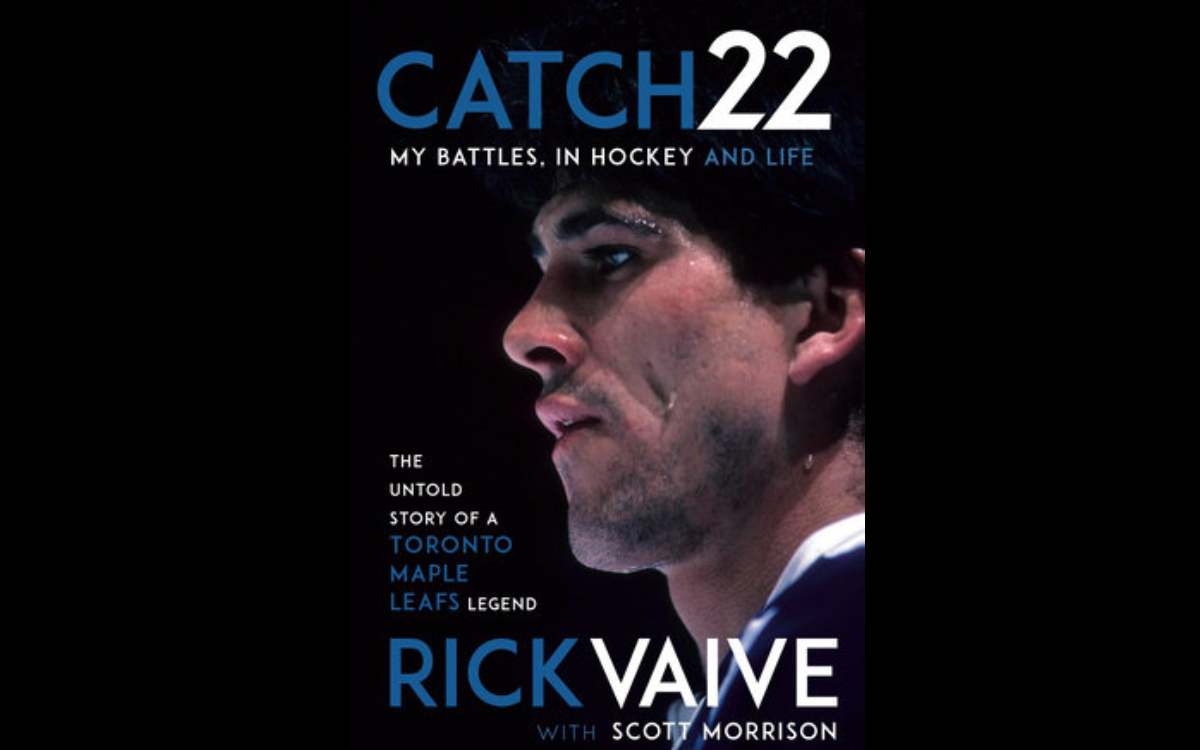 Niagara resident and former Toronto Maple Leafs captain Rick Vaive has a new book coming out in November.
With all the great hockey players who donned the famous blue and white jersey throughout the team's storied history, no player had ever scored 50 goals until 1981-82 when Rick Vaive scored 54 times. In fact, he did it three years in a row scoring 51 and 52 the following two seasons. Then, just a few seasons later, he had the captain's C taken off his jersey and was callously shipped out of town.
Now, probably one of the most underappreciated Leafs players and captains, the Niagara resident tells all in his new book coming out in November aptly titled; Catch 22 My Battles in Hockey and in Life. The Niagara Independent spoke with Vaive about those battles and why he decided now was the time to publish a book.
"I've been asked, I don't know how many times, about writing one," said Vaive when asked why he decided to tell his story now. "I never thought it was the right time and then recently I said, it's time."
Vaive has teamed up with sports journalist Scott Morrison. "He's the only person I'd write a book with." It was back in November that the two first started on the project. Vaive said it was a long process. "It's from the time I was a little kid up to today." He said they would write a chapter or two at a time and then review them, then move on to the next couple of chapters.
When you have played in the NHL as long as Vaive had, there are plenty of stories to tell. Some were fun and some were emotional and difficult to share but as Vaive said it's all part of writing a book. "You can't sugar coat it and make it sound all rosy," he explained.
Asked if it was tough to stickhandle around some of the stories so as not to make some of his former teammates or opponents look bad or embarrass them, Vaive said it wasn't that challenging because he didn't have a lot of enemies. "I could count on one hand the guys I didn't get along with. I was lucky to always play with a great group of guys." He said some of the more critical parts of the book deal with owners and management. Vaive played under former Leafs owner Harold Ballard who was loathed by Leafs fans in the 1980s.
Like everything else these days, launching a book has been impacted by COVID-19. "I'm looking forward to the launch but I'm disappointed not to be doing book signings, although I'm just guessing it won't happen. Who knows where we'll be at in November?" Vaive said as an alternative they may do a virtual online meet and greet where fans can ask him questions and receive a signed copy.
The former Leafs captain has been watching the current NHL playoffs and said while it isn't ideal for the players to be living in the bubble away from their families, it would have been worse when he played. "There were no cell phones back then. Maybe we could have made a phone call to our families. Guys today can call, text and face-time which makes it a bit easier." He also said that if teams back in the 80s had to live in the same hotel, "there probably would've been a brawl".
Vaive said he gives a lot of credit to the NHL for putting the playoffs together the way they did. As far as the players being away from home and living in a hotel, "A few months away is not the end of the world when you're playing for the most special trophy in the world."
The former fifth overall pick played 876 NHL games scoring 441 goals and adding 347 assists while accumulating 1445 penalty minutes.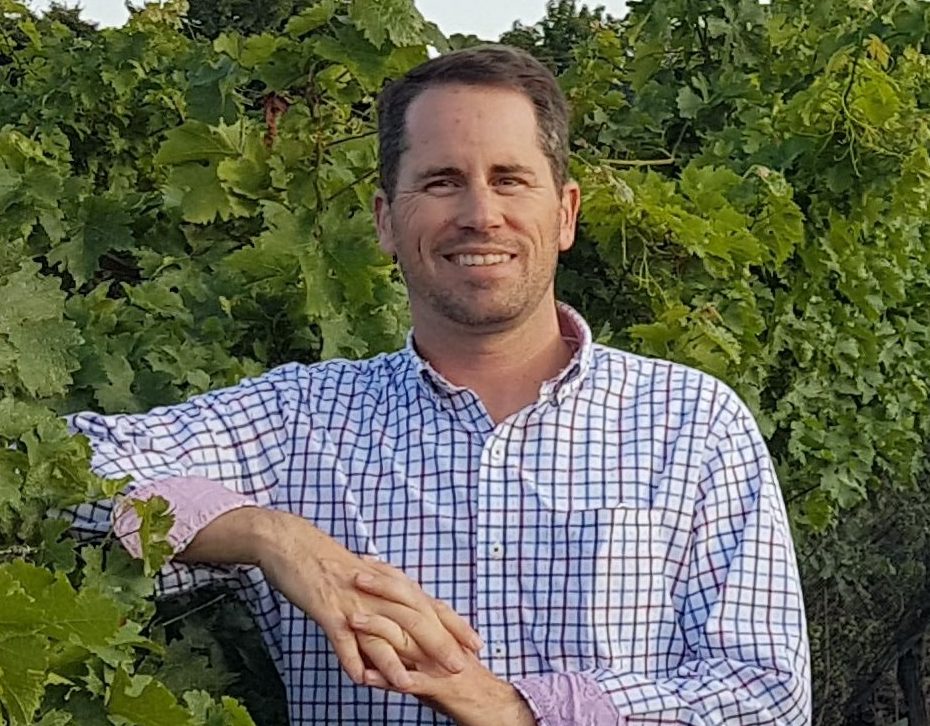 Kevin has spent over two decades as a public relations professional in a variety of sectors including professional sports, the arts, industry and healthcare.  After tiring of the daily commute to Toronto he returned to Niagara and launched The Niagara Independent, an online news source published twice weekly.
He is a graduate of Brock University, Niagara College and the Richard Ivey School of Business. He was named one of Niagara's 40 Under Forty in 2005.
Kevin is most proud of his twin daughters. He is also a triathlete and four-time Ironman finisher.