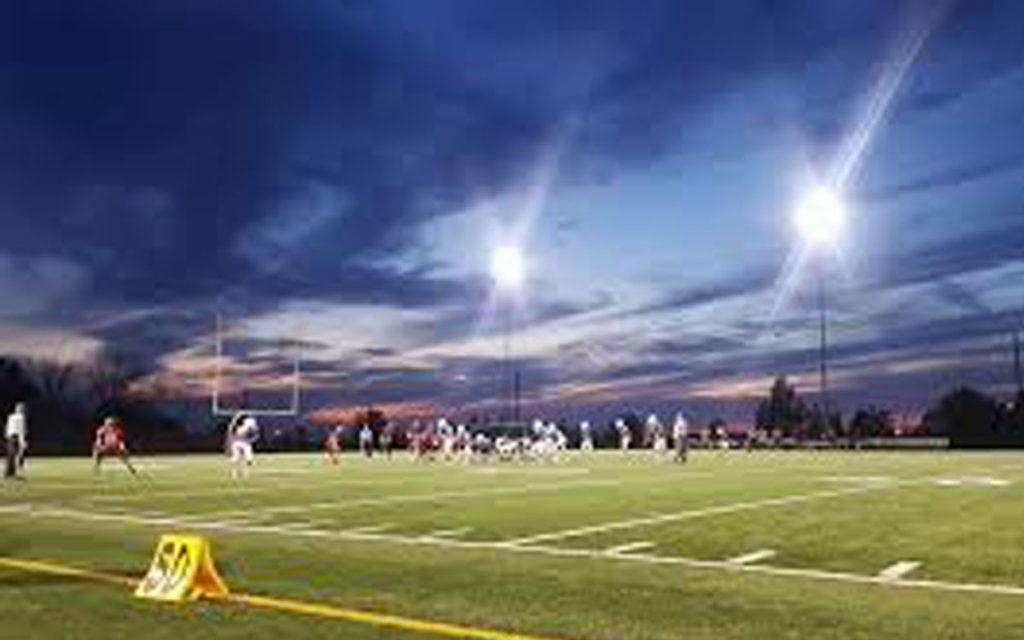 The Niagara Catholic Athletic Association's 2018 high school football season is shaping up to be a highly competitive one. St. Paul Patriot's head coach Rick Oreskovich has a feeling the 2018 season will feature a lot of parity. "I think all teams will be competitive this year. St. Michael's will be good, they will be an exciting team to watch; Notre Dame is always good and Blessed Trinity will have a good team," predicts the veteran coach. "If you take any team lightly it will come back to bite you."
One thing that has helped with creating good competition throughout the league is good coaching. "There are good coaches all around," said Oreskovich.
When talking about his own team, Oreskovich feels the Patriots have a pretty good squad but will have to work hard in practice and games to be at their best. He describes his 2018 roster as "skilled" starting with some of the returning veterans like; Carlo Calderon at middle linebacker and running back, Will Schmahl at quarterback, Jamar Graham at running back and cornerback and Patrick Griffi at the defensive end position.
There are also some highly skilled players coming up from the junior program including; Devon Cleveland at quarterback, Riley Sexton at linebacker and Ryan Danecker at lineman. "Those are three key guys that are coming up," said Oreskovich.
Oreskovich has coached high school football now for 30 years starting in 1988 with Notre Dame in Welland. He then transferred to St. Paul in 2001. Although he enjoys it and his passion for the game and coaching comes through clearly when he talks about it, he says it can still be a grind. "It's not easy. You have to bring the excitement and enthusiasm," he explains.
While the numbers of kids coming out to play high school football, at least at St. Paul, are plenty to field a highly competitive team, they are down compared to years past. "We aren't experiencing the numbers we once had, at least at St. Paul. There's been a bit of a downsizing."  When asked what the reasons for that could be, Oreskovich said there are a couple of factors. "There is a bit of parent fear with regards to all the attention around concussions and so their kids are opting out of contact sports and the other is just simply the demographics."
Oreskovich said while he understands the concerns around concussion the bottom line is a young athlete is at risk of sustaining a concussion in any sport and the key is for coaches to be prepared and players to be educated.  "We do our best to provide the kids with good equipment and good instructions on how to properly tackle."
With the season just days away, the Niagara Catholic football schedule promises to deliver exciting and competitive games week after week.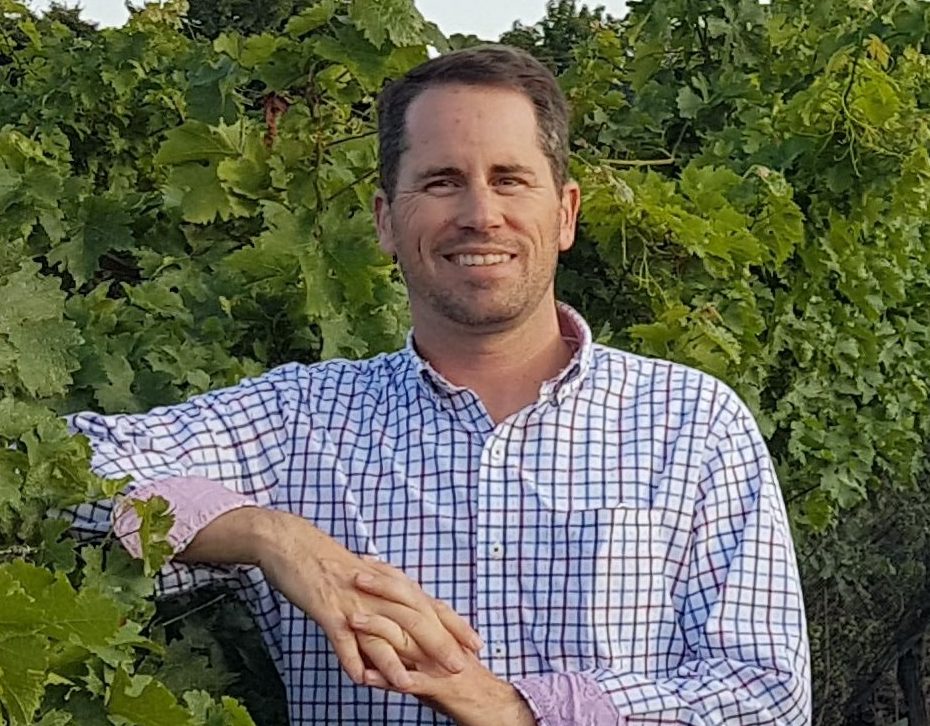 Kevin has spent over two decades as a public relations professional in a variety of sectors including professional sports, the arts, industry and healthcare.  After tiring of the daily commute to Toronto he returned to Niagara and launched The Niagara Independent, an online news source published twice weekly.
He is a graduate of Brock University, Niagara College and the Richard Ivey School of Business. He was named one of Niagara's 40 Under Forty in 2005.
Kevin is most proud of his twin daughters. He is also a triathlete and four-time Ironman finisher.