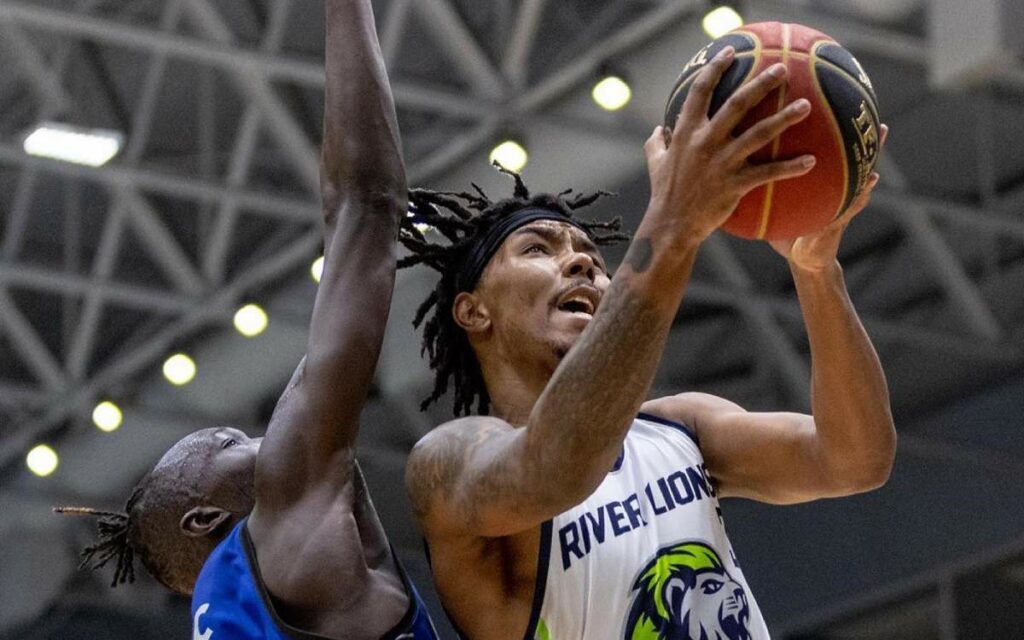 TSN to air 'Game of the Week' plus playoffs. Photo credit: CEBL
To say the growth of the Canadian Elite Basketball League has been exponential would be a massive understatement. 
For a league founded in 2017, that didn't begin play until 2019, the CEBL is now the largest professional sports league in Canada. 
And guess what? 
It's based out of Niagara. 
The league now features teams as far west as Vancouver and east as Montreal. 
This past week, the CEBL signed a television deal with Canada's sports leader – TSN.
Former Canadian Football League (CFL) player, Grey Cup Champion and Most Outstanding Canadian Mike Morreale, the commissioner of the CEBL, explains how the partnership with TSN came to be.  
"This business is built on relationships," explained Morreale from his home in Grimsby on the Niagara Sports Report on Newstalk 610 CKTB. 
"I have some long-lasting relationships at TSN, and it was all about timing. I think it was about where we had come from, where we are going, and TSN took notice. 
They realized the time in which we play, the fact that there was an opportunity to have mid-week games. And it's a Canadian league, the largest pro league in the country. It was pretty straight forward, and pretty easy to be honest."
TSN will show 20 CEBL games this season, after Morreale originally proposed just 10 games. 
The Niagara River Lions will have a pair of games broadcast across Canada, first on the road against Calgary on Tuesday May 30, and then at home against Montreal from Meridian Centre in downtown St. Catharines, on Tuesday June 13.
This past off-season the Fraser Valley (British Columbia) Bandits rebranded to Vancouver. Guelph moved its franchise to Calgary and became the Surge, and defending champion Hamilton moved to Brampton with the renovations of First Ontario Centre (formerly Copps Coliseum) expected to close the arena for at least two years. 
The Winnipeg Sea Bears became the league's newest franchise. 
"This off-season was full of moves," Morreale said. "It started in September where we sold our Vancouver franchise. And from there started to look at the landscape where we wanted to be. 
As we started putting these pieces together, and the opportunity to get a brand new expansion franchise in Winnipeg, then it was all becoming more clear at least on my perspective that we were finally getting that true west division
So in the east we have Montreal, Ottawa, Brampton, Scarborough and Niagara. And in the west we have Vancouver, Calgary, Edmonton, Winnipeg and Saskatchewan. 
So we're a much, much, stronger league in much, much, stronger markets."
Morreale added that the Newfoundland franchise remains on hiatus in 2023 with arena issues. 
What makes the Canadian Elite Basketball League story even more impressive is that of the 30-plus players on the Senior Canadian Men's National Team roster – over 70 per cent are either current or former CEBL players. 
As for the leagues founding franchise, the Niagara River Lions, Morreale offered this:
"I'm excited about this season. There's going to be new teams coming to Niagara. Niagara will be here forever, and I think that's really good for downtown, St. Catharines and River Lions fans."
The River Lions open their 2023 season on May 26 in Montreal, with their home opener just over a week later on Saturday, June 3 against Saskatchewan.  
For more information on Niagara's professional basketball team, visit riverlions.ca.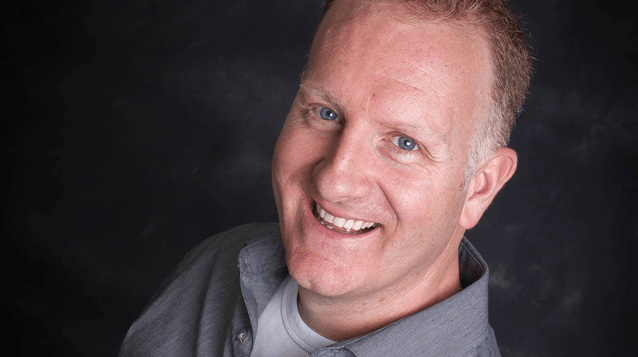 Rod Mawhood is a lifelong Niagara native who has had the pleasure of working in all three mediums – Radio, Print and TV – for over 20 years. His first announcing gig was with the then St. Catharines Stompers. Since then he's worked in radio and TV in Toronto, and currently is the announcer for the Niagara IceDogs and Niagara River Lions.
Rod also covers the Buffalo Bills for FOX Sports and the Buffalo Sabres for NBC Sports.