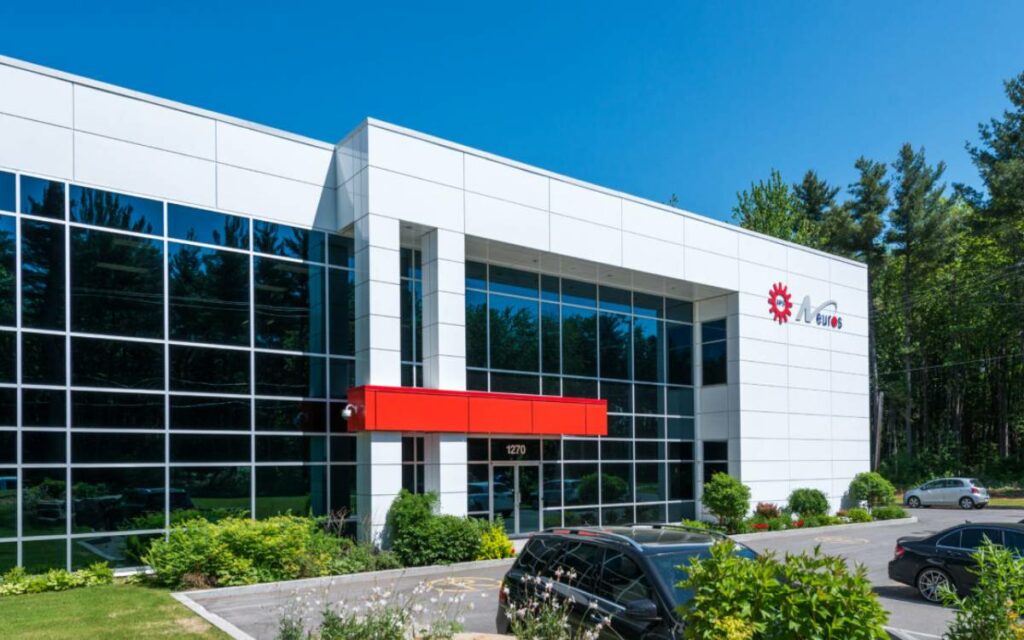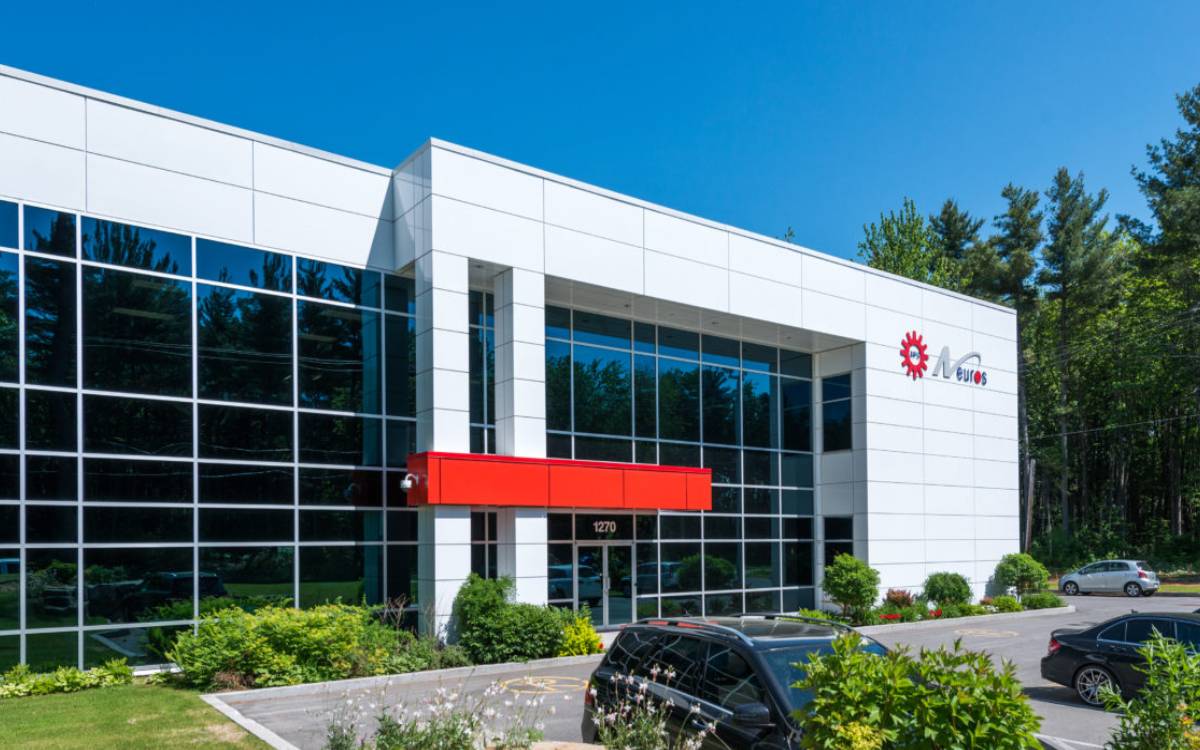 APG-Neuros facility in Montreal.
The President and CEO of a global corporation is voicing his frustration over Niagara Region's procurement process and he looks forward to making his case face-to-face at the March Public Works Committee meeting.
Omar Hammoud, who last year was named one of the 10 most inspiring CEOs to watch in 2020, said he's been trying to get answers from Regional staff for months and hopes the March meeting will shed some light on the situation.
Hammoud's Canadian company, AGP-Neuros, specializes in the manufacturing of turbo-blowers that are used in facilities like water and wastewater treatment plants. The Region is upgrading the facility in Port Dalhousie. The original regional tender document was altered to remove APG-Neuros in favour of another company from Finland.  In December, Regional staff claimed that the change was as a result of issues identified with APG-Neuros blowers elsewhere in Niagara and the desire to pilot another product from a different company in order to, if successful, broaden the availability of suppliers to ensure competition in the future.
Hammoud told The Niagara Independent that in his view the Port Dalhousie bid was sole-sourced. "They tried to eliminate us during the process. They kept it secret and when the project came out for bid it was sole-sourced," explained Hammoud. "We wrote to them [Regional staff] and asked what's going on? But they ignored our letters. It's really sad how things happened." Hammoud added that, "When we try to reach staff they evaporate, they disappear."
When asked about the Region testing his product Hammoud said point blank, "There was no test plan. There's no test protocol." The CEO said he called Regional staff and requested to see the testing results. "We asked them what they tested. We got no answer." At one point during the process Hammoud said he drove nine hours from the company's global headquarters in Montreal to meet with Regional staff. "I had to wait in the lobby for 45 minutes and then they met with me for no more than 10 minutes," said Hammoud. "We're a market leader. We aren't some fluke company."
APG-Neuros has more than 5,000 of its units installed world-wide. Just in the last six months Hammoud said his company has installed turbo-blowers in facilities in Toronto, Leamington, Mississauga, Guelph and Lindsay. In total APG-Neuros has turbo blowers in 600 cities around the world. Given the company's successful track record Hammoud is confused and frustrated with the process in Niagara. At this point, Hamoud said, it's not about getting a sale it's about doing the right thing. "We want to do it [appear before committee] because it's the right thing to do. Now it's about fair process. We don't have time for politics but when we see what's going on in Niagara it drove me to pursue this."
Niagara Falls Regional Councillor Bob Gale has been advocating for more transparency in how the Region does business and questioning sole-sourcing.  Gale has been accused by some of his council colleagues and local media as 'lobbying' for APG-Neuros because Gale requested the company get the chance to speak before council. When asked if Gale is in fact 'lobbying' for his company, Hammoud replied emphatically, "Absolutely not. Zero chance." Hammoud said he's never even met Gale. "He does not lobby on our behalf. We can't have that. We're very sensitive to that."
Hammoud said he is grateful that some councillors have started asking questions. "More councillors became curious instead of being oblivious. It should not be so complicated. As leaders they have to be objective. I find it very frustrating when councillors are oblivious to these facts." Those facts include APG-Neuros saving the taxpayers $300,000 according Hammoud. "I feel sorry for the taxpayers in Niagara. They trust these people [councillors] to do the right job."
"I'm not going to let this go no matter what it takes. They think they can exercise fear on me."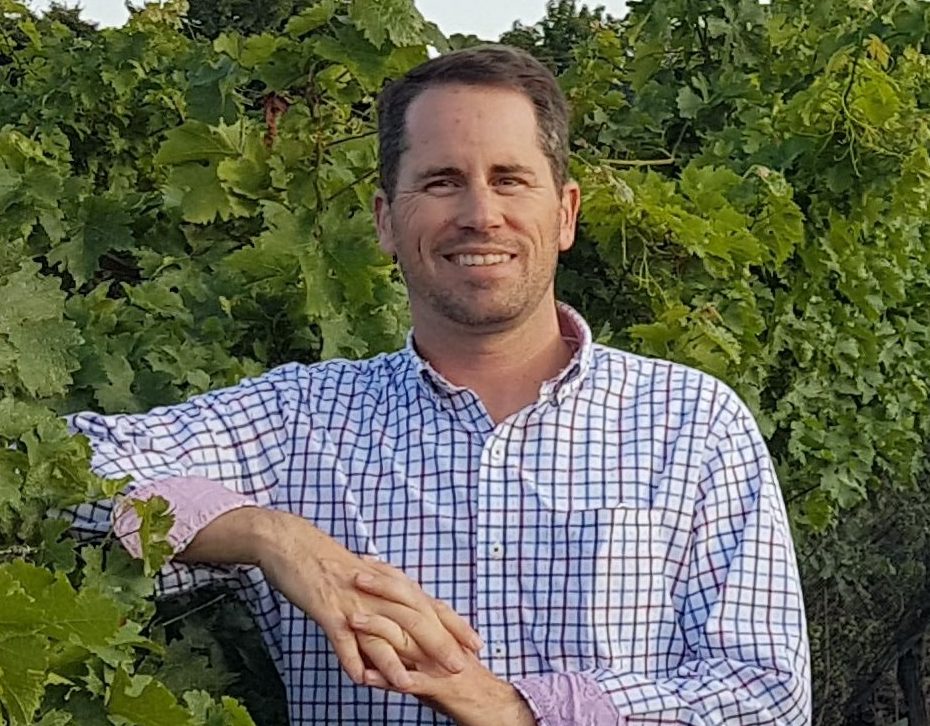 Kevin has spent over two decades as a public relations professional in a variety of sectors including professional sports, the arts, industry and healthcare.  After tiring of the daily commute to Toronto he returned to Niagara and launched The Niagara Independent, an online news source published twice weekly.
He is a graduate of Brock University, Niagara College and the Richard Ivey School of Business. He was named one of Niagara's 40 Under Forty in 2005.
Kevin is most proud of his twin daughters. He is also a triathlete and four-time Ironman finisher.