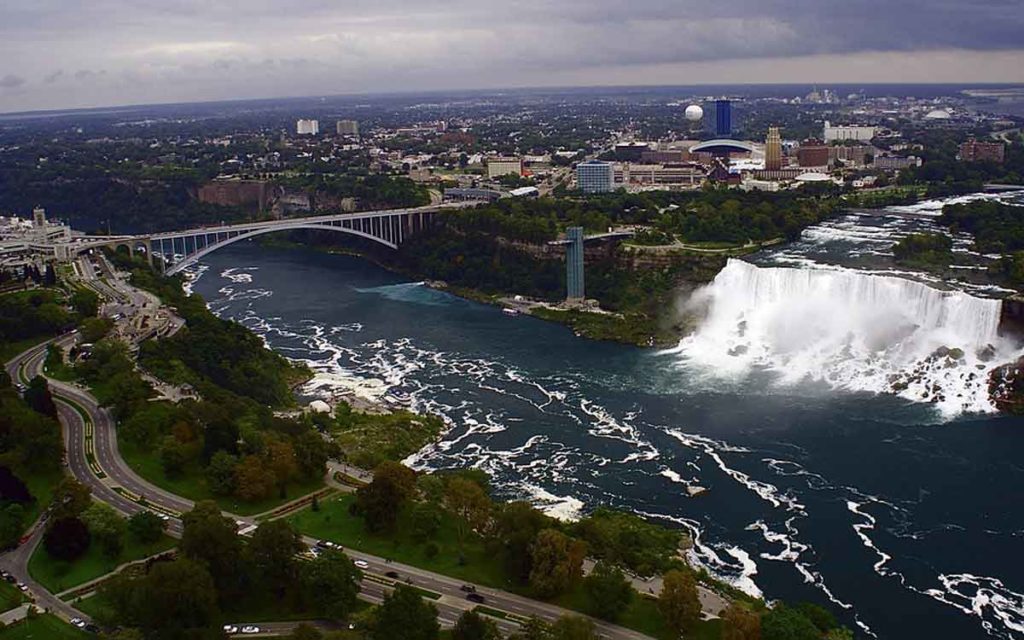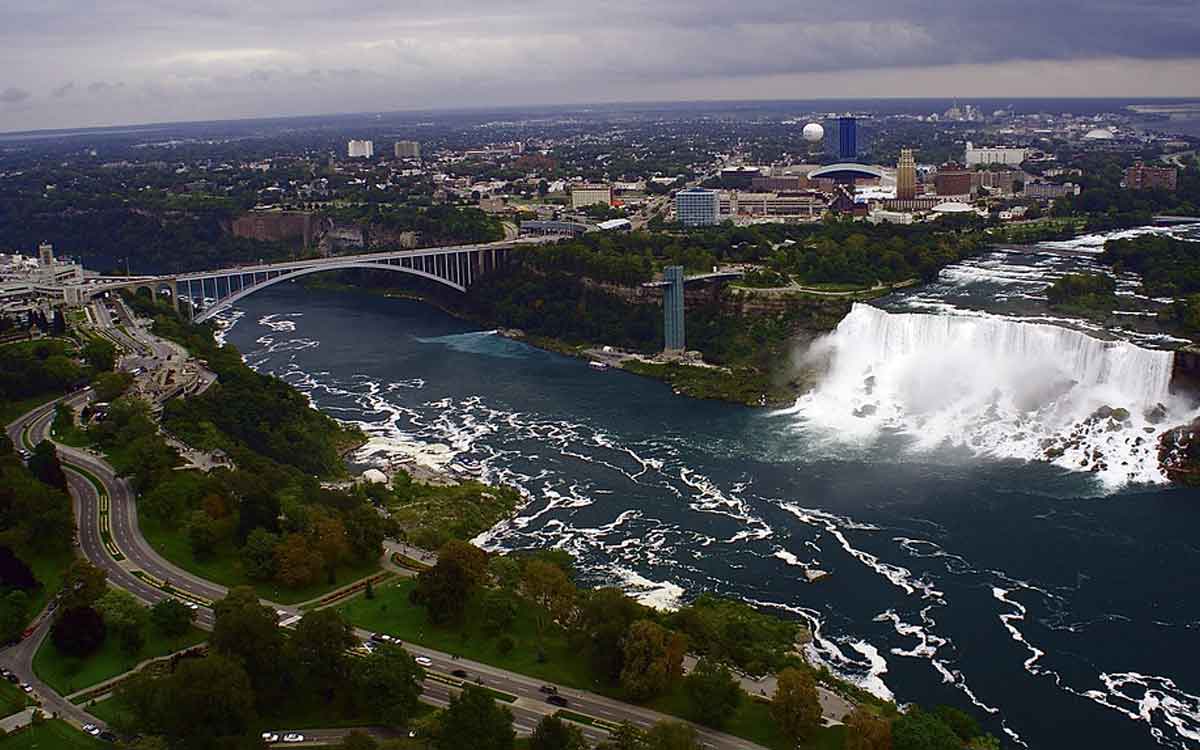 The Greater Niagara Chamber of Commerce (GNCC) recently announced the launch of the Trade Accelerator Program (TAP) in Niagara. Winner of the 2018 Ontario Export Award for Export Excellence, TAP will debut locally on November 18th with an intensive two-day workshop to orient participating companies to the program.
Operated in partnership with the Toronto Region Board of Trade's World Trade Centre Toronto, TAP is an innovative, dynamic workshop that provides companies with access to Canada's top exporting advisors, resources and contacts, giving them the training and support they need to scale up, develop and execute an export plan.
"As a border community, we have always understood the importance of trade," said Mishka Balsom, CEO of the GNCC. "But besides our existing trade partnerships, we also need to seek new markets overseas, and to grow our presence in those we already do business in. The TAP program will help build Niagara's competitive advantage."
Since its launch in October 2015, TAP has expanded to eight major centres across Canada. Graduates report an average growth of 42 percent in export sales one year after participation, and more than 85 percent of participants have entered new export markets since completing the course.
"Our Trade Accelerator Program has yielded amazing results for more than 600 companies across Canada, helping them reach new markets and achieve their growth objectives," said Leigh Smout, Executive Director of World Trade Centre Toronto.  "We look forward to helping more small- and medium-sized businesses throughout southern Ontario build their export capacity and go global."
The launch of TAP in Niagara was made possible through a $5-million investment from the Federal Economic Development Agency for Southern Ontario (FedDev Ontario), which allowed World Trade Centre Toronto to expand the program to 15 additional communities across southern Ontario. A $1.7-million investment through Innovation, Science and Economic Development's Mobilizing SMEs to Export initiative will also take TAP into unserved northern communities across Canada as part of an Export Diversification Strategy.
TAP is also supported by its National Partners: Royal Bank of Canada (RBC), Export Development Canada (EDC) and Air Canada Cargo.