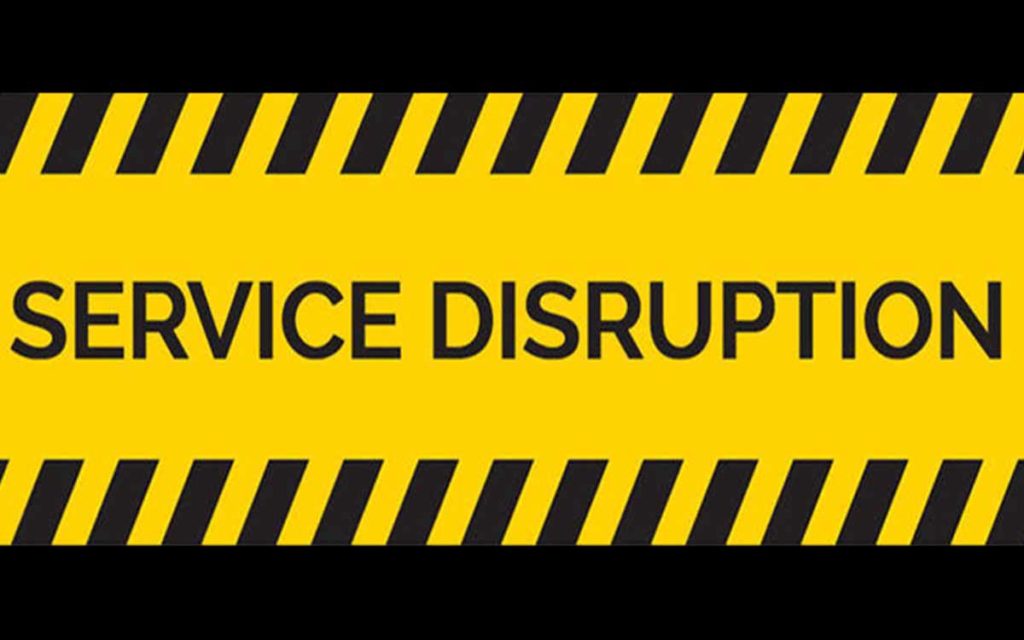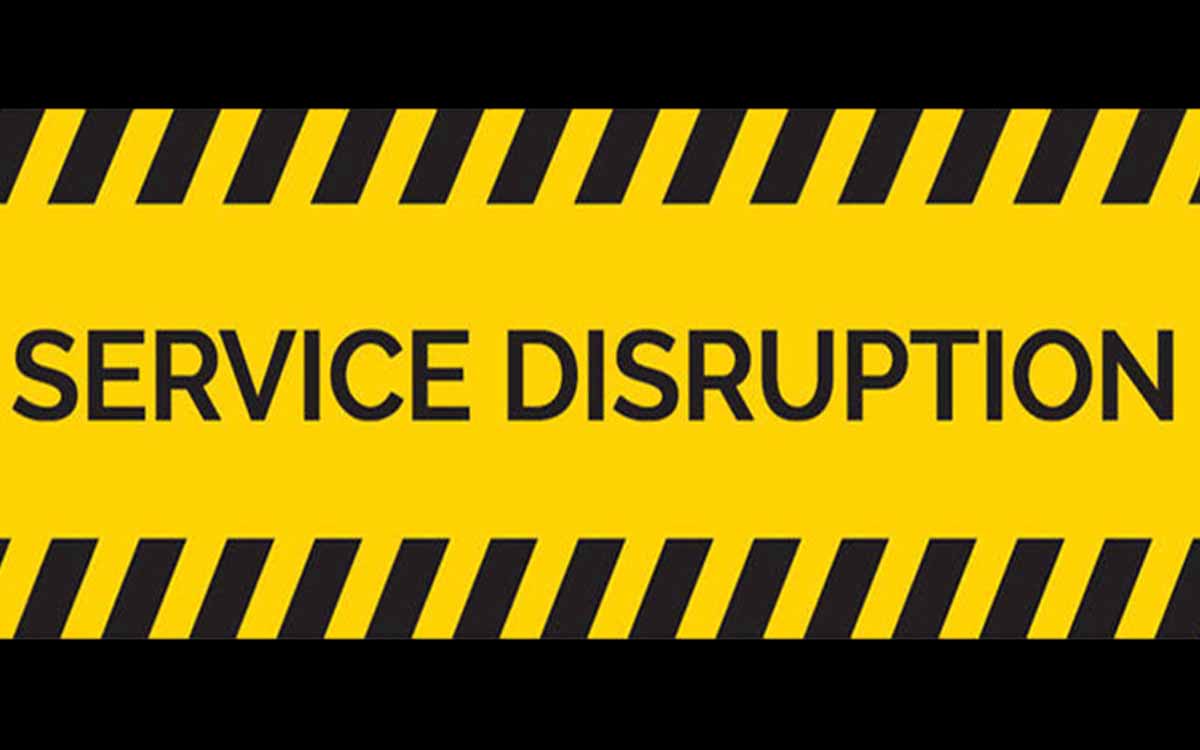 A number of municipalities across Niagara have closed public facilities and/or limiting or stopping services. This information will be updated regularly.
The City of Niagara Falls has made the decision to activate a full closure of all City facilities to the public, including City Hall. Effective at 4:30 pm yesterday, all City buildings are closed and remain closed to the public until further notice. The city said it anticipates the closures to last for at least two weeks.
All public meetings, including the Niagara Falls City Council meeting scheduled for Tuesday, March 24th have been postponed. Niagara Falls city staff will be available to assist residents by electronic means only. Phones will be answered between the hours of 8:30 am to 4:30 pm, Monday – Friday, and online service requests will remain available at niagarafalls.ca.
In St. Catharines, all City facilities will be closed to the public effective Tuesday, March 17 to April 5 inclusive. St. Catharines City Hall, Lake Street Service Centre, Geneva Street, Buchanan House and the City's fire stations are among the facilities that are closed to the public. On Friday the city closed its community and recreation centres. A complete list of closures and program disruptions can be found at www.stcatharines.ca/COVID19. All critical services, including fire services, traffic services, water and sewer operations and road operations will continue to operate to support our community.
Welland has closed the following facilities:
The Jack Ballantyne Memorial Youth Arena & Main Arena
The Welland Community Wellness Complex
The Welland Public Library (all three branches)
The Welland Museum
The Welland International Flatwater Centre
Welland Market Square (including Welland Farmers' Markets)
Youngs Sportsplex
Youth Innovations
Chippawa Park Community Center
Hooker St Community Center
Cooks Mills Hall
Carrie Lynn Pinard Centre
Sports Complex on Quaker Road
The Town of Lincoln has closed the following facilities:
Town Hall
Fleming Centre, including Lincoln Public Library
Lincoln Museum & Cultural Centre
Lincoln Community Centre
Jordan Arena
Lincoln Rescue Fire Stations
Additionally, the following services in Lincoln are being suspended or altered in delivery:
uLinc will be suspending operations starting Wednesday, March 18, 2020, until April 5, 2020
The water meter replacement program will be suspended effective March 17, 2020, until April 16, 2020
Cemetery Services will continue. Arrangements by loved ones with cemetery Town staff will be done through the phone where possible rather in person at this time