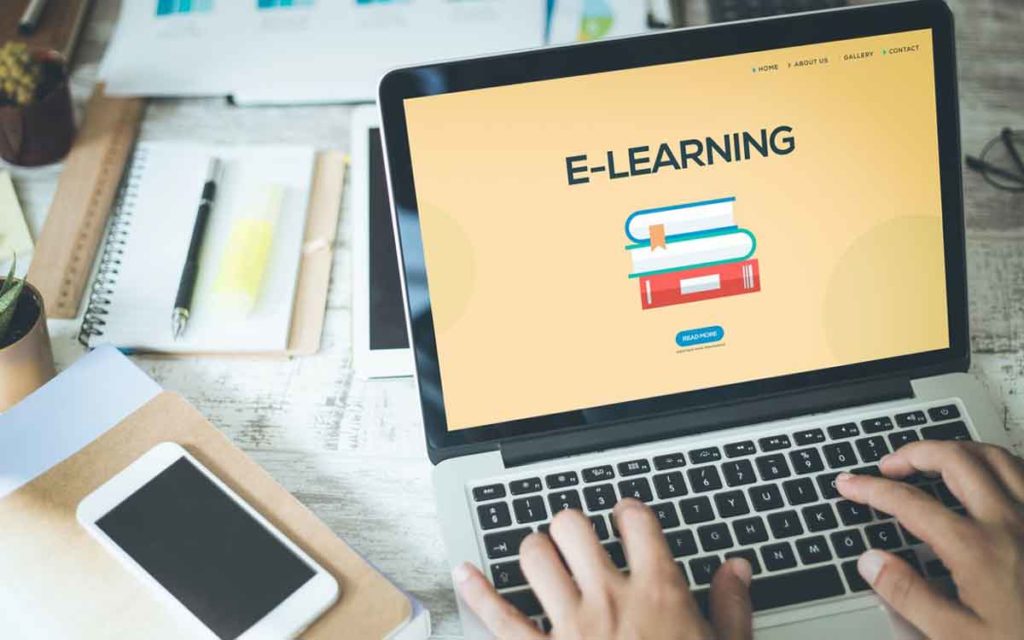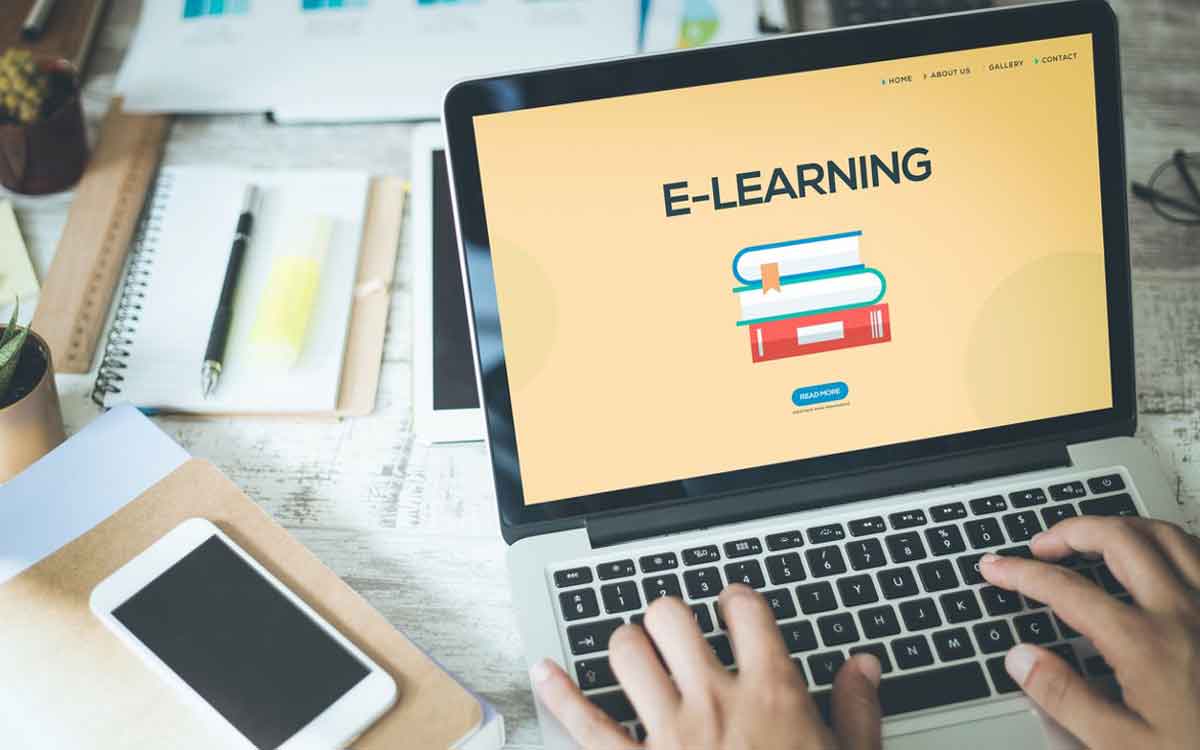 Most schools in Canada have been closed over the past couple of months, but there have been some  developments in education policy of late that are worthy of attention.  In Alberta, the provincial government has introduced Bill 15, the Choice in Education Act, which facilitates the establishment of charter schools.  Charter schools are independently-run, non-profit institutions within the public system which typically have a focus on a particular group of students – for example, children with learning disabilities, a particular vocational emphasis or an all-girls school.  Previously, anyone seeking to create a new charter school would have to go through the local school board, but can now bypass that step and apply directly to the provincial government.  The Bill also reduces the amount of red tape surrounding the process to establish a charter school, and loosened the rules around home-schooling.  Alberta has had considerable success with charter schools in the past as they offer students choices not available in the public system, and their academic achievement record has been consistently high.
The British Columbia government just took steps in the opposite direction.  In that province, the union-beholden NDP government of Premier John Horgan has restricted school choice by reducing its funding to Independent Distributed Learning (IDL) schools by 20 per cent.  Horgan had previously committed to maintaining the existing funding for these independent schools, a promise that was broken by this funding cut, apparently with zero consultation with the IDL schools and minimal notice of this significant change.  BC's NDP government has in its tenure to date made a number of decisions that favoured labour union interests over those of the majority of citizens, this being just the most recent example.
In Ontario, there have not been any such structural changes in the education system of late, but concerns have arisen in recent weeks regarding the inconsistent way in which different schools in various parts of the province have been offering virtual instruction to students during the COVID-19 pandemic. Some teachers have been diligent in working online or by video conference with students on a regular basis, whereas others have been working sporadically if at all.  As there has been little monitoring of this type of activity, it is difficult to know what type of support students are receiving from teachers who have been collecting their full salary throughout the crisis.
What has been consistent is the behaviour of teachers' unions, who have by and large been obstructionist and unhelpful instead of attempting to make a positive contribution in difficult times. Under the current exceptional circumstances, promoting online learning should be a no-brainer, but unions continue to oppose any use of online courses on the pretexts that anything online could be hacked, all students might not have access to technology and there could be privacy issues.  Anything online would be subject to these considerations and if they were ever considered to be dealbreakers then our entire economy and society which is now heavily dependent on being online would quickly grind to a halt.  Many find the notion that online learning should not be considered for these reasons to be ridiculous. The Ontario government has undertaken actions to help mitigate concerns, such as providing over 20,000 iPads with free internet access for students in need.  What the unions are really worried about is now that some online learning has been tried in Ontario public schools, it will be proven to be such a success, as it has elsewhere, become widely used and replace some of the teachers in the system, cutting into union revenues.
One of the few upsides of the pandemic has been to encourage the use of different options and creativity in a number of areas, including education.  More freedom of choice for parents and students, and greater use of a variety of ways of learning including online options, can only be seen as positive for those whose goal is to enhance educational outcomes for all students.  Once things begin to return to normal and students go back to physical classrooms, the views of teachers' unions who favour a return to the old ways should be dismissed as the unhelpful, self-serving perspectives that they obviously are.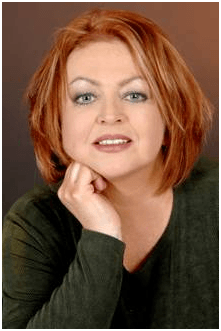 Catherine Swift is currently President and CEO of Working Canadians (www.workingcanadians.ca.  Prior to that, Catherine Swift had been with the Canadian Federation of Independent Business since September 1987, initially as Chief Economist. She became Chair in June 1999 after being named Chief Executive Officer in July 1997 and President in May of 1995.  Her various responsibilities included coordinating policy issues at federal, provincial and municipal levels of government, representing CFIB with politicians, government, business, media and other groups.
Ms. Swift has worked with the federal government in Ottawa holding several positions with the Departments of Consumer and Corporate Affairs, Industry and Communications. Her areas of specialization included corporate and industrial analysis and international trade. Catherine Swift has a MA in Economics.
She has published numerous articles in journals, magazines and other media on such small business issues as free trade, finance, entrepreneurship and women small business owners. Ms. Swift is a Past President of the Empire Club of Canada, a former Director of the C.D. Howe Institute and past President of the International Small Business Congress. She was cited in 2003 and again in 2012 as one of the top 100 most powerful women in Canada by the Women's Executive Network.