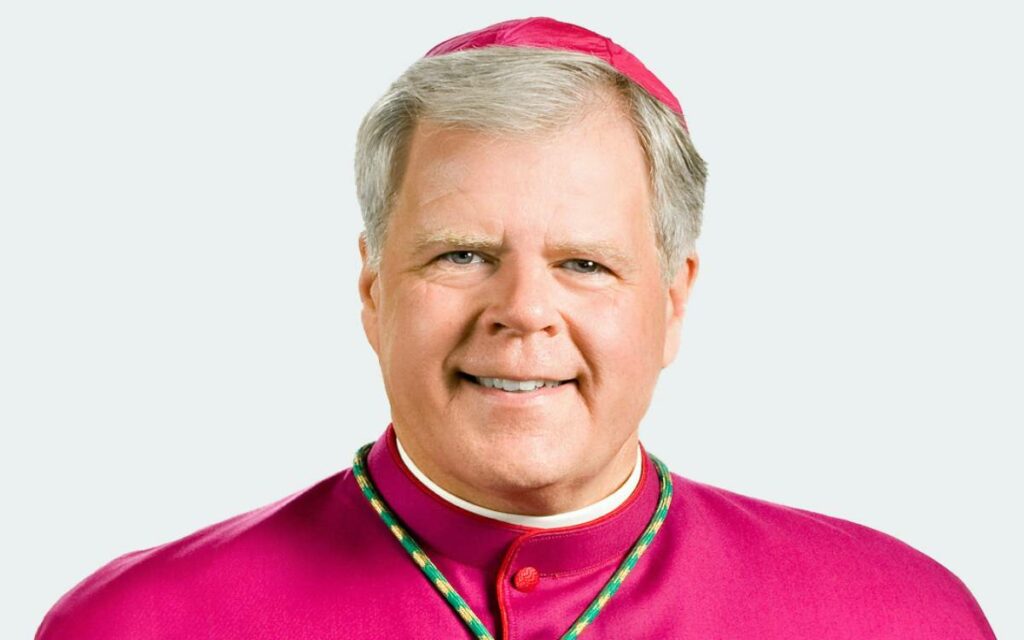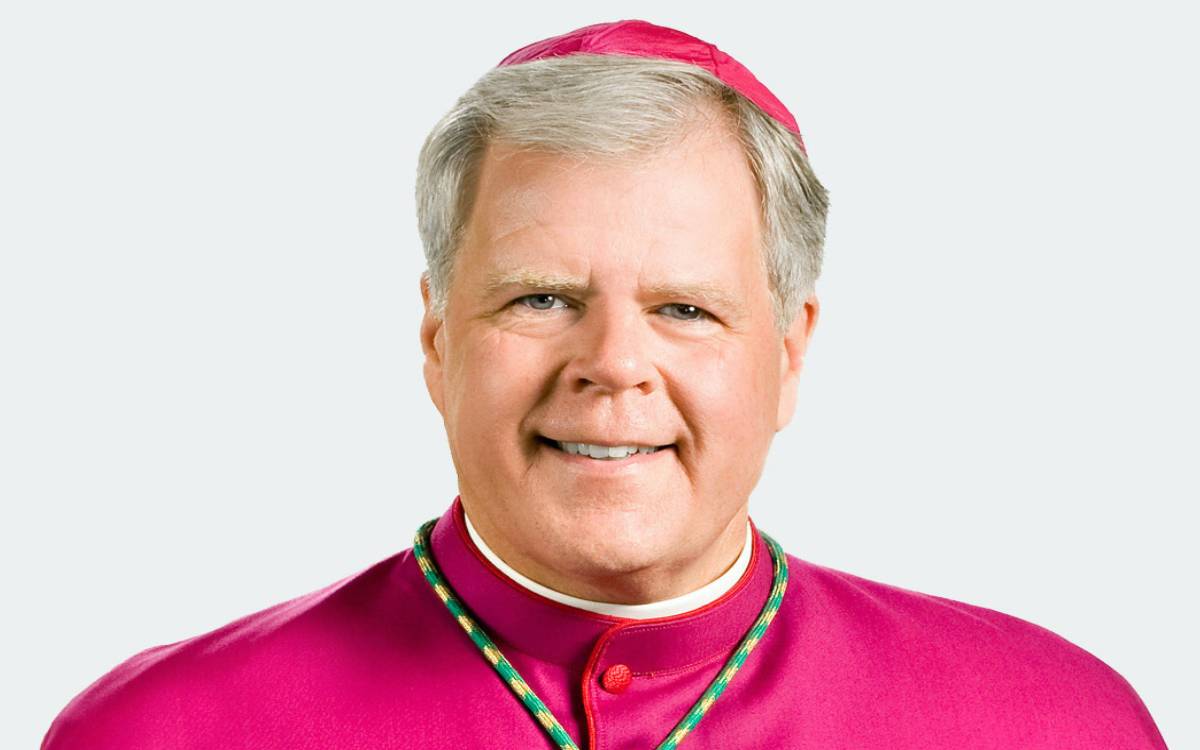 Most Reverend Gerard Bergie, Bishop of St. Catharines.
Life is full of signs and symbols that can either teach, warn, or inspire us. Some are familiar and easily recognized. Others are more obscure and require greater reflection. A very few are mysterious and require deep contemplation. We find an example of this at Christmas.
In the Gospel of St. Luke we are told that on the night that Jesus was born an Angel of the Lord appeared to shepherds to reveal to them a great sign. The angel states, "this will be a sign for you: you will find a child wrapped in bands of cloth and lying in a manger" (Luke 2:12).  
After going to the manger and seeing Jesus, we are told that the shepherds "returned glorifying and praising God for all they had seen, as it had been told them" (Luke 2:20). As they contemplated this sign, their hearts were filled with peace and joy. What appeared so ordinary was truly extraordinary in meaning. 
At the present moment there are many distressing 'signs' in our world that seem to disturb our peace. We can easily feel overwhelmed. A significant one is the ongoing pandemic and all of the collateral damage that is associated with this virus. Sadly, there is still a great deal of anxiety and uncertainty in the hearts of God's people.
In the First Letter of John we are told that "there is no fear in love, but perfect love casts out fear" (4:18). Here we find the significance of the sign promised to the shepherds. They came to the manger in darkness filled with fear. They returned to their fields enlightened by 'Perfect Love'. Contemplation led to transformation.
This Christmas I invite you to go to the manger to contemplate Divine Love. Allow this mysterious sign to give you the gift of hope during these troubling times: "you will find a child wrapped in bands of cloth and lying in a manger". 
May you have a blessed Christmas and a grace-filled New Year.
Most Reverend Gerard Bergie, D.D.
Bishop of St. Catharines