In Canada, federally regulated public sector employees are protected from reprisals from their employers under the Public Servants Disclosure Protection Act when they make in good faith disclosures of internal incidents or practices to their supervisors, or others "further up the ladder", even if they do not make a corresponding disclosure to law enforcement officials.
All Canadians are protected from reprisals or punishment by their employers for whistleblowing on their employers, regardless of whether their employer is private or public sector, by section 425.1 of the Criminal Code of Canada.  Particularly, it is an offence for employers to reprise against or refrain employees from disclosing information to federal or provincial law enforcement about wrongdoing within their organizations.  This protection however does not extend to the media or any outside agencies; only law enforcement.
Provincially, Ontario appears to be supportive of offering stronger incentives for whistleblowers to come forward. Most notably, the Ontario Securities Commission (OSC) has a cutting-edge whistleblowing program that provides mechanisms for confidential or anonymous disclosure that are strong compared to many other whistleblower systems in Canada.  Additionally, the OSC uniquely incentivizes potential whistleblowers with financial rewards (up to $5 million dollars) if the information provided results in enforcement action.  Additionally, Ontario's provincial government has sought to protect employees in segments of the private sector through the implementation of whistleblower provisions in legislation that is generally limited to specific violations of the specific legislation with little in the way of confidentiality protections. There is however no general law in Ontario providing whistleblower protections against employer reprisals and little in the way of confidentiality protections for  private sector whistleblowers.
In the aftermath of the Ontario ombudsman Paul Dubé's report critical of Niagara's previous regional government, Niagara Region staff have recently been directed by Council to draft a whistleblower policy to protect them from reprisal if they disclose any internal wrongdoing such as fraud, theft of assets, breach of public trust, mismanagement of resources, and violations of internal conflict of interest policies and code of conduct.  A number of municipalities across the Niagara Region either have already turned their minds to, or have implemented whistleblowing policies.
What is whistleblowing?
Whistleblowing is the disclosure by a former or current employee of the illegal (e.g., fraudulent), unethical, or illegitimate practices or activities under the control of their employers to persons or organizations that may be able to effect prevent or remedy such misconduct.
It does not include reporting workplace bullying and harassment, disputes regarding vacation pay, poor supervision or simple mismanagement issues.
What are whistleblower policies?
Whistleblower policies are used by organizations to encourage the reporting of inappropriate activities or misconduct through secure processes for disclosure that protect individuals who make reports in good faith and based on reasonable grounds.  They have a different purpose than workplace harassment policies and organizational codes of conduct.
Why do we have them or need them?
Employees have a legal duty of confidentiality and fidelity to their employer.  Meaning generally if employees become aware of internal wrong doing they must report it first to their employer and not the police or a regulatory body.  After such a report – without a policy that provides differently, employers due to privacy and other legal considerations, don't report back on what they did with the information or the results of their investigations.
Further, employees often fear coming forward notwithstanding the increased acceptance of whistleblowing generally due to the fear of being viewed as a snitch, sued in libel and slander, or subjected to job-related reprisals such as harassment, disciplinary suspensions, demotions or terminations, being passed over for promotions or training opportunities, being denied a benefit of employment, or other disadvantages.
Employer whistleblowing policies best practices?  
Determine who and what (e.g., scope of disclosure) your policy is intended to cover and why.
Provide a clear and adequate reporting procedure, including incentives to report misconduct and maintain transparency and accountability.  This may entail providing anonymity and confidentiality as much as is possible and/or notice of what happens after the report and your commitment to due process and fairness.
Provide notice of the obligation for all workplace parties to participate in any workplace investigation.
Include clear protections against, and remedies for, reprisals, including a separate reporting procedure, clear consequences for persons whom reprise, and resources available to assist targeted individuals and/or remedy the reprisals.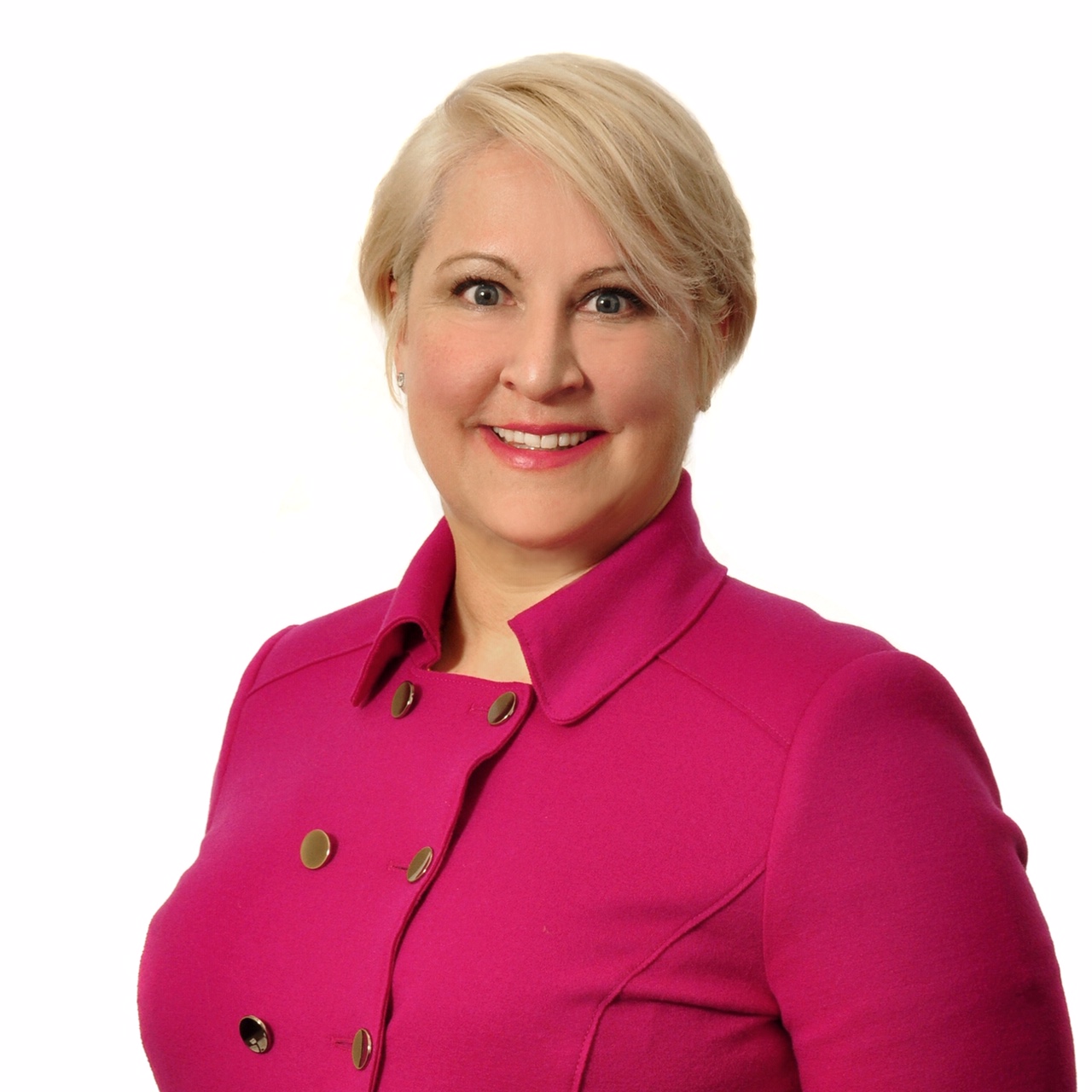 Sheryl L. Johnson brings a proactive, creative, and vibrant attitude to her labour, employment and human resource law practice. Sheryl has extensive experience in representing clients in both the provincial and federal jurisdictions on all matters relating to employment and labour law, including for example construction labour law, employment related civil wrongful dismissal, human rights, and labour board litigation; privacy, governance, statutory and regulatory compliance, and executive compensation matters; as well as conducting workplace training and workplace investigations. Sheryl is also an avid educator and writer, including authoring a bi-weekly business column in The Niagara Independent and the text: Sexual Harassment in Canada: A Guide for Understanding and Prevention. Sheryl enjoys in her free time giving back to the Niagara community. She is a member of the WIN Council, Chair of the Board of Directors for the Niagara Jazz Festival, Vice-President of the Board of Directors for the YWCA Niagara Region, Secretary of Big Brothers Big Sisters of Niagara Falls Board of Directors, a board member of the Niagara Home Builders Association, and a board member of the Women in Construction group of the Niagara Construction Association.
You can connect with her on LinkedIn or contact her at sljohnson@sullivanmahoney.com.