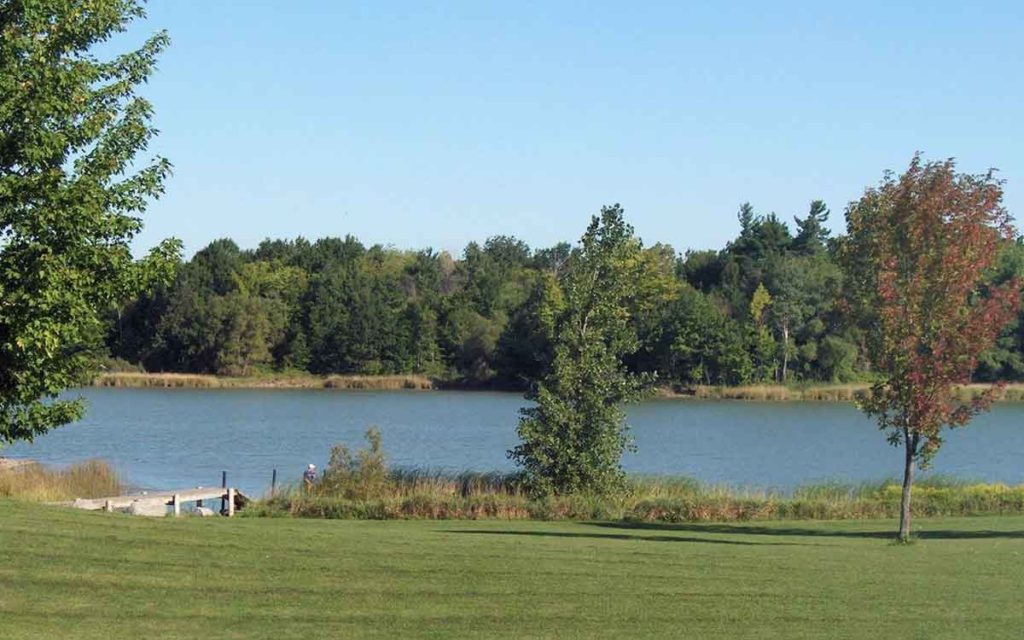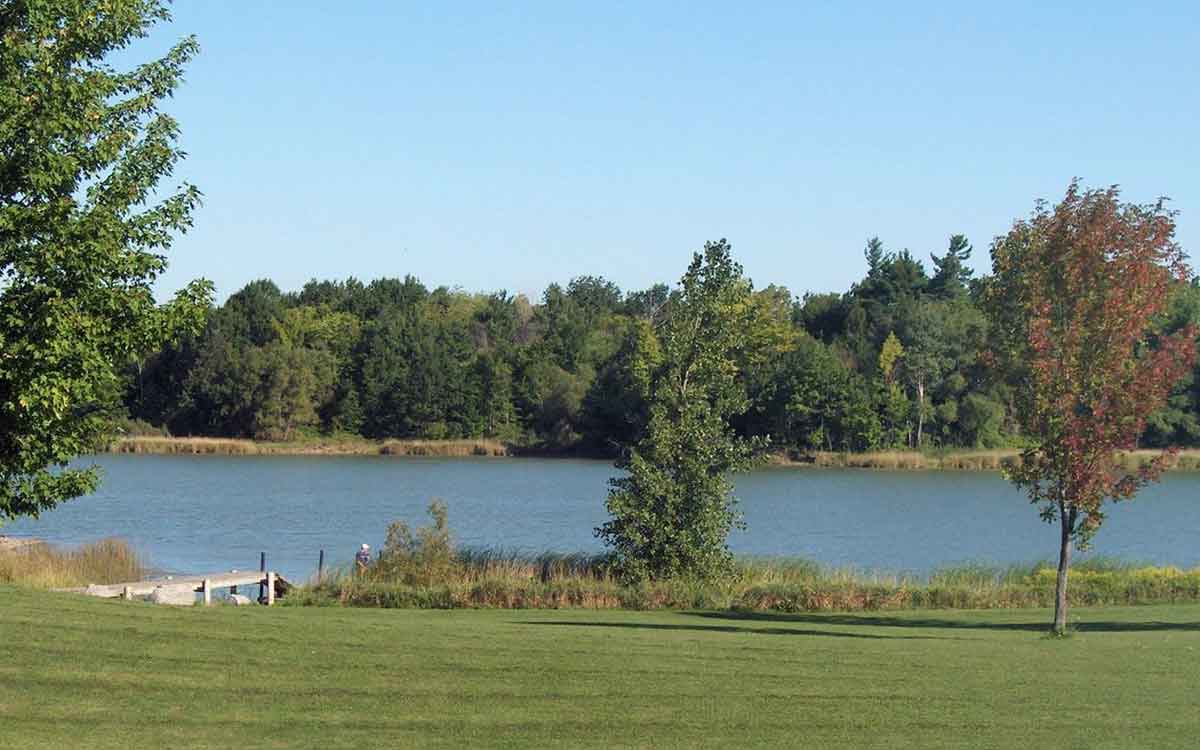 Binbrook Conservation Area.
Gayle Wood has seen it all before. The CAO/Secretary Treasurer (the "acting" has been removed from her title) is no stranger to the politics and constant push and pull from special interest groups trying to influence their local conservation authority. The biggest challenge she said is getting the public to understand what exactly a conservation authority does and doesn't do.
"Most of the confusion relates to our role with flood plain hazards and natural heritage and what we can comment on in terms of development," said the seasoned conservation authority leader. "People believe we have a greater ability to protect natural heritage." Wood said people in the public think the NPCA should be providing comment on everything when in fact there are really just three specific areas of responsibility for a conservation authority.
The first of the three mandated programs is monitoring flood plain hazards and regulating any development within those defined flood plain lines. The second is source water protection which the NPCA has already been doing, and the third mandated program is maintaining and protecting their existing conservation areas like Ball's Falls.
While the three main areas of focus are clearly laid out, Wood says conservation authorities are waiting for the detailed regulations. "We are waiting on the nuts and bolts of our mandate."
There were other things the NPCA did which they will now have to negotiate through their funding partners.  Things like water quality monitoring, communications, restoration, watershed planning, education and natural heritage. It's that last item that Wood said causes the biggest amount of confusion in the general public.
Wood said there is a perception among many in the public that the NPCA is able to block a development if environmentalists or people living close by don't want it. "If a development is in a flood plain then we provide that comment but we don't on tree cutting, ecological significant areas or local wet lands. We can provide comment if there is a provincially significant wetland involved," explained Wood.
She said wetlands are classified by the province as either provincially or locally significant and that as it stands the conservation authority only has a mandate to protect provincially significant wetlands. "If it's a locally significant wetland then there is lots of dialogue between the public, the municipality and others involved."
"Lots of people have a very different definition of conservation. If you put ten people in a room you'll get 10 different answers from saying we should be like Greenpeace to simply being a manager of resources."
This confusion on the mandate and interference from special interest groups is not unique to Niagara either.  Wood has extensive experience leading conservation authorities including Chief Administrative Officer/Secretary-Treasurer for the Nottawasaga Valley, Ganaraska and Lake Simcoe Conservation Authorities. She has also worked for the provincial ministries of Natural Resources and the Environment and has experience in the private sector. Wood said essentially if a conservation authority is doing their job well then nobody will like you a hundred per cent.
While the search of a permanent leader for the NPCA continues, Wood hopes the board can start to look forward and stop dwelling on the past. "The time has come to move forward." She said the NPCA has been investigated to death and no criminal wrong doing has ever been found. She feels strongly that there is a great staff at the NPCA who are professional and work with integrity. Wood is also hoping that the Board composition, which has been another political hot potato, will finally be resolved.
"Unfortunately there have been reports that the Auditor General said the board should have no elected officials but that's not what the report says at all. There needs to be a balance of elected officials and public appointees and that they all should not be all environmentalists." She went on to say that, "There needs to be a variety of skill sets just like any other board. Blending skill sets and different backgrounds is where you end up with the best board."
Wood gave credit to the board members that started in January. Some of them have come under fire for not bowing to special interests groups but Wood said, "They have performed in an exemplary way."
As she continues to lead the NPCA until the end of the year Wood is looking excited to move forward and end the constant looking back. "There are those that want to make sure no stone has been unturned and as CAO of this organization I can tell you I've unturned all the stones. It's time to move forward."
"I'm happy to be here. The staff are exceptional and it is a privilege to work with them."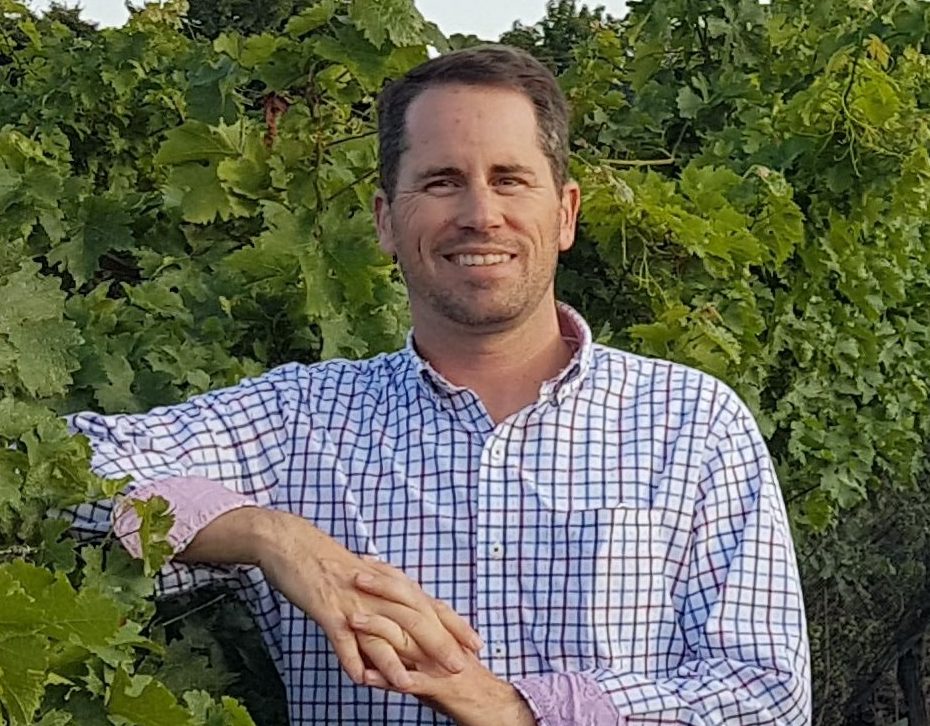 Kevin has spent over two decades as a public relations professional in a variety of sectors including professional sports, the arts, industry and healthcare.  After tiring of the daily commute to Toronto he returned to Niagara and launched The Niagara Independent, an online news source published twice weekly.
He is a graduate of Brock University, Niagara College and the Richard Ivey School of Business. He was named one of Niagara's 40 Under Forty in 2005.
Kevin is most proud of his twin daughters. He is also a triathlete and four-time Ironman finisher.